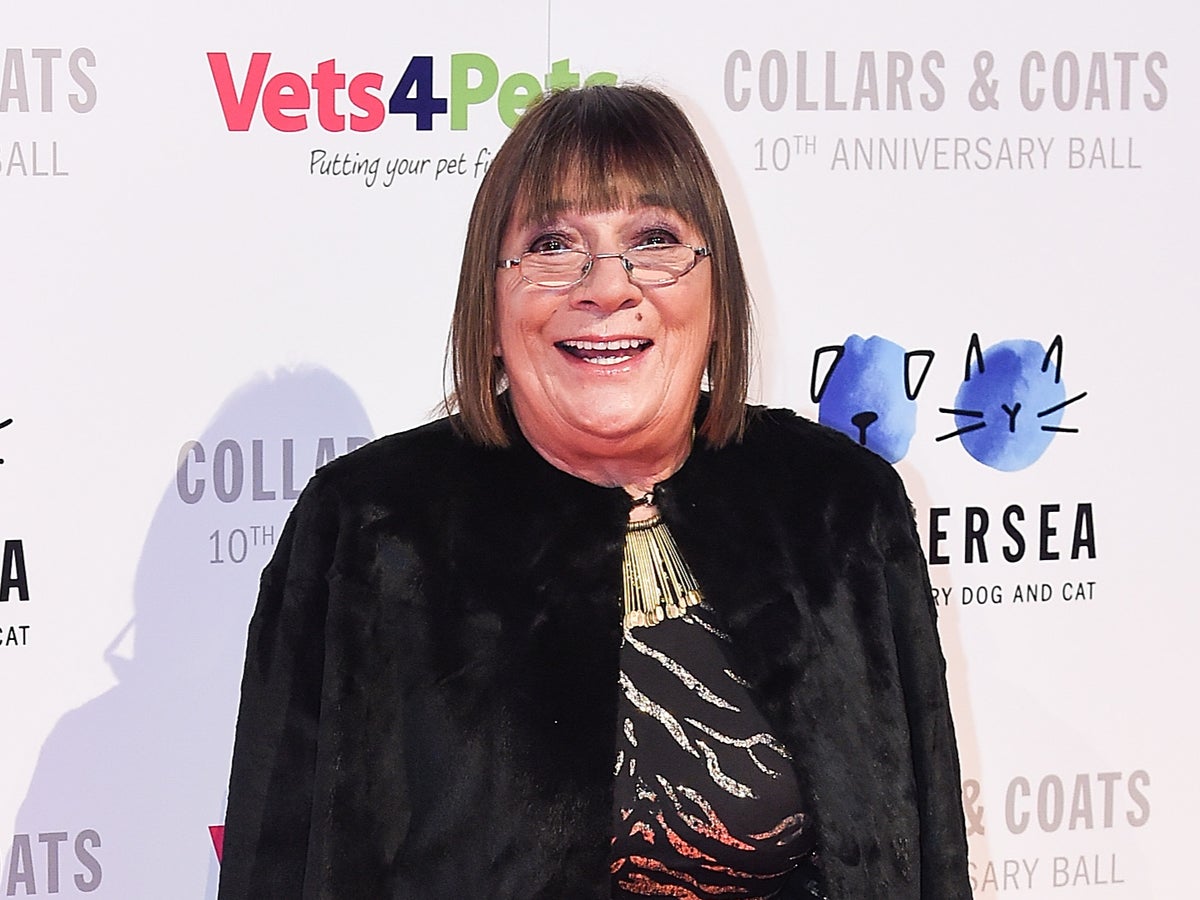 Fashion journalist Hilary Alexander has died on her 77th birthday.
The journalist, who was one of the first fashion reporters on Fleet Street, died on Sunday (5 February).
Born in New Zealand in 1946, Alexander began her career as a reporter for publications in her home nation and Australia, before moving to and working in Hong Kong.
In 1985, she became The Daily Telegraph's fashion editor, and in 2003, the newspaper's fashion director. She left the publication in 2011.
Alexander was said to have coined the term "supermodel" and was friends with high-profile fashion figures such as Gianni Versace and Zandra Rhodes.
Alexander was also a known TV personality, appearing as a guest on shows such as Britain and Ireland's Next Top Model and Strictly Come Dancing: It Takes Two.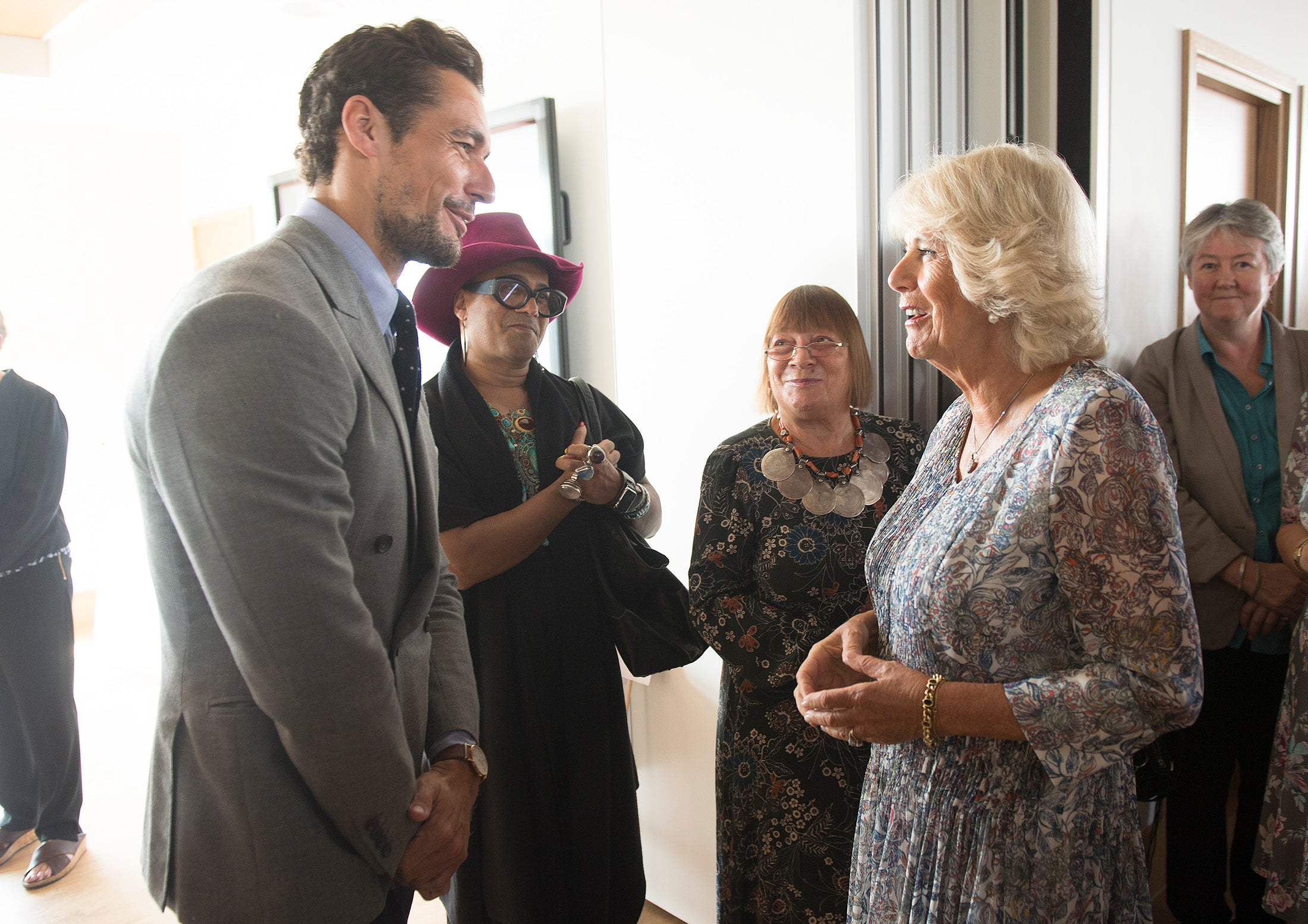 In recent years, she continued to work as a stylist and broadcaster, as well as editor-at-large of Hello! Fashion Monthly. Alexander was awarded an OBE in 2013 for her services to fashion journalism and in 2019, became the honorary president of the Graduate Fashion Foundation.
Paying tribute, US Vogue editor Anna Wintour said: "Hilary was irrepressible in everything she did. She lived life to the fullest and her reporting on fashion was just as committed. I threw a party for her in Paris when she retired… except she never retired! Hilary could never quite leave an industry that she loved so much."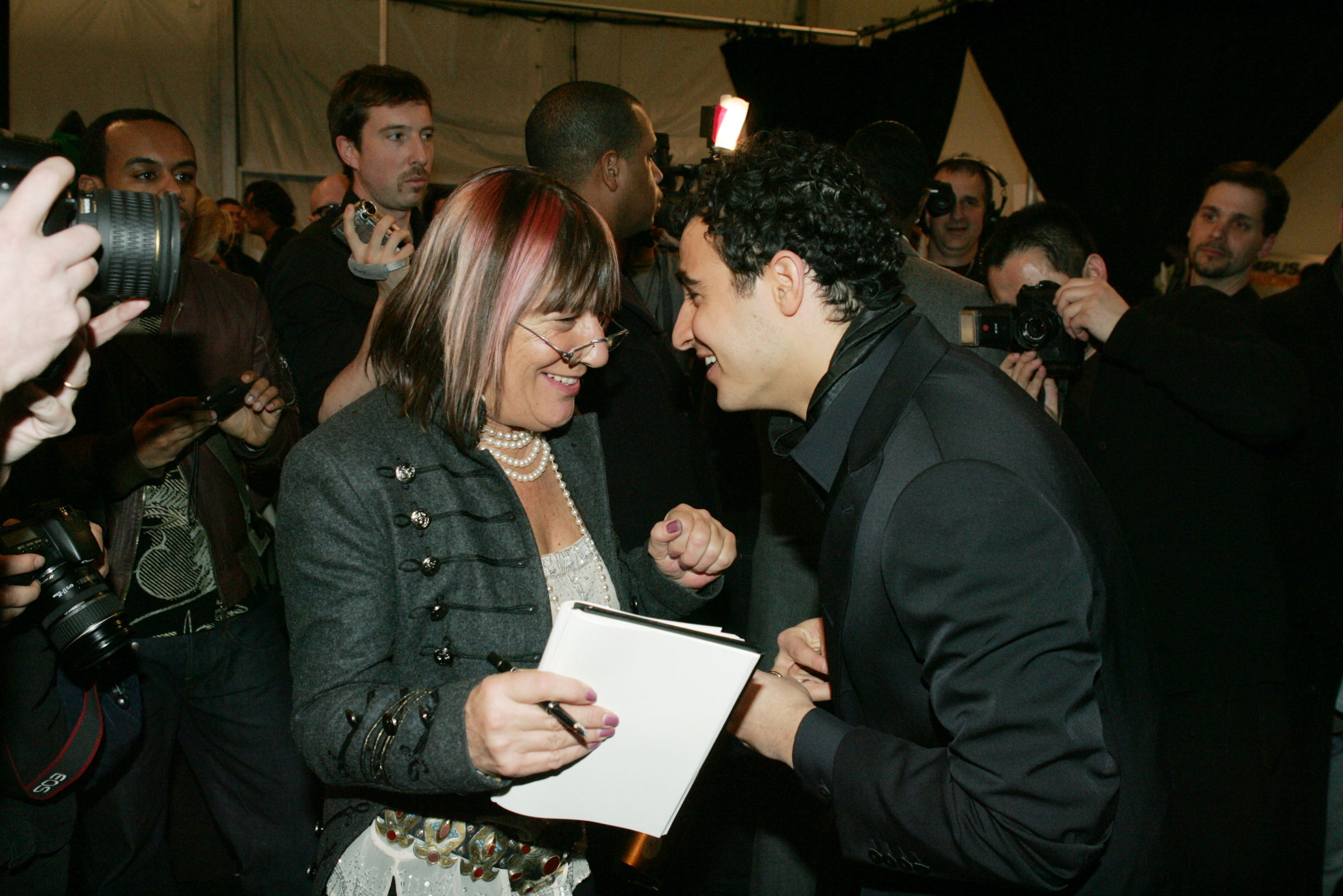 British Vogue's editor-in-chief Edward Enninful wrote: "Hilary was one of the original, old-school fashion journalists. I remember she was really kind to me when I was first starting out in the industry. Everybody wanted to read what she had to say about fashion, but also she was hilarious, you could always feel her energy. She was so alive."
Writing in British Vogue, fellow fashion journalist Julia Robson described Alexander as "a self-confessed workaholic" and "a blur of activity living a life dedicated to her craft".