Heritage Cannabis' Revenue Increases 450% YoY In Q4, Provides Financial Results For 2021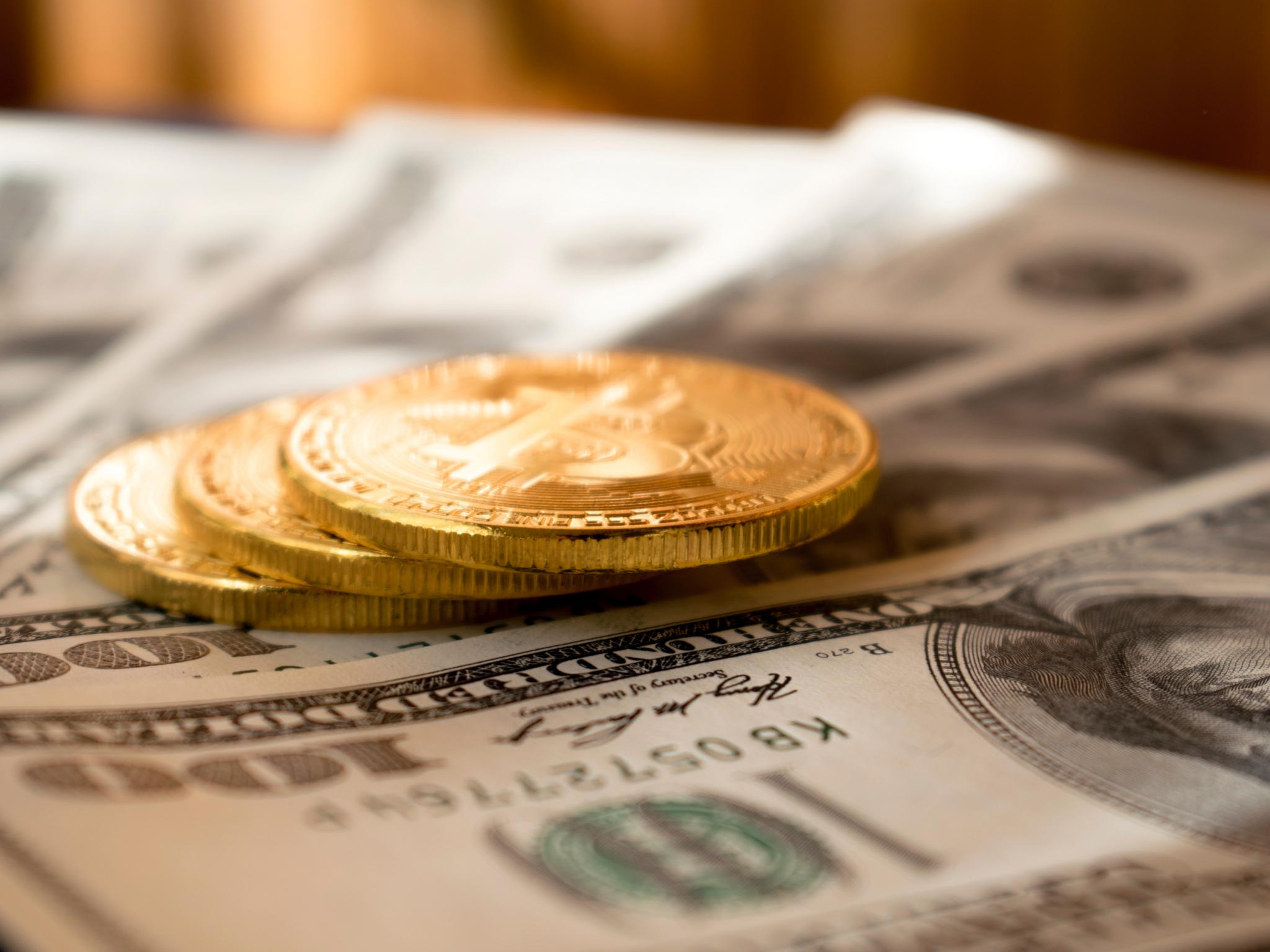 Heritage Cannabis Holdings Corp. (CSE:CANN) (OTCQX:HERTF) announced its financial results for the fourth quarter and for the twelve months ended October 31, 2021.
"Heritage's revenue grew over 100% for the year and almost 40% from Q3/21 to Q4/21, which was the higher end of the previously provided guidance, " David Schwede, the company's CEO, said. "We are building a strong and sustainable business in a nascent industry, and with our solid business practices and product and brand innovations, we are focused on positive cash flow as a priority."
Q4 2021 Financial, Operational & Corporate Highlights
Gross revenue totaled CA$7.13 million ($5.5 million), representing an increase of over 450% year-over-year.
The cost of sales amounted to CA$7.32 million, compared to $22,943 for the three months ended October 31, 2020.
Comprehensive loss of CA$42.7 million or CA$0.06 loss per share compared to a comprehensive loss of CA$4,74 million and CA$0.01 loss per share for the corresponding quarter of 2020.
Vape products have been a key driver in recent sales growth initiatives, with sales hitting consecutive records in 2021.
In September 2021, Heritage launched a private label program that pairs leading cannabis brands with Heritage's extraction expertise.
Announced changes to its board of directors and appointment of a new CEO. Donald Ziraldo resigned from the board and his position as chair for personal reasons and to pursue other business initiatives.
Entered into a three-year exclusive intellectual property licensing and royalty agreement with Avicanna Inc. (TSX:AVCN) (OTCQX:AVCNF) (FSE: 0NN).
Entered into a joint venture sales and processing agreement with Noble Growth Corp.
Excuted a term sheet with Merida Capital Partners IV LP and its affiliates for up to $1.5 million in senior unsecured convertible promissory notes to fund the company's entry into the state of Missouri.
2021 Financial Highlights
Gross revenue of CA$18.7 million, representing a year-over-year increase of 100%.
Cost of sales totaled CA$13.5 million, compared to CA$6.6 million for the year ended October 31, 2020.
Comprehensive loss of CA$57.7 million or CA$0.08 loss per share compared to a comprehensive loss of CA$8.6 million or CA$0.02 per share for the year ended October 31, 2020.
Increased its total assets by CA$14.35 million year-over-year to CA$97.8 million.
Photo: Courtesy of Dmitry Demidko on Unsplash