1/10 - Here's a look at Rakhi Sawant's controversial relationships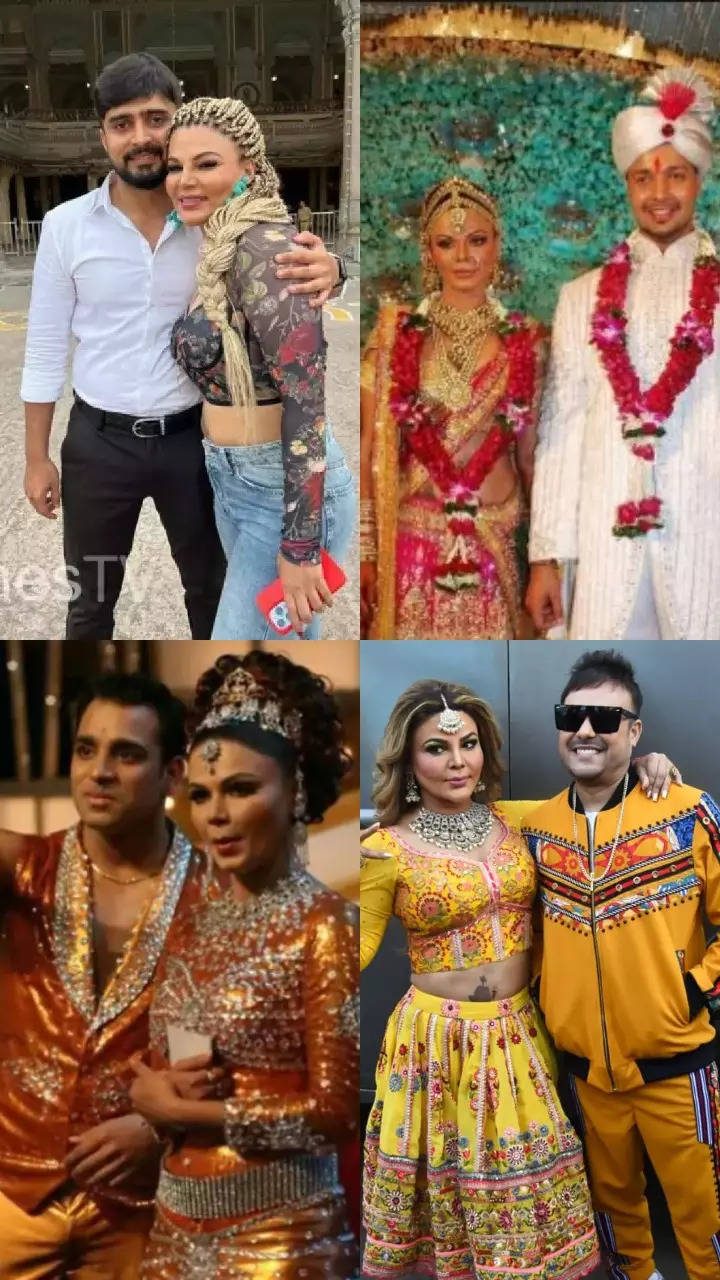 The actress who was once popular for her dancing skills, is now known for her publicity stunts. So here is a look at her \'relationships\' which have constantly made news...
2/10 - Rakhi's latest boyfriend Adil Khan Durrani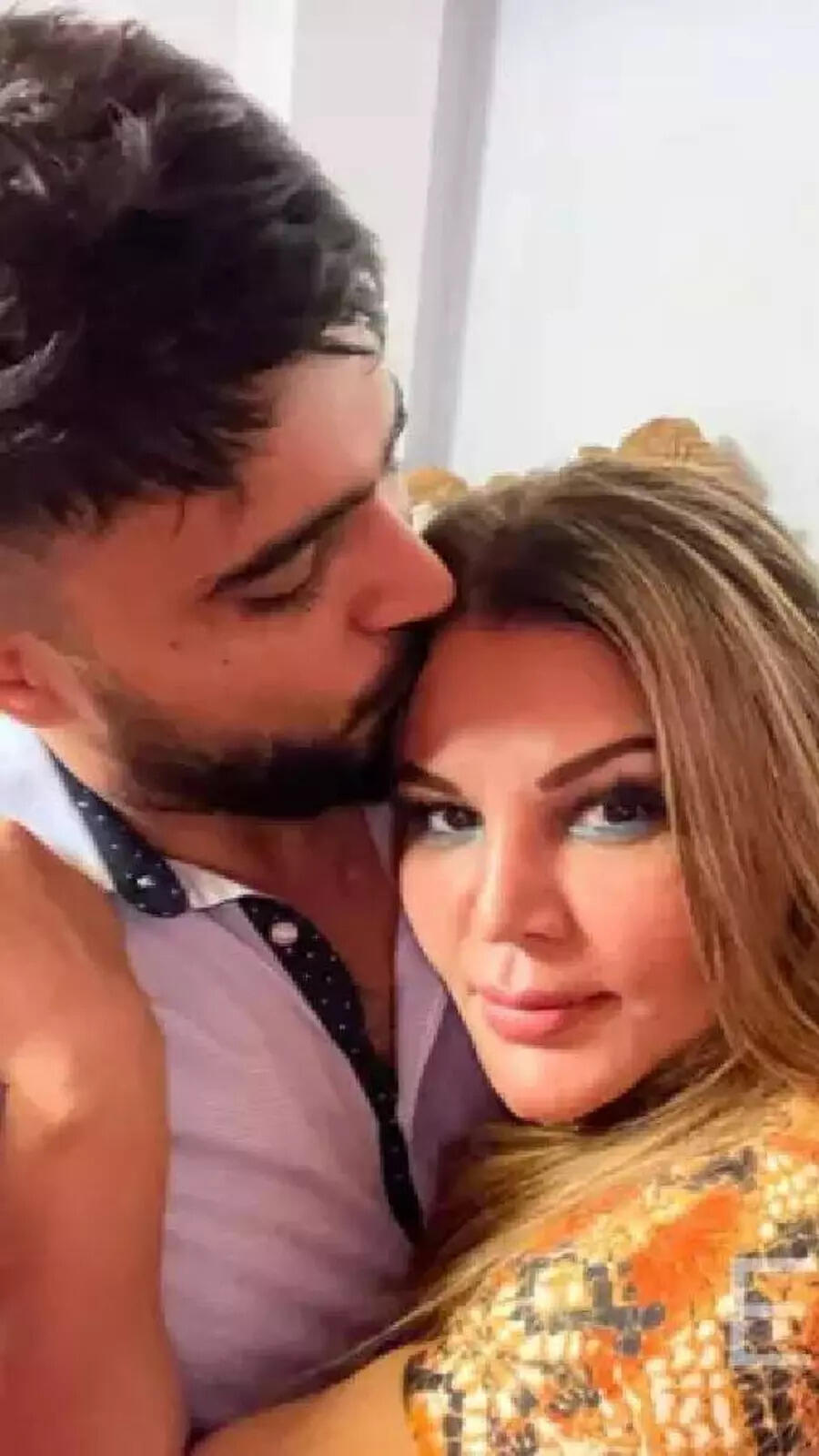 She announced this a few days ago and even made a video call to Adil at a public event
3/10 - So who is Adil?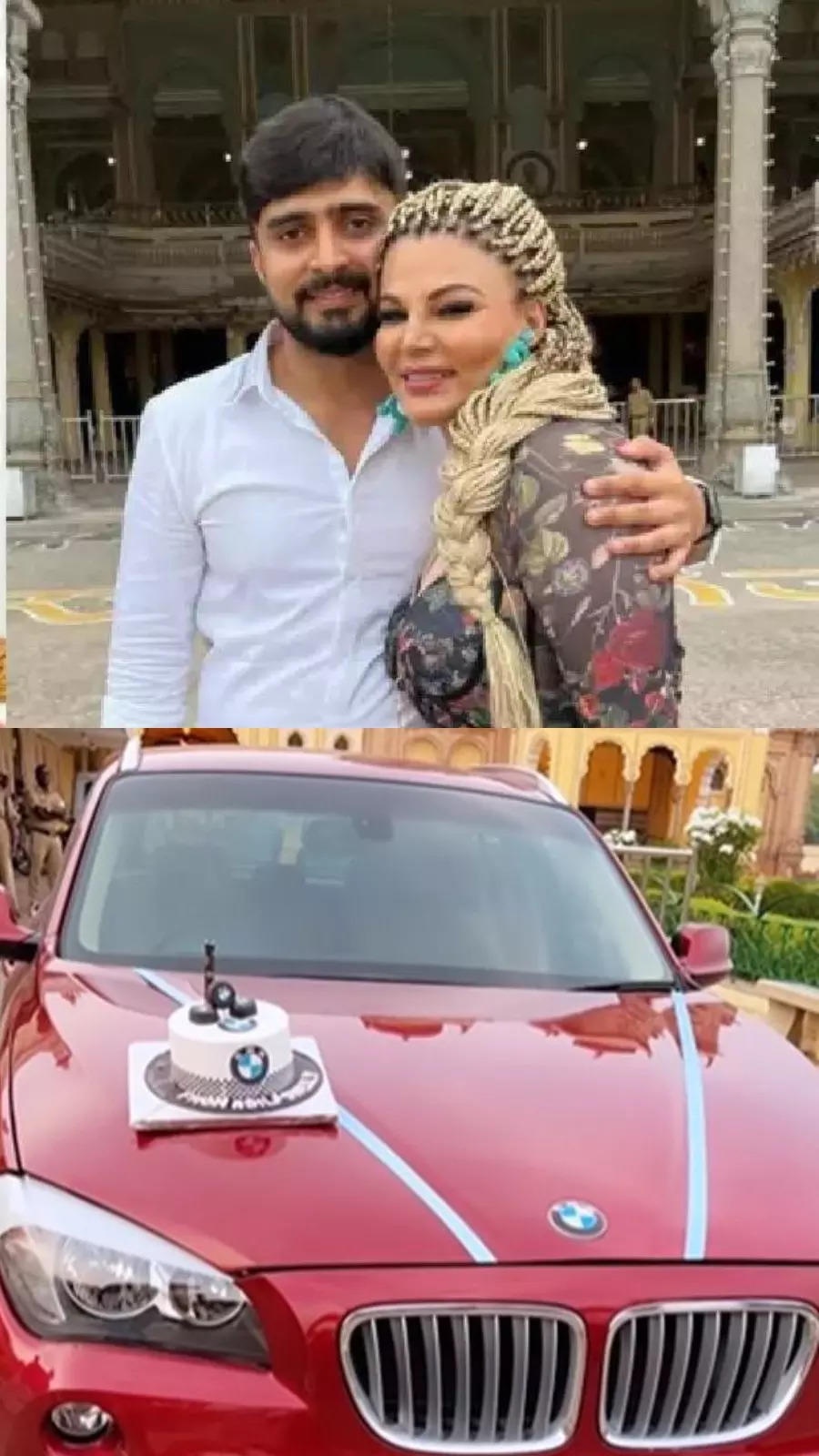 Rakhi says that he is a Mysore-based businessman and has even gifted her a car. He is 6 years younger than her.
4/10 - Rakhi's super secret 'husband' Ritesh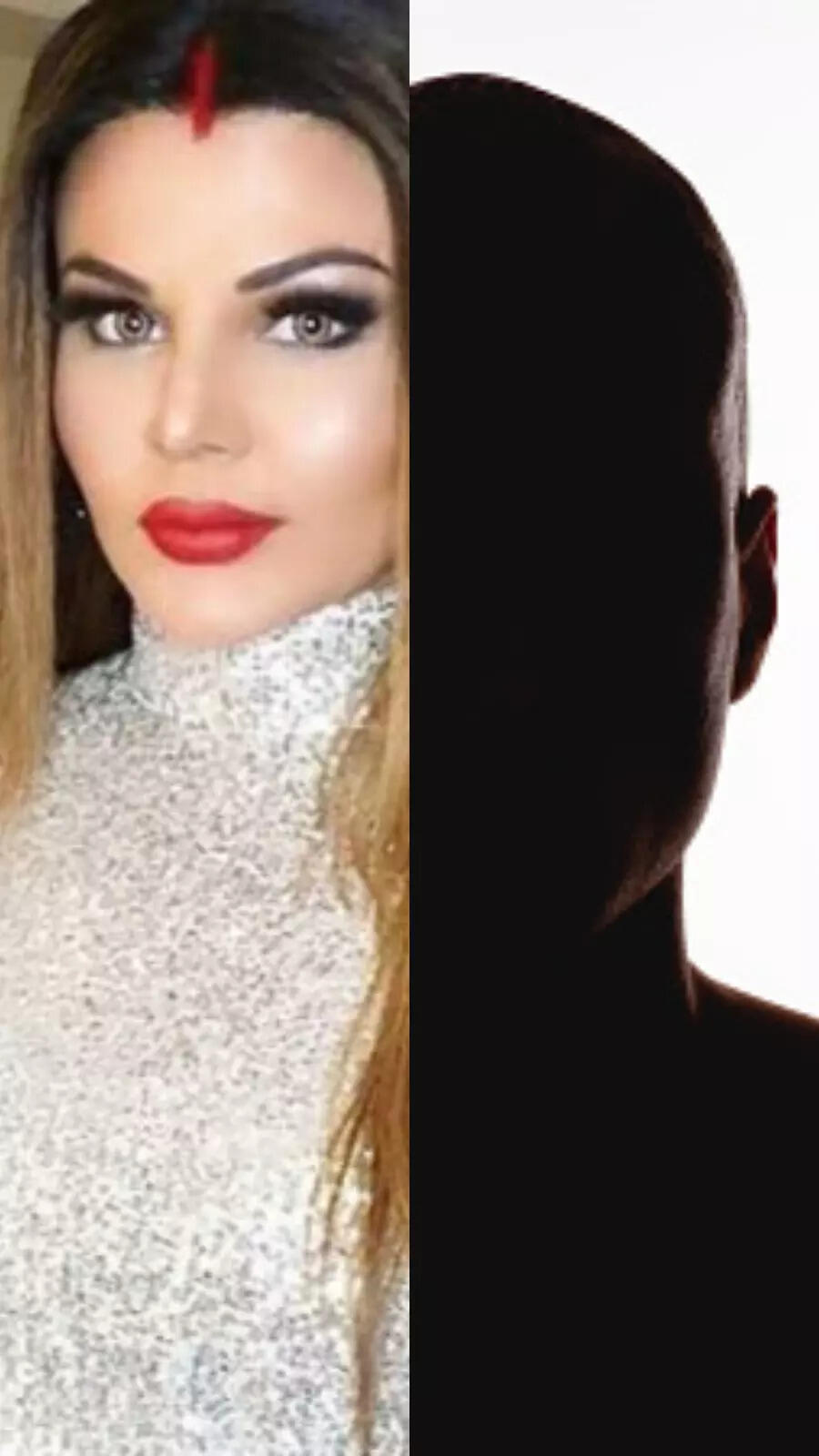 For many years, she kept telling people about her marriage with a certain \'Ritesh\' but there was no such person.
5/10 - She unveiled 'Ritesh' at BB 15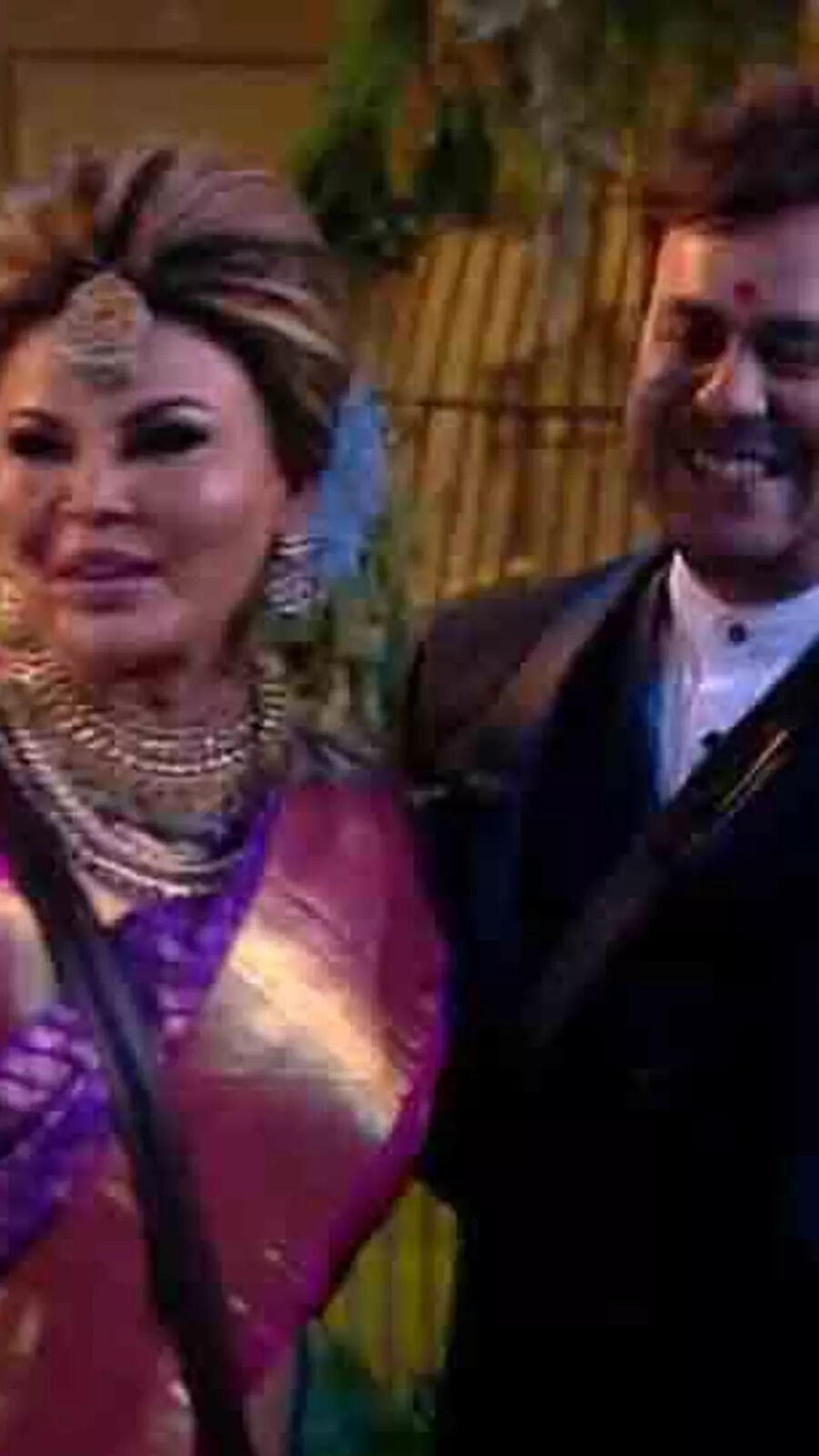 In BB15, Ritesh walked in with her and she introduced him as her husband. Later it was found that this guy is married with kids. Last year, soon after BB15, Rakhi told the world they had split!
6/10 - The drama she staged with Deepak Kalal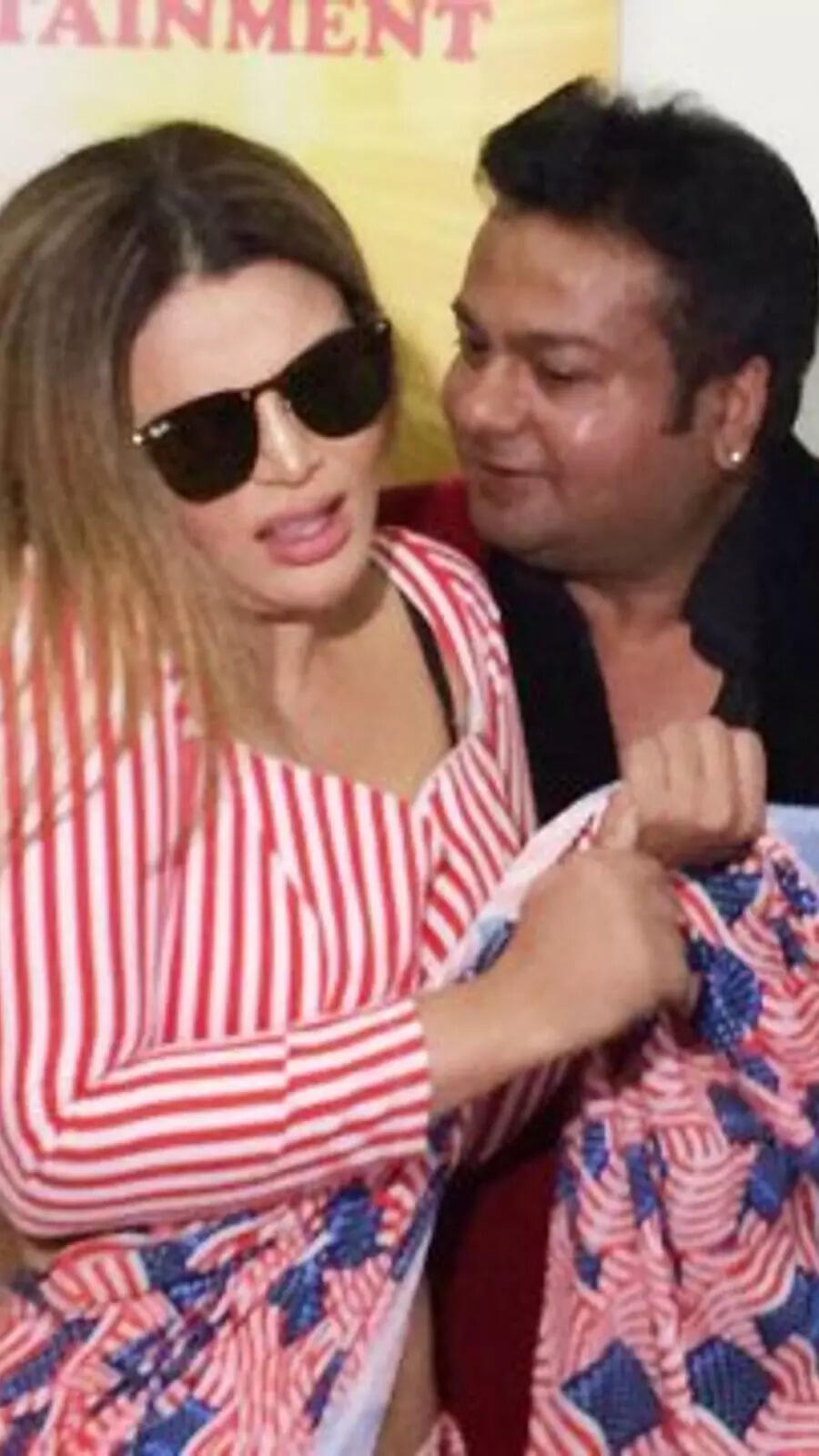 Another publicity stunt was when at a press conference in 2018 where she said that she would marry comedian Deepak Kalal.
7/10 - The unforgettable Rakhi Ka Swayamvar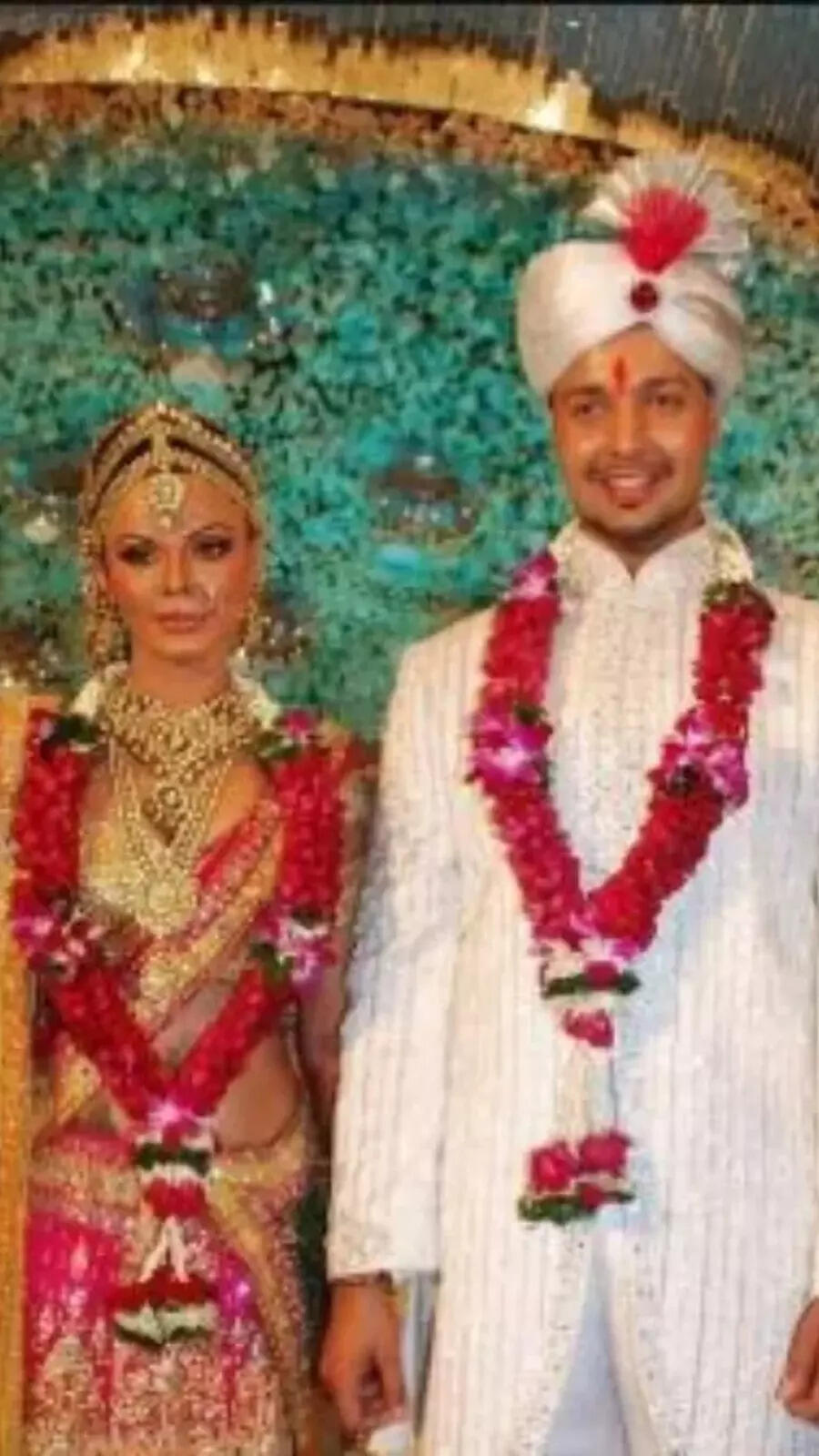 She tried to find her groom on national television and that\'s where she met NRI Elesh Parujanwala in 2009
8/10 - Ended her association with Elesh after a few months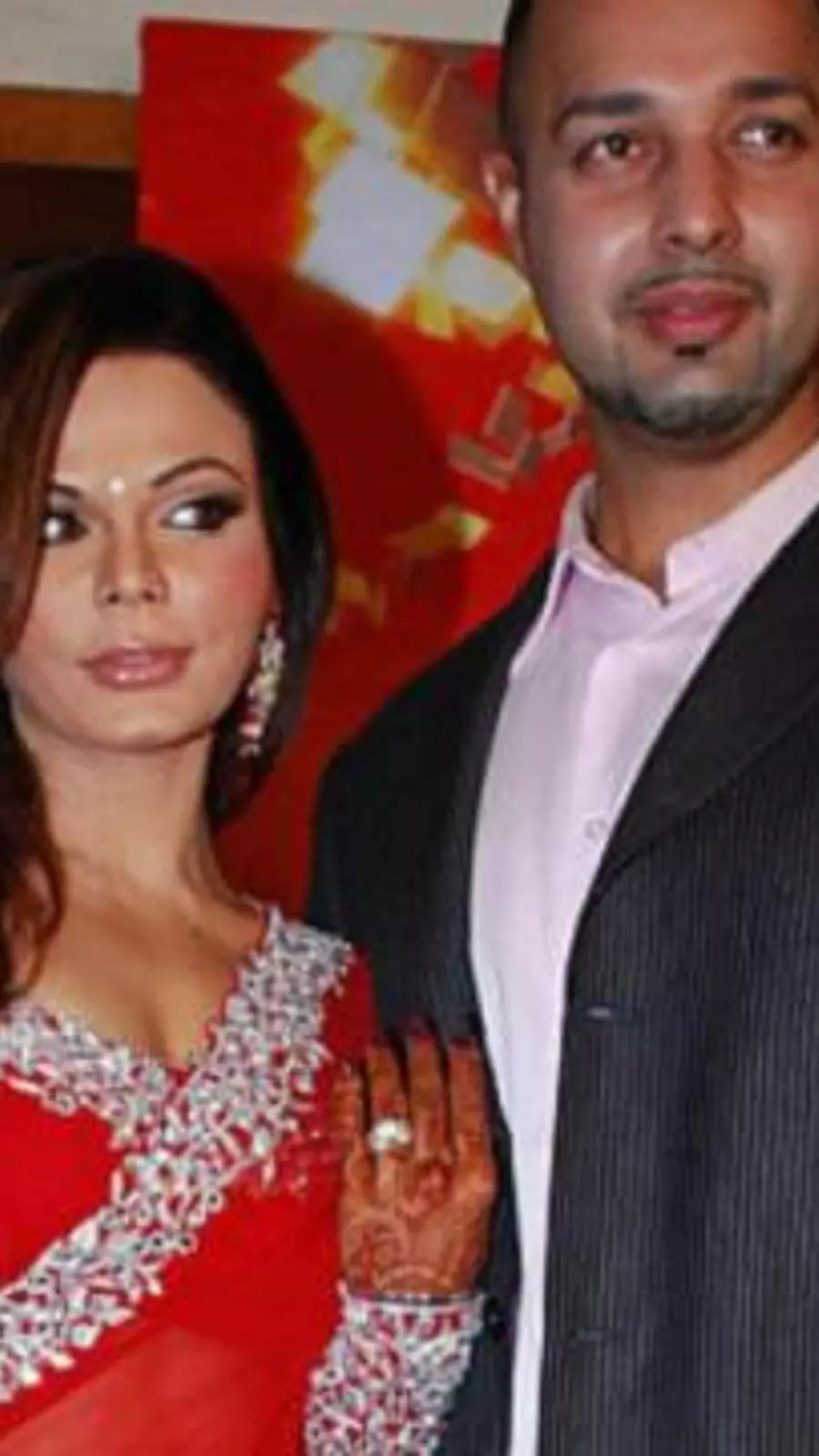 She broke off with Elesh saying that she only wanted money and not the relationship and then in 2009 broke it off!
9/10 - A serious relationship with choreographer Abhishek Awasti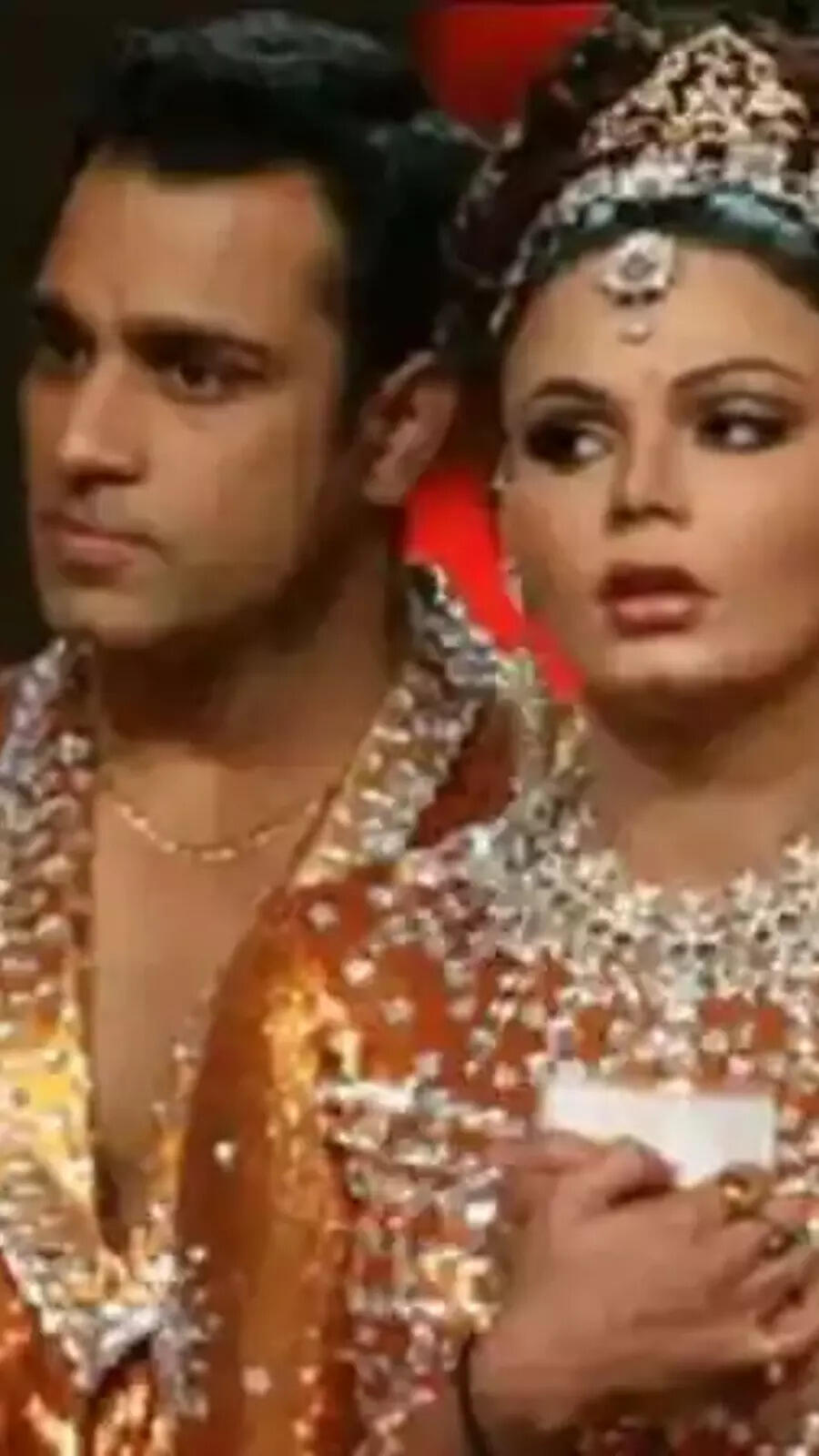 The only time she seemed to be in a serious relationship was when she was with this actor. It lasted for some time
10/10 - Ending it with a slap on Valentine's day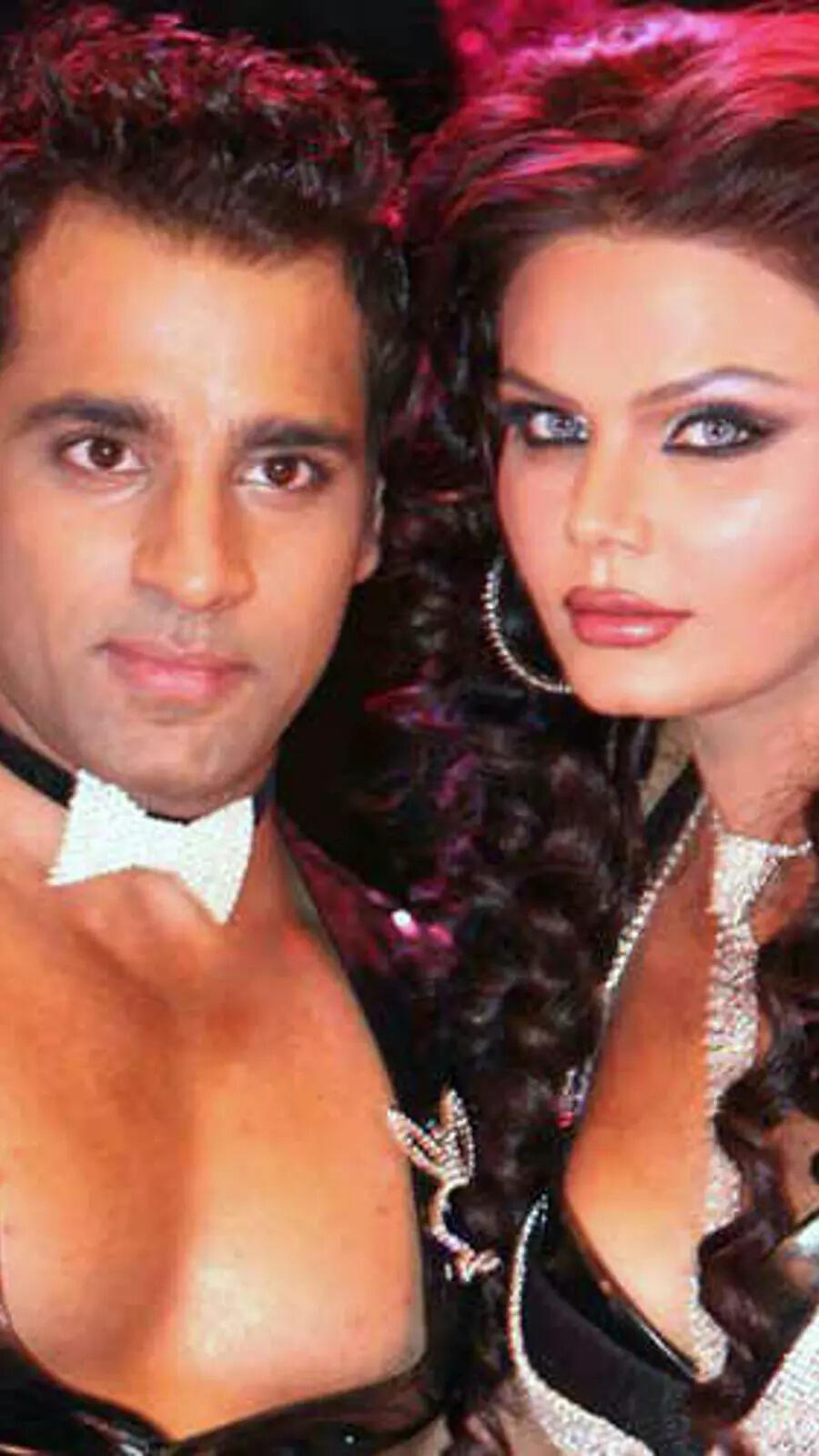 In 2011, on Valentine's Day, Rakhi slapped Abhishek when she found out that he was cheating and ended their relationship