Heels get an interesting twist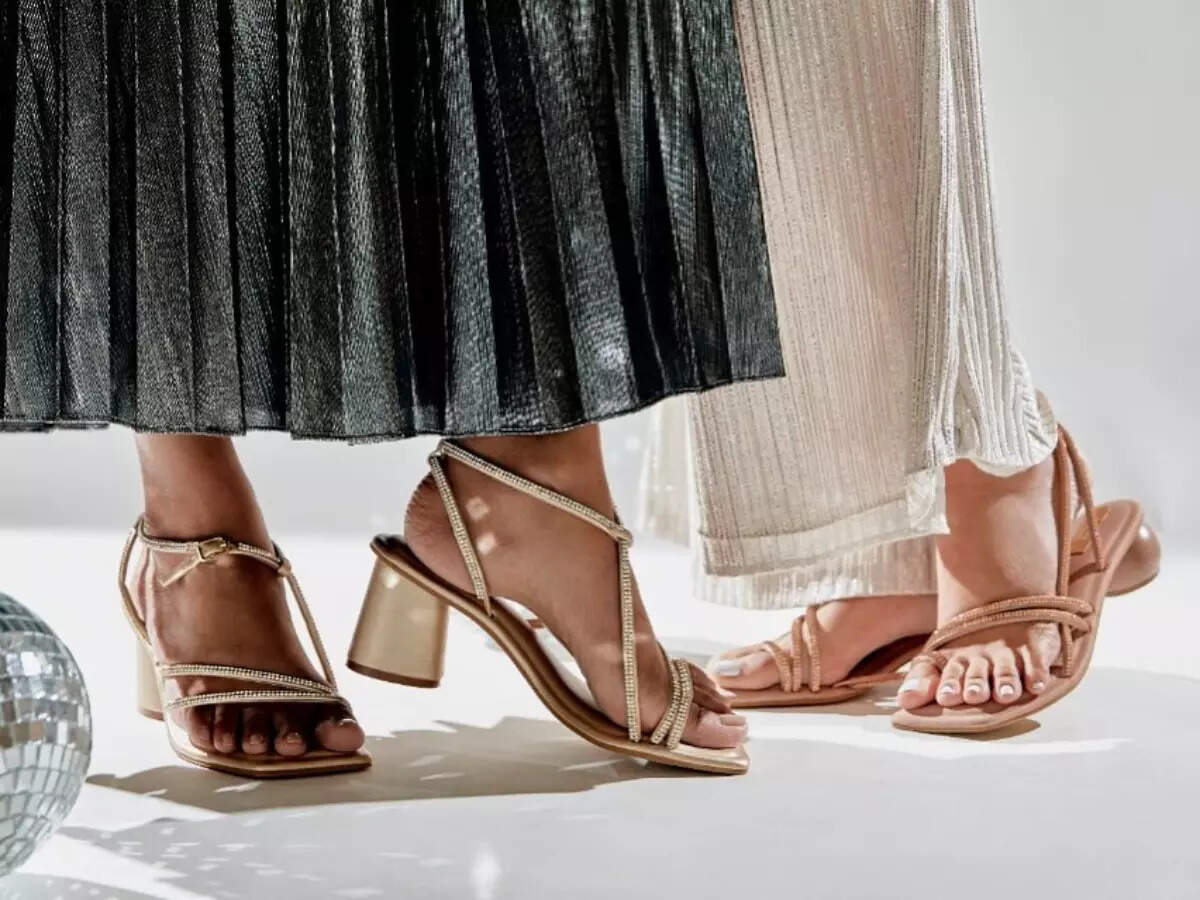 Heels are dated back to the 10th Century in Iran, where the Persian soldiers would wear heels while they were riding horseback, as they helped keep their feet secure in the stirrups. From this era, heels evolved in terms of their shape and image and had a whole new purpose to them.
Cut to today's time where heels have gotten such an interesting twist, Structured heels are the talk of the town and are ruling the runway. They can simply elevate a simple design and give it that modern look.
It is inspiring to see fashion evolve each day and how the trends are so out of the box.
"In order to make a fashion statement, it's a great way to use structured heels as the distinguishing factor. It is something that is created and unique by the brand. It also paves a path to starting a trend or setting a trend for other brands to follow. We introduced our first structured heel back in 2019, in a collaborative collection and since then have tried to innovate and create different heels for the consumer," says Aradhana Minawala, Co-founder CAI store.
Things to keep in mind while wearing high heels
Take a few steps in your new heels. With each step, you'll notice your abs tense up and release. So, the single trick to maintain your balance, no mattering how towering your heels, keep your belly to the spine.
Practice the core-driven movement at home, and it won't be long before it becomes second nature. To get the sass right, take small and slow steps. Dainty steps make your walk appear natural. The higher the heels, the smaller the steps. Don't bend your knees, ever! Walk heel-to-toe. Put your heel to the ground first and let your toes follow smoothly. To get your posture right, imagine a piece of invisible string holding your head up. This string is in line with your spine and your chin.