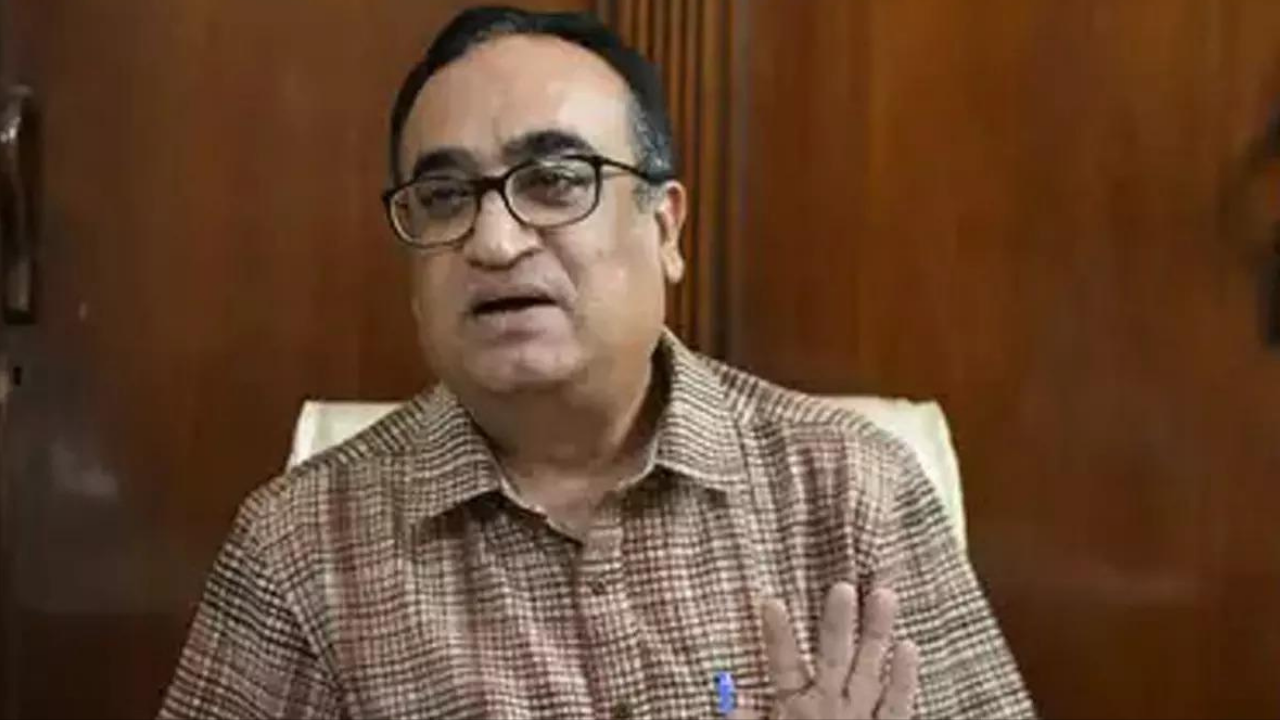 CHANDIGARH: Adampur MLA Kuldeep Bishnoi failed to turn up, while an entire lot of 30 Congress MLAs on Monday passed a resolution endorsing the Congress high command's decision of candidature of former Union minister Ajay Maken for the Rajya Sabha seat.
Maken shall file his nomination papers at assembly premises on Tuesday. All the MLAs have been told to report at leader of opposition Bhupinder Singh Hooda's sector 7 residence from where they will proceed for assembly.
Notably, Maken requires a support of 30 MLAs and resolution by Congress legislative party(CLP) for making it to Rajya Sabha from Congress quota.
This was resolved during the meeting of CLP chaired by leader of opposition Bhupinder SIngh Hooda. AICC incharge Vivek Bansal and Maken too were present during the meeting. Prominent among those present included HPCC president Uday Bhan, Rajya Sabha MP Deepender Hooda, working president Shruti Choudhary and other senior leaders as well.
Later on interacting with media, Hooda avoided the queries related to Kuldeep Bishnoi's absence as well as reason of Randeep Surjwala filing nominations from Rajsthan.
"Deciding on candidates is the prerogative of party high command. Its AICC which decided who would file nominations and from where. So far as Kuldeep Bishnoi is concerned, he has spoken to AICC incharge,'' said Hooda.