Harvard moves Chinese language programme from Beijing to Taipei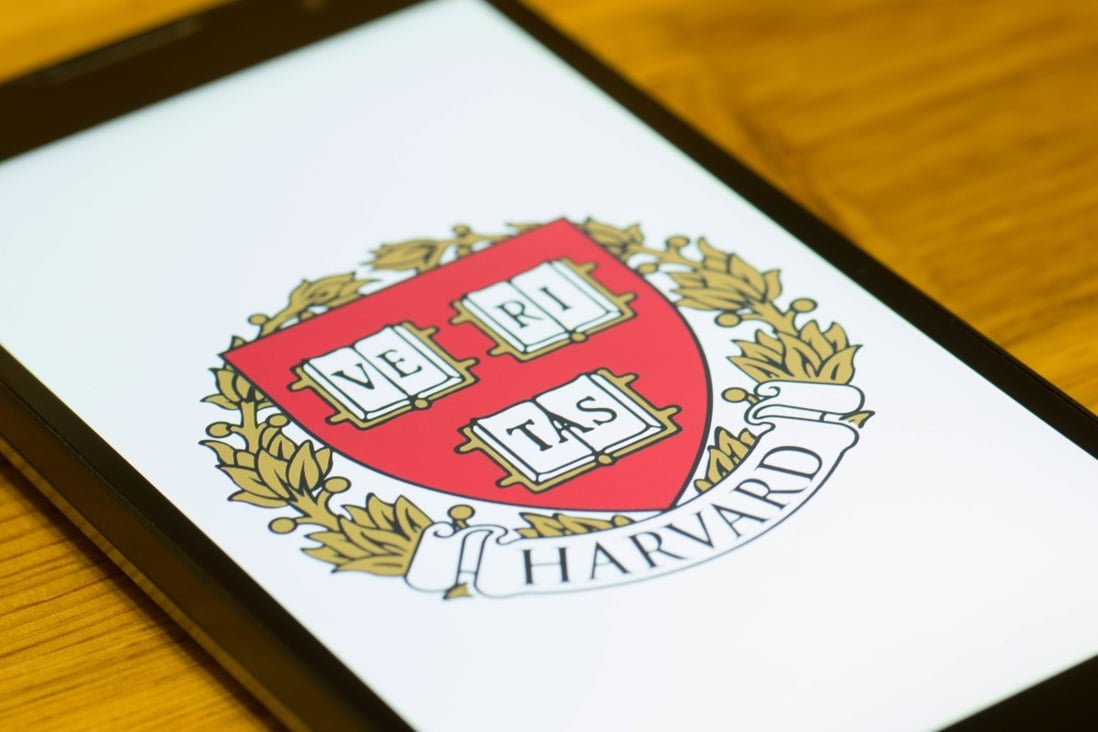 Harvard is moving its Chinese language programme from Beijing to Taipei next year, its organiser said.
Jennifer Liu, director of the Harvard Beijing Academy summer study abroad programme, told student newspaper The Harvard Crimson that the decision was made because of a perceived lack of friendliness from the host institution, Beijing Language and Culture University (BLCU).
Liu said the programme faced greater difficulty getting access to the classrooms and dormitories it needed, compromising the quality it hoped to offer students.
And in 2019, the programme was notified that it could no longer hold celebrations on July 4, American Independence Day. It previously held a small party at which students would eat pizza and sing the US national anthem.
There had been worries that a subtle shift in the Chinese government's attitudes toward US institutions was behind the unwelcoming environment, Liu said.
However, William Kirby, a professor of China Studies and chairman of the Harvard Centre Shanghai, said the switch was made for purely logistical reasons, and collaborations between the Ivy League university and Chinese academics were continuing.
"This is not a time in which this university is retreating from its engagement with China – it's actually seeking every way possible to deepen it," the newspaper quoted Kirby as saying.
BLCU did not immediately respond to a request for comment.
Established in 2005, the Harvard Beijing Academy is a nine-week programme run jointly by Harvard and BLCU in which students from US universities such as Harvard and Yale study Chinese language and culture, and take part in exchanges with Chinese families. According to BLCU's website, as of 2019 an estimated 1,300 students had participated.
A source at BLCU told the South China Morning Post that the Harvard programme had been suspended since last year because of Covid-19. A Chinese language teacher at the university, who did not want to be named, also said the pandemic had brought visa complications.
China has closed its borders to most international travel since March last year and has stopped granting visas to international students. There is no sign of restrictions being eased soon, whereas foreign students can enter Taiwan.
"It is unlikely that foreign students will come to Beijing for any language programme," the teacher said.
The new Harvard Taipei Academy will be hosted by National Taiwan University, with students given full access to dining, library and other facilities as well as "comfortable rooms with private bathrooms", the website of Harvard Taipei Academy said.
Harvard's decision comes at a time of intensifying competition for influence between the two sides of the Taiwan Strait.
Taiwan has been publicly courting the American journalists whose press accreditations were revoked by Beijing in retaliation for Washington's blacklisting of its state media reporters.
The self-ruled island is pushing to increase its visibility and win international support, while Beijing, which claims Taiwan is a breakaway province, is stepping up diplomatic and military pressure.
A number of American journalists, including from The New York Times, The Washington Post and The Wall Street Journal, have been relocated to the island.