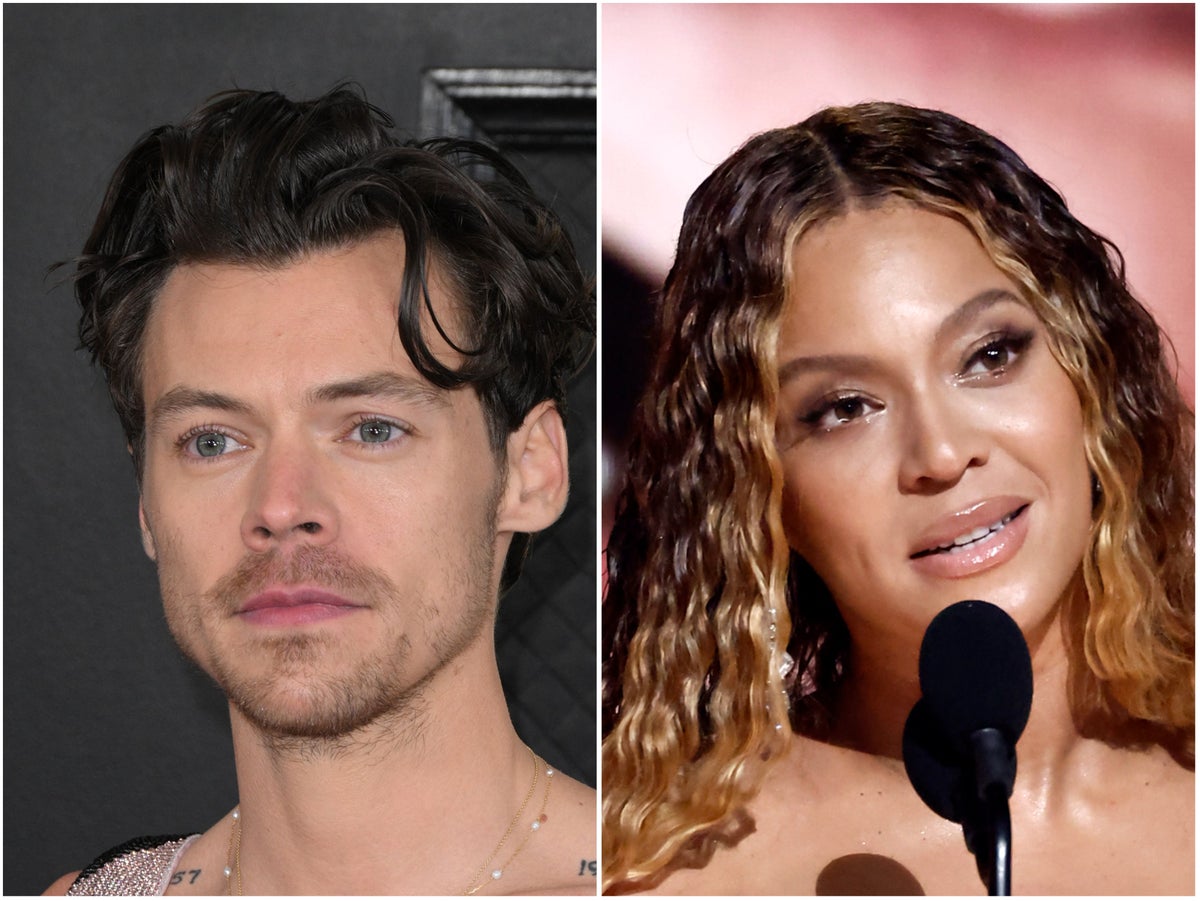 Harry Styles has responded to claims he shouldn't have won the Grammys' Album of the Year prize.
The singer won several trophies at the 2023 ceremony, but it was his triumph in the evening's most coveted category, for the record Harry's House, that has divided music fans.
It was widely believed that the award would go to either Renaissance by Beyoncé or 30 by Adele, with Style's win surprising those in the venue, the majority of whom could be heard shouting out Beyoncé's name.
Styles acknowledged the sentiment backstage after being questioned on the subject.
"You never know with this stuff," he said in a clip shared on social media. "I don't think you can look at any of the nominees and not feel like they're deserving."
He continued: "I feel like when you look – when I look – at this category, it's all people who have inspired me at different times. It's not like you'd understand anyone winning and, yeah, I'm really grateful that they chose us. Thank you."
The other albums nominated in the category included ABBA's comeback record Voyage, Un Verano Sin Ti by Bad Bunny, Good Morning Gorgeous (Deluxe) by Mary J Blige, In These Silent Days by Brandi Carlile and Lizzo's latest record, Special.
Rounding out the nominees were Coldplay's Music Of The Spheres and Mr Morale & The Big Steppers by Kendrick Lamar.
While accepting the award, Styles said: "There's no such thing as best in music. I don't think any of us sit in studios thinking about what is going to get us one of these.
"This is so, so kind. This doesn't happen to people like me very often. This is so, so nice. Thank you very, very much."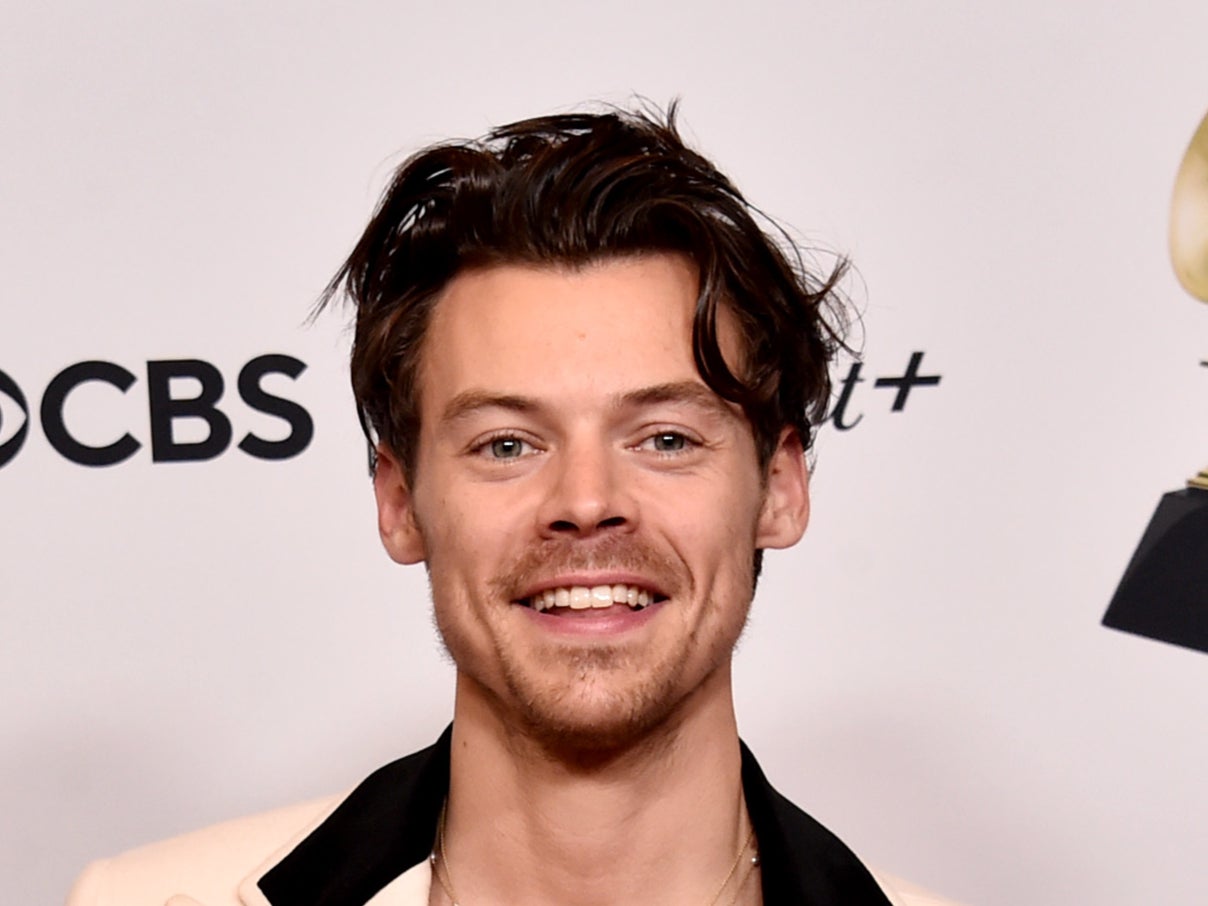 While Beyoncé didn't win the top prize, she did become the most-honoured music star ever at the ceremony after winning Best Dance/Electronic Music Album.
Find the full list of Grammy winners here and the six biggest talking points, from Ben Affleck memes to Beyoncé's record-breaking win here.