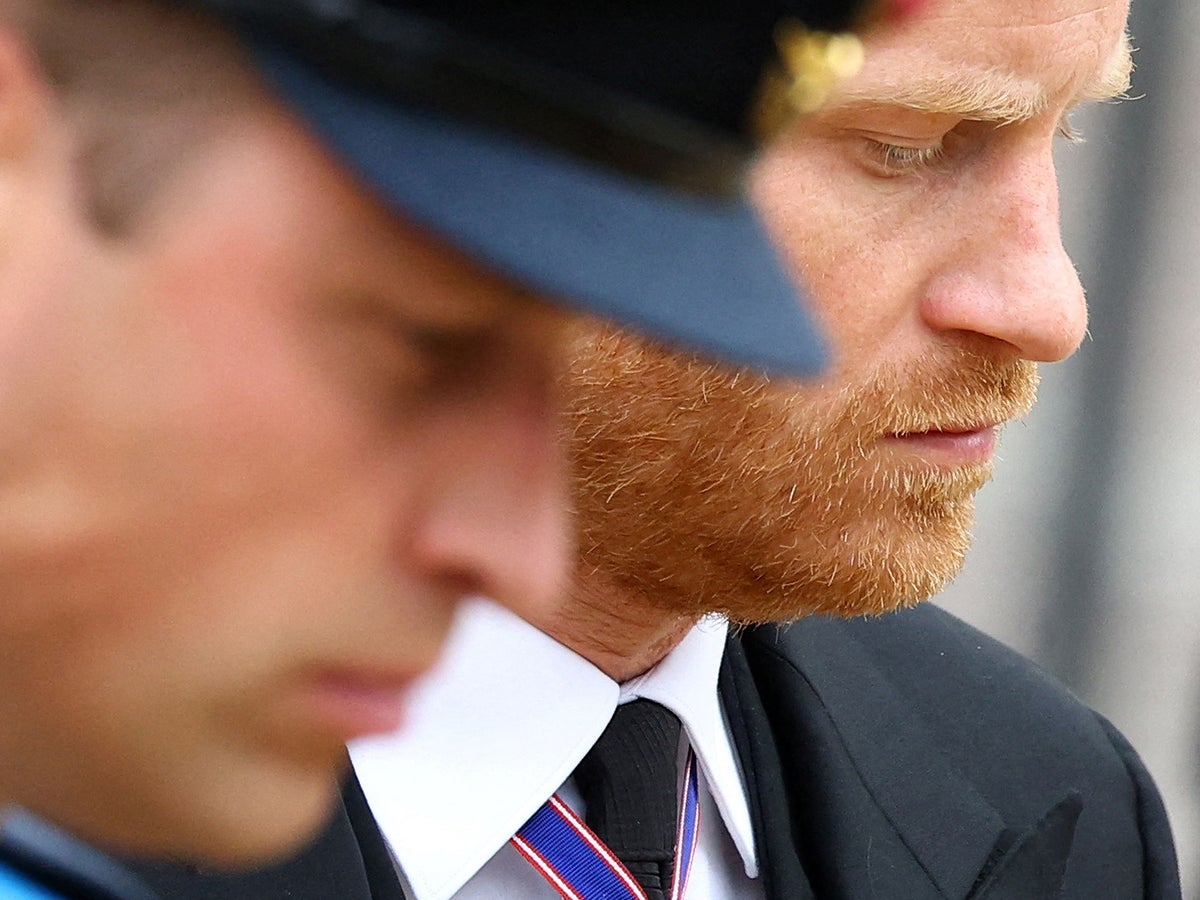 Prince William physically attacked his brother and knocked him to the floor during a furious confrontation over Meghan, Duchess of Sussex, Prince Harry claims in a series of explosive leaked revelations from his memoir, Spare.
The heir to the throne grabbed his younger sibling by the collar and ripped his necklace in the encounter, according to reported extracts from copies of the book obtained ahead of its launch.
It is among several extraordinary claims that lay bare the scale of the rift at the heart of the royal family, which threatens to overshadow the King's coronation.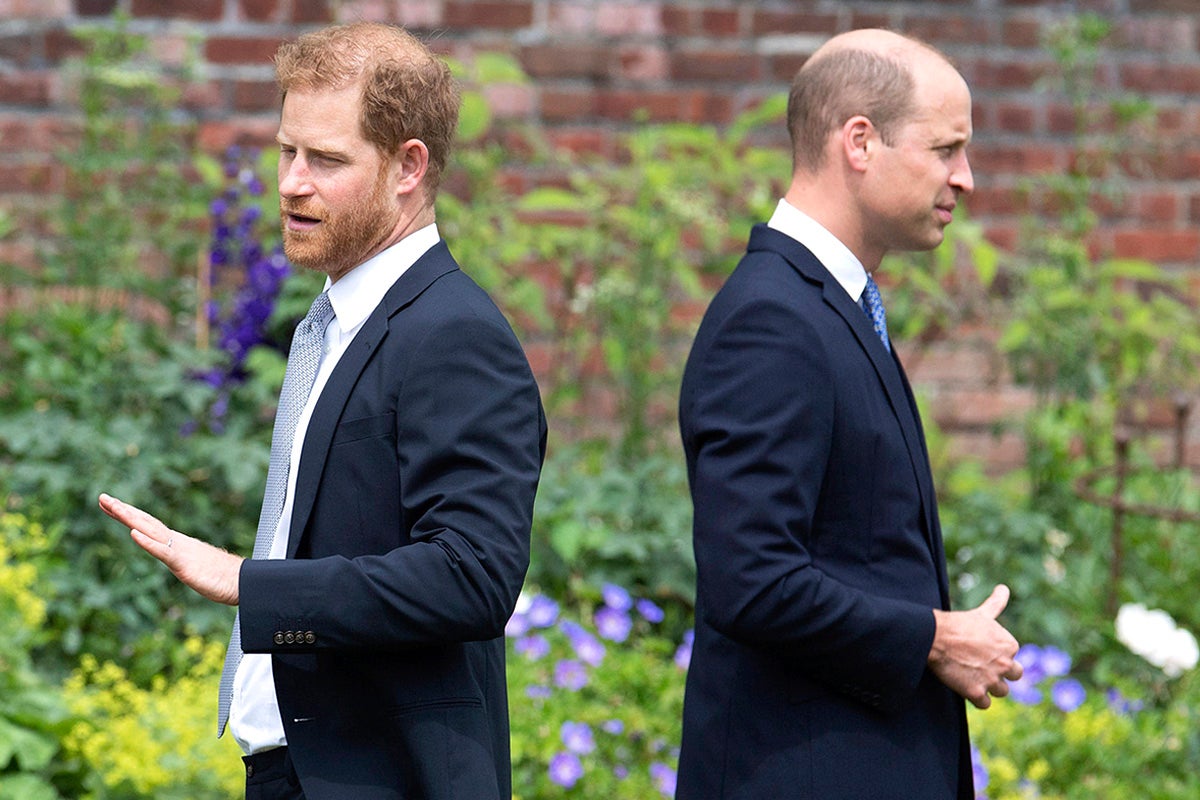 Harry says the King held an anguished meeting with his warring sons after Prince Philip's funeral in 2021, saying: "Please, boys. Don't make my final years a misery."
Other reported allegations from the book include:
Harry killed 25 people during his military service in Afghanistan
William called Meghan "difficult" and "rude"
A woman gave Harry a "message" from his late mother Diana, Princess of Wales
William and Kate encouraged Harry to wear the infamous Nazi uniform to a party
Harry took cocaine as a teenager "to feel different"
Meghan made Kate cry with a comment about "baby brain"
Harry lost his virginity at 17 to an older woman in a field behind a busy pub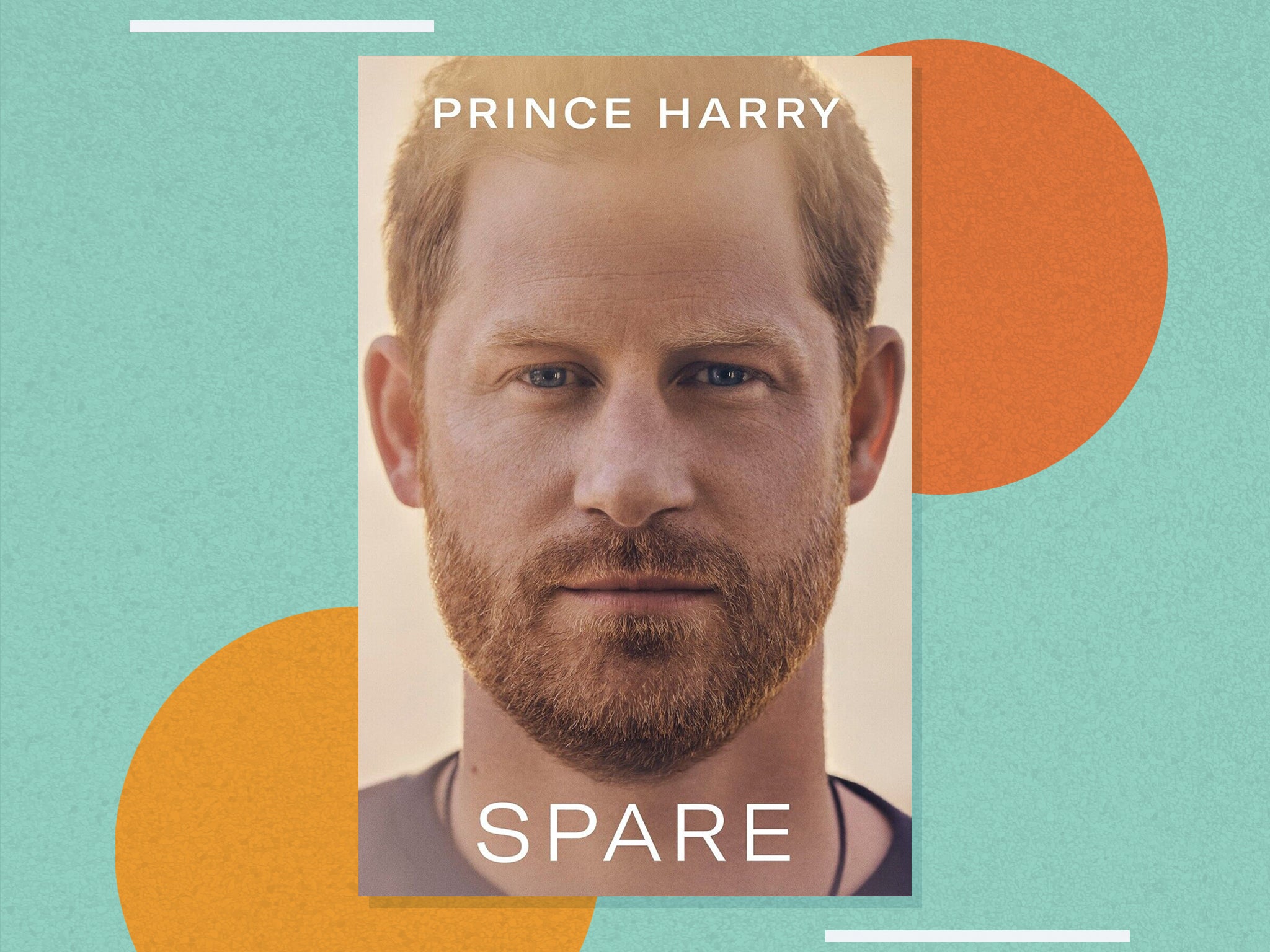 Kensington Palace and Buckingham Palace remained silent on the book, whose contents were reported by the Daily Mail and The Guardian after copies were found on sale at several bookshops in Spain.
The allegations are the most serious to hit the royal family since Prince Andrew was accused of sexually assaulting an underage girl introduced to him by billionaire paedophile Jeffrey Epstein, and follow the claims of racism made about a senior royal figure during Harry and Meghan's 2021 Oprah interview.
It also comes weeks after Harry and Meghan's Netflix documentary, in which Harry said he was terrified when William screamed and shouted at him during a tense Sandringham summit in 2020.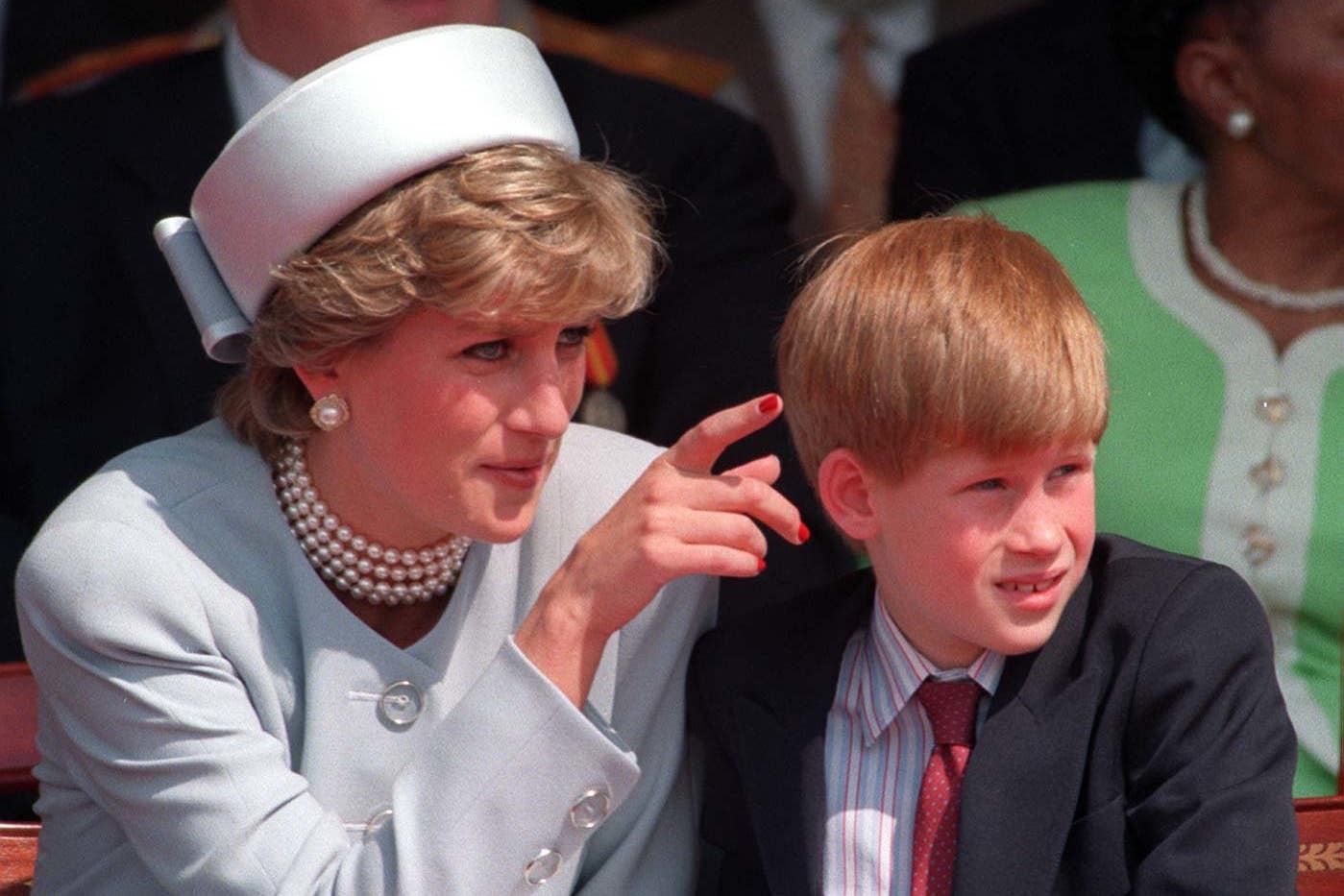 The book reveals that the disparaging term "spare", which forms its title, was allegedly used by the King on the day Harry was born. The then Prince of Wales supposedly told Princess Diana that the birth of Harry was wonderful and that she had given him "an heir and a spare".
Before their relationship soured, the brothers called each other "Willy" and "Harold", the book says. Harry now refers to William as his "arch nemesis", suggesting that a thawing of relations is less likely than ever.
Their alleged altercation happened at Harry and Meghan's home in London, Nottingham Cottage, in 2019.
The book claims William wanted to discuss "the whole rolling catastrophe" of their feud and their struggles with the press, but was already "piping hot" when he arrived at the cottage, in the grounds of Kensington Palace.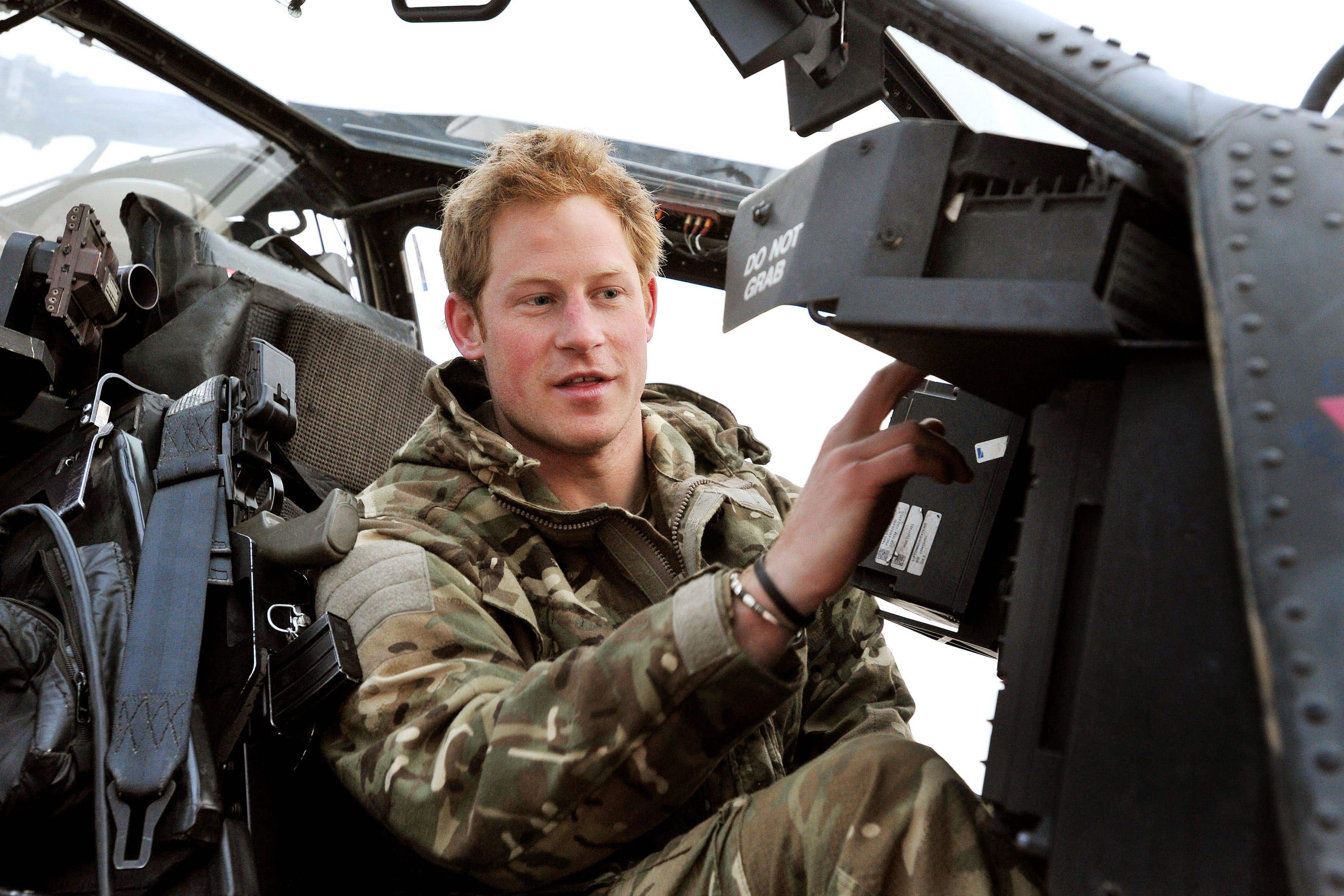 It says William went on to call Meghan "difficult", "rude" and "abrasive", while Harry accused his brother of acting like an heir. Insults were exchanged, writes Harry, before William called him another name and "then came at me".
"It all happened so fast. So very fast. He grabbed me by the collar, ripping my necklace, and he knocked me to the floor. I landed on the dog's bowl, which cracked under my back, the pieces cutting into me. I lay there for a moment, dazed, then got to my feet and told him to get out."
The book goes on to say that William later apologised, while Harry says he only told his wife about the incident when she saw "scrapes and bruises".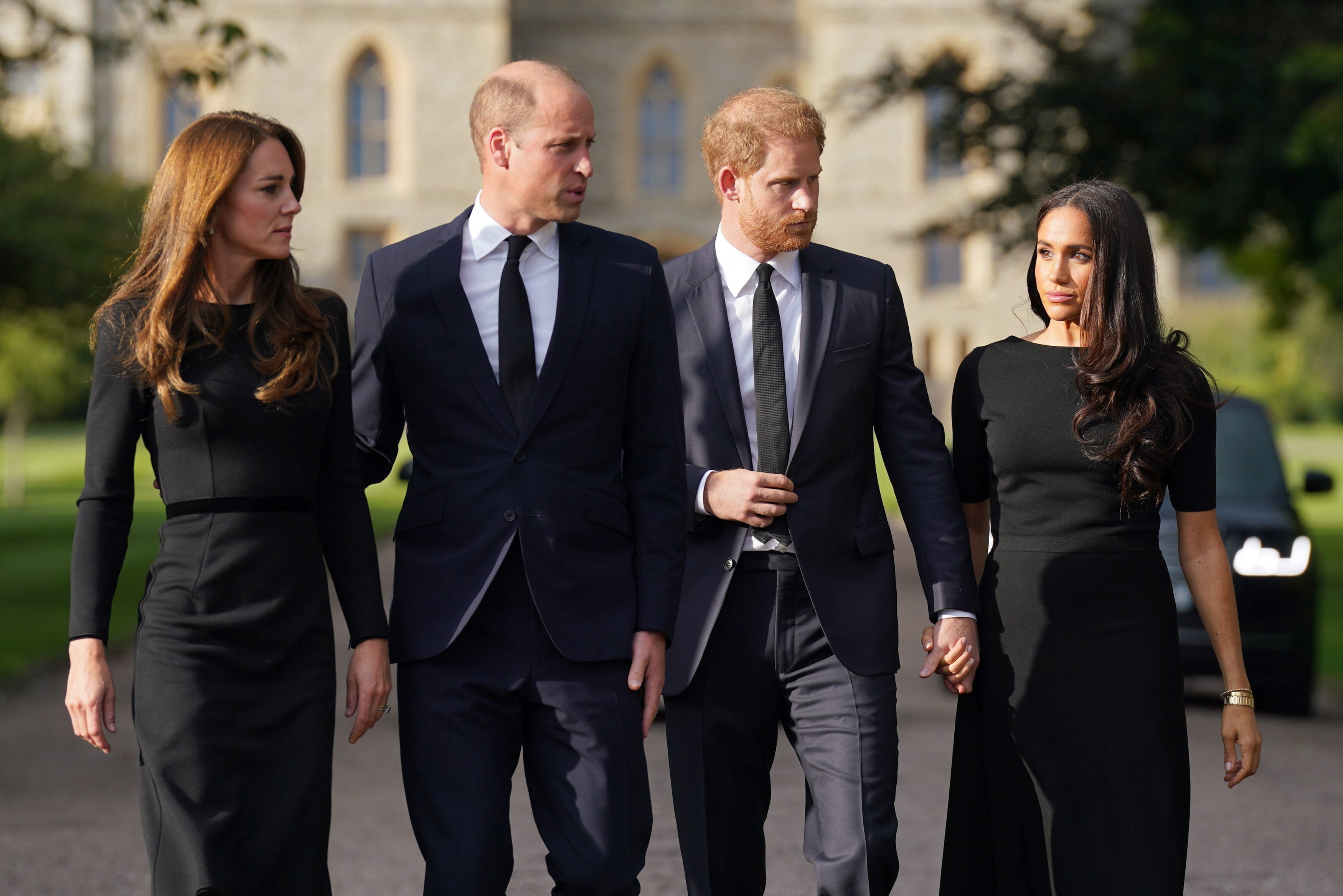 Alongside the book, at least two interviews with Harry will be aired on Sunday, by ITV's Tom Bradby and CNN's Anderson Cooper.
ITV on Thursday released a trailer in which Harry rejects the suggestion that he is invading his family's privacy with the latest revelations, which come on top of the couple's Oprah interview.
Those making such accusations either "don't understand or don't want to believe that my family have been briefing the press", Harry retorts in the clip, later adding: "I don't know how staying silent is ever going to make things better."
Asked how William might respond, Harry replies: "He would probably say all sorts of different things."
Harry is also ambiguous on whether he will attend his father's coronation in May. "There's a lot that can happen between now and then," he says in the trailer. "But the door is always open. The ball is in their court. There's a lot to be discussed, and I really hope that they're willing to sit down and talk about it."