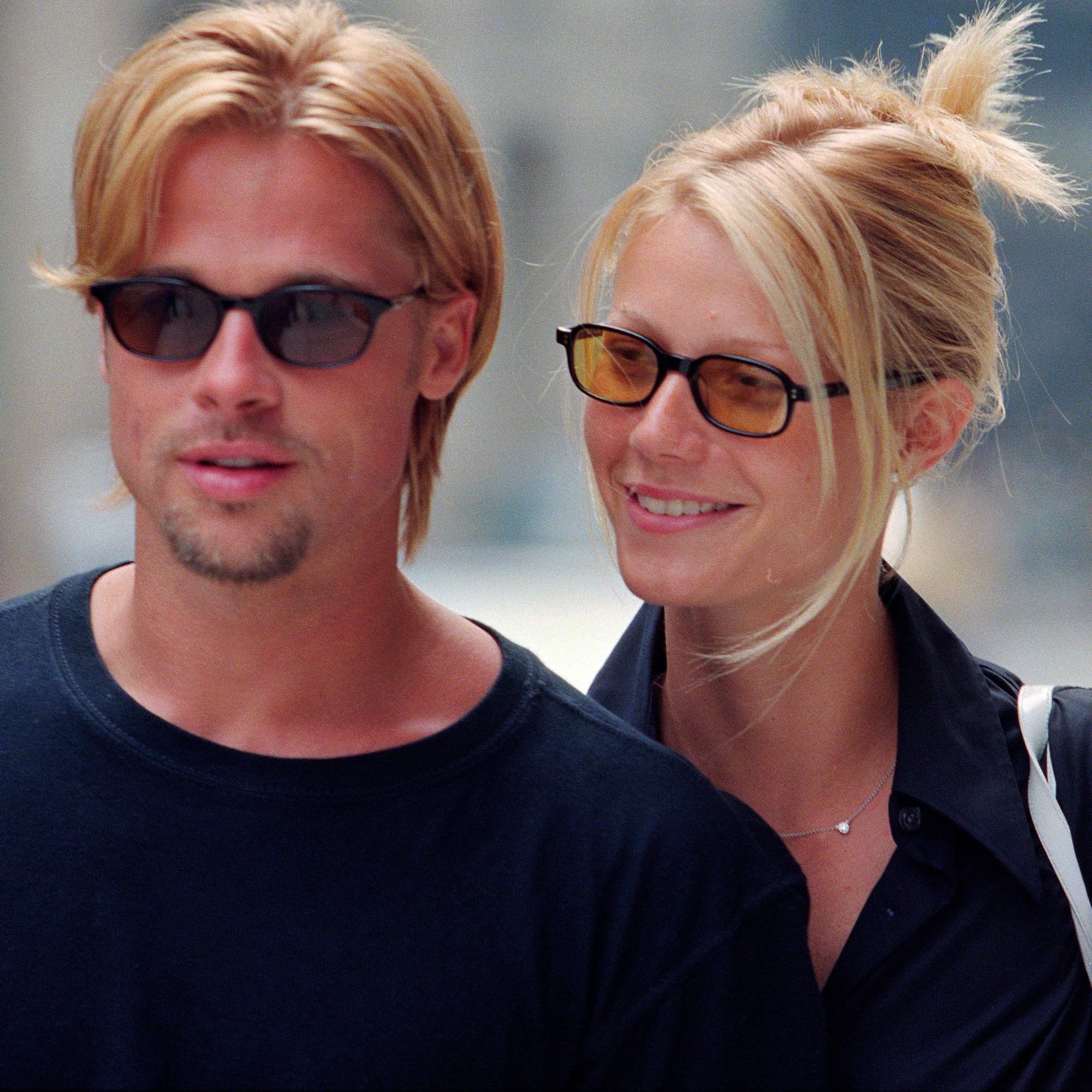 If you're a millennial, we guarantee you had a poster of at least one of Gwyneth Paltrow's famous exes hanging on your bedroom wall growing up.
The Goop founder has of course been married to Coldplay frontman Chris Martin, but she also had high-profile relationships with superstar actors Brad Pitt and Ben Affleck at different times in the '90s.
And while Gwyneth has been open about her sexuality in the past (with Goop often being criticised for perpetuating health "myths and misinformation," in the form of "yoni eggs" and vaginal steams for instance), she recently appeared on popular podcast Call Her Daddy with host Alex Cooper, and she actually went into detail about what sharing a bed with both the Fight Club and the Good Will Hunting actors was like.
We're not sure we entirely needed this information, but we can't say the actress' comments didn't pique our curiosity.
So here's how it went down: Alex asked Gwyneth to play a little game she called "Brad or Ben."
Before Alex had a chance to explain how the game was going to work, the Iron Man actress answered "Brad." Oops, sorry Ben.
The host eventually asked her guest who was better in bed, and Gwyneth said: "That is really hard, because Brad was like the sort of major chemistry, love of your life, kind of like, at the time, you know, and then Ben was, like, technically excellent."
We absolutely love this. Thank you, Gwyneth, for your radical honesty.
Sadly, though, the actress refused to reveal some of the A-listers she's shared a sneaky snog with that the world doesn't already know about. She did however confirm that she's never had a fling with Leonardo DiCaprio. She said: "He tried, back in the day, but he was already, like, you know, very loose with the goods, like from when he was 19."
Just so you know, Gwynnie has not made out with Johnny Depp or Bradley Cooper, either. Oh well, at least we got some harmless juicy goss out of this interview.