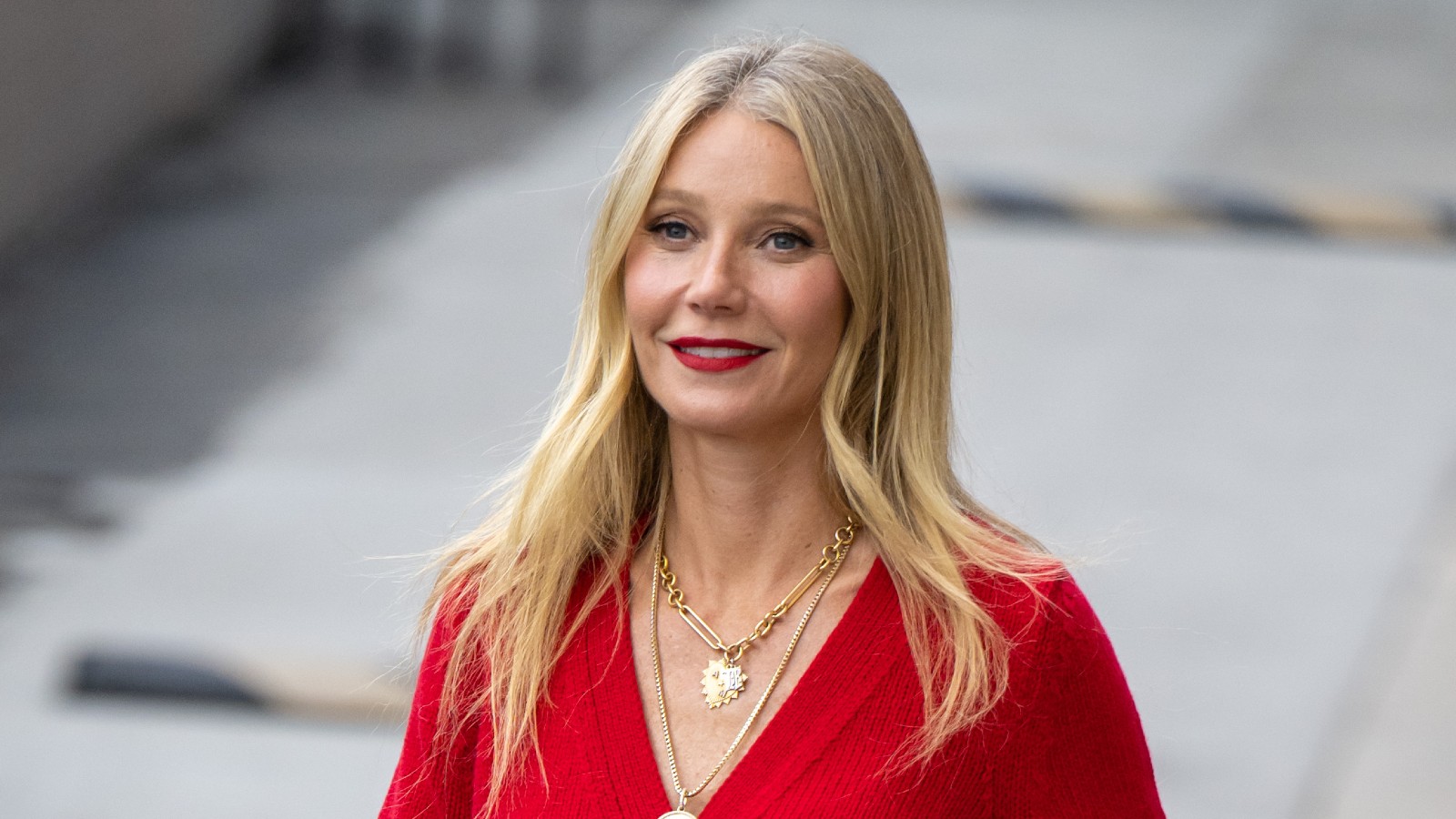 Leave it up to Gwyneth Paltrow to shock us by revealing details about her past relationships with fellow Hollywood royalty.
Just a few months after sharing the secret to getting along with your exes, Gwyneth got very candid about two of her most famous relationships while chatting with Alex Cooper on the podcast Call Her Daddy.
Put on the spot about Ben Affleck and Brad Pitt, who was actually the cause behind her initially turning down her Oscar-winning role, Gwyneth did not hold back when asked about very taboo associated with each man - and fans could not get enough of it all.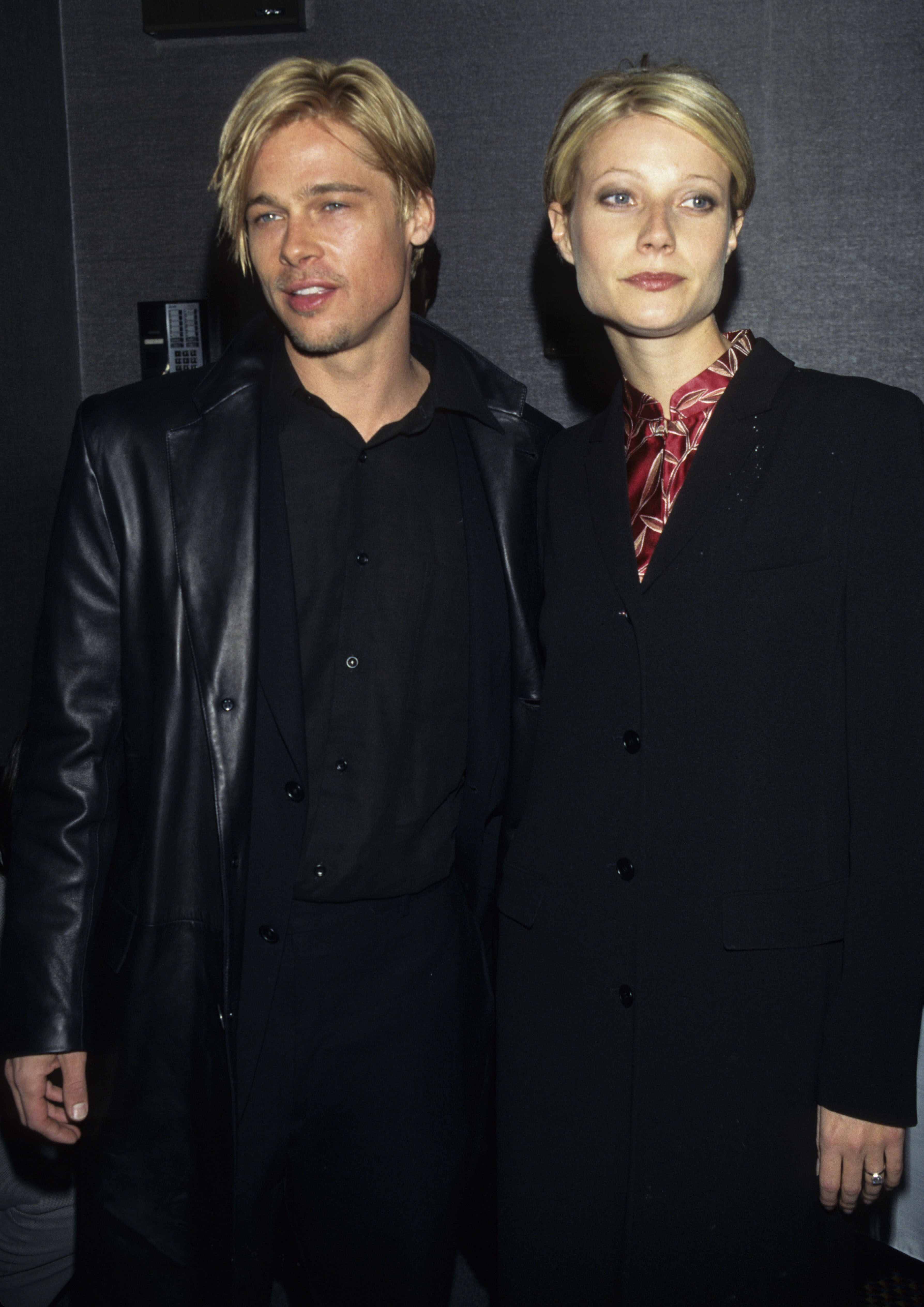 As fans of the 50-year-old actress and entrepreneur may remember, Gwyneth and Brad started dating in 1994 and even got engaged. However, they called it quits in 1997, when Gwyneth was 24 years and reportedly thought she was too young to get married. Pretty soon after that, she embarked on a three-year romance with Ben.
Fast forward a few years and the actress tied the knot with Coldplay frontman Chris Martin, whom she "consciously uncoupled" from in 2014 and eventually divorced in 2016. The two share 18-year-old daughter Apple and 17-year-old son Moses. 
In 2018, Gwyneth married TV writer Brad Falchuk and the two are still together. 
But back to that podcast interview, in which the host unflinchingly asked Gwyneth who was better in bed - Ben or Brad. 
"That's really hard," responded the star. "Because Brad was major chemistry, love-of-your-life at the time. Ben was technically excellent."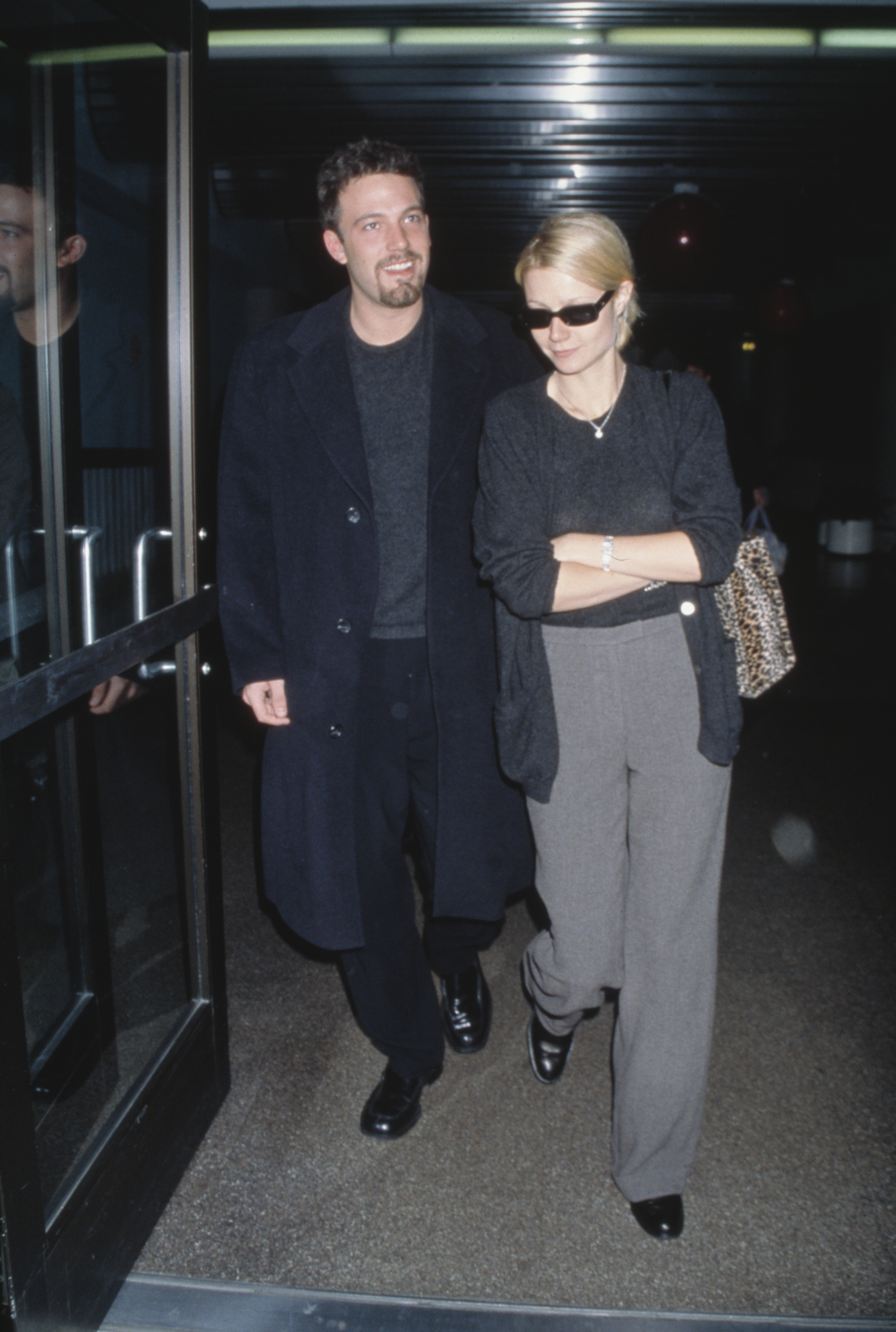 Although noting that "they were both good kissers," Gwyneth did mention that Brad was the more romantic one, had better style, and, when thinking "of all the different roles he's done," was probably the better actor.
"And Ben is a great writer and director," she said on air, also mentioning how Ben was likelier to make her laugh but also likelier to get into an argument with.
"I can't believe my daughter's listening to this," Gwyneth also said at one point, likely referring to the more salacious questions on deck. 
The award-winning actress is known for her pretty epically shocking interviews and world views, though, so we imagine Apple not to have been too surprised about her mother's open disposition. 
Last year, for example, Gwyneth wrote a powerful essay about turning 50 , first looking back at both her mother, actress Blythe Danner, and father Bruce Paltrow's respective 50th birthdays. 
As for her own attitude on the matter, she wrote, "I strangely have no sense of time passed… there is something about the sweetness of life that exists deep within me… It seems to be getting sweeter."
She then acknowledged that, despite her zest for life only getting stronger, she did start noticing the physical passing of time on her own skin.
"My body, a map of the evidence of all the days, is less timeless," she wrote. "A collection of marks and irregularities that dog-ear the chapters. Scarred from oven burns, a finger smashed in a window long ago, the birth of a child. Silver hair and fine lines. "I accept the marks and the loosening skin, the wrinkles. I accept my body and let go of the need to be perfect, look perfect, defy gravity, defy logic, defy humanity."