Gwyneth Paltrow has opened up about the first time she met Brad Pitt and the heartbreak that followed their brief engagement.
Speaking to Alex Cooper on the latest instalment of the Call Her Daddy podcast, the 50-year-old explained the first time she met the Fight Club actor.
"I met Brad on the set of Seven, and I think I was only 22 years old at the time," she said recalling her role in the crime film alongside stars Pitt and Morgan Freeman in 1994.
"I had seen him in Thelma and Louse and whatever movies he had been in and obviously everyone knew he was the most gorgeous movie star in America."
Paltrow then recalled the moment they approached each other and set and it was "love at first sight".
"And I got this little part in Seven and I was so excited to meet him and Morgan Freeman who I had grown up adoring as an actor, and we sort of said hi on set and it was major major love at first sight."
She added: "It was crazy"
They dated for two years before Pitt proposed to her in December 1996. But the pair never made it down the aisle – just six months later, they called it quits.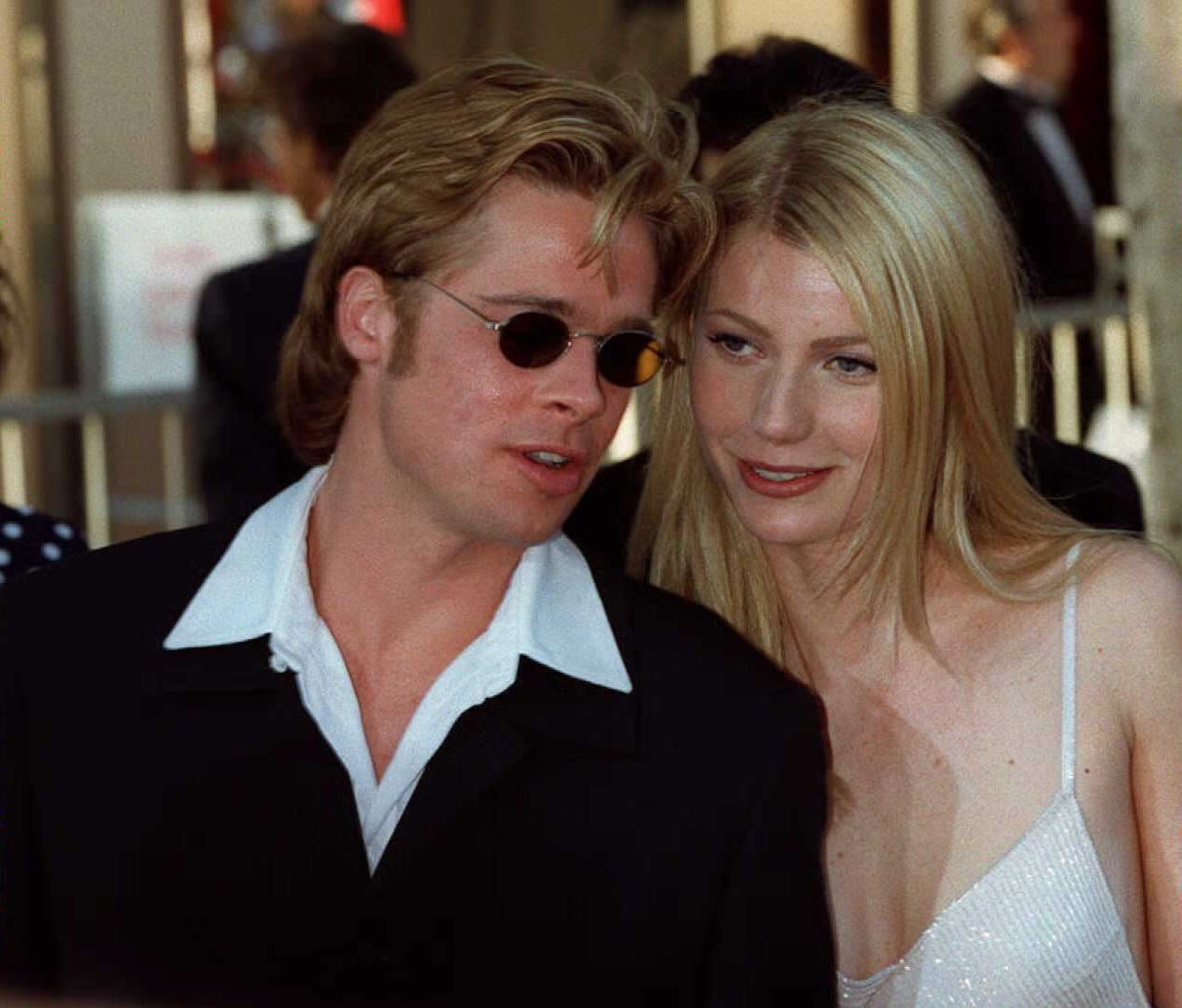 "It felt like we had been going out for what felt like a long time and I was ready to get married. We were down in Argentina and he was filming down there," Paltrow said.
"And one night we were on the balcony of this house we were renting in this little town in Argentina…. I wish I remember what he said but he proposed and it was fantastic," she said, adding that she was around 24 years old at the time.
The Goop founder then reflected on why they eventually broke up and never got married.
"There was a number of things….he was nine years older than I am. He was ready to do it and I was all over the place. So it was really like one of those difficult things but I thought oh my god, not only am I not ready but I'm not living up to the standards."
She added that she had "a lot of development left to do in hindsight".
"In a lot of ways, I didn't really fully start to come into myself until I was about 40 years old," she said, sharing that she had an issue where she felt like she constantly had to "please" other people and didn't prioritise her own emotions.
"So when I look back, I think I was really a kid. I really had not explored who I was, what was important to me, what my boundaries are. I was totally heartbroken when we broke up but it was the right thing at that time."