Gujarat University students can choose exam format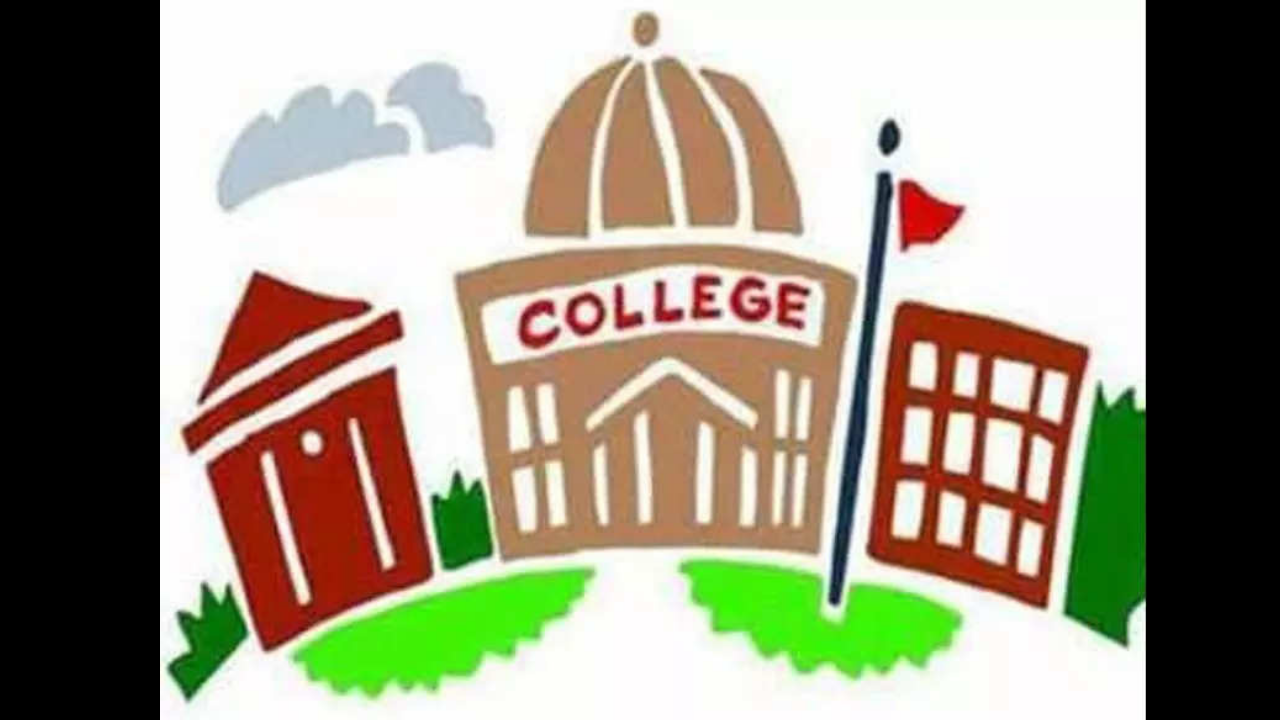 AHMEDABAD: Gujarat University has decided to give its students the option of choosing between online and in-person exams for its forthcoming examinations for all its departments, barring those that function under councils such as the Bar Council of India and National Medical Commission etc, according to a statement from the university on Tuesday.
Students in courses under such councils will be bound by what these bodies decide, the GU statement said.
GU VC Himanshu Pandya said, "How colleges are to conduct their internal exams will also be communicated to them soon. We decided to give students this option because we cannot predict how the Covid situation will be in a month or two."
"The university conducts exams for a total of 250 separate subjects in its undergraduate and postgraduate courses, and these are held through February, March and April," Pandya said. "With this kind of exam scheduling, if disruptions are to occur or exams are deferred, it will have a snowballing effect on the next academic year or semester," Pandya added. Around 1.25 lakh students are to take these university examinations.
"We have given all the departments of the university autonomy to decide on how they should take examinations, online or in-person," the VC said.
On whether online exams open up scope for unfair practices or cheating, Pandya said, "We have learned lessons from the online exams we conducted last year. Around students had secured full marks in various exams for the first time ever last year. Now we have put in place many more measures for proper vigilance."