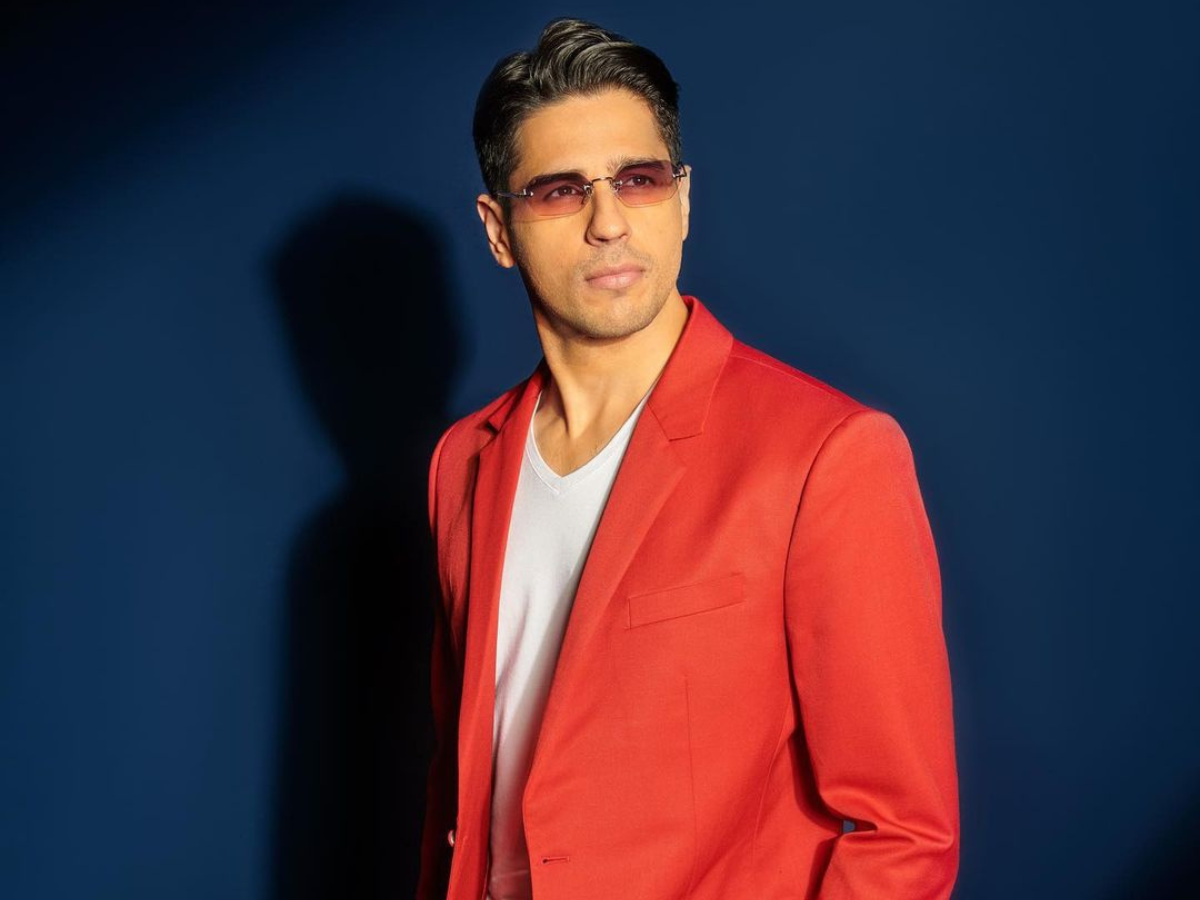 Just when you are eagerly waiting for Sidharth Malhotra and Kiara Advani's wedding pictures, we have found something interesting and refreshing for all, especially for fitness enthusiasts. Here's an inspiration for you straight from Bollywood's 'Shershaah' Sidharth Malhotra.
We found an old post of Sidharth working out on a tree. In the video, we can see him exercising using gymnastic rings. Sidharth is doing inversions and again swinging back using the gymnastic rings and ropes fastened to a tree trunk; and he is doing it with much ease and perfection.
Exercising using gymnastic rings can only be done with a proper coordination between the upper and lower body and doing it in reps, just like Sidharth, needs lots of practice.
This is considered to be one of the most effective bodyweight workouts. This workout targets deep muscles which are mostly missed during other body workouts as they target surface muscles only.
It is a difficult form of workout, as in other workouts you don't have to worry about the stability of the equipment. In a gymnastic ring workout you have to focus on your body balance a lot more than any other workout. Instability in body balance can lead to serious injury.
Malaika Arora shares how to do headstand perfectly
How does gymnastic ring workout help?
It improves coordination between the muscles.It strengthens the joints. It allows full range of motion for your joints which is a restriction in several other workouts.It is not monotonous like several conventional gym workouts, you can make several movements in it. Several fitness reports say with gymnastic rings you can try more than 100 exercises like push-up variations, dip variations, muscle-ups, ring rows, pull-ups.These can be lightweight and are easy to carry. All you need is a stationary and stable bar or rod or as in Sidharth's case a tree trunk to hang the straps.