Government's climate plan delayed five months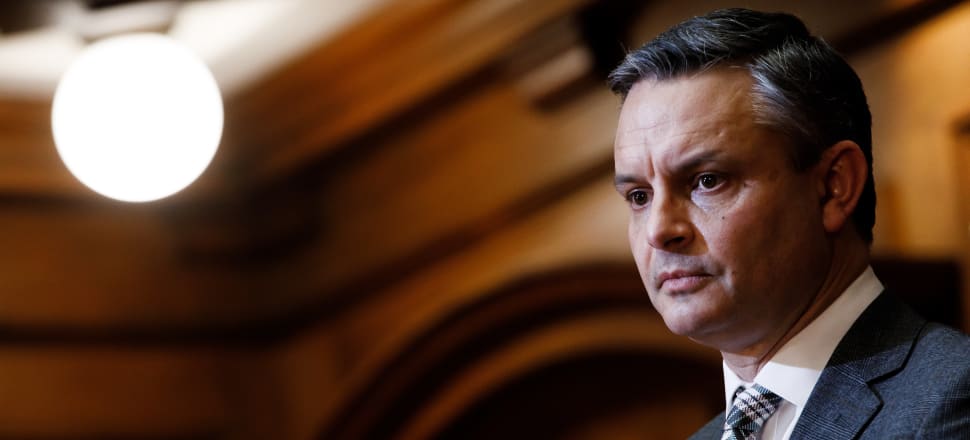 The big reveal of New Zealand's Emissions Reduction Plan has been postponed from the end of this year to May next year
The Government's plan to tackle the climate crisis has been pushed back five months due to the Covid-19 pandemic and to align it with next year's budget, Climate Change Minister James Shaw announced on Wednesday.
The Zero Carbon Act currently requires the Government to release its Emissions Reduction Plan by the end of the year, but Shaw said the Government would move the deadline back to May 2022.
"Cabinet's decision allows organisations and communities key to the Emissions Reduction Plan's success to focus on getting through the worst of the COVID outbreak before engaging with the plan," Shaw said.
​
It was previously hoped that the plan would be released in time for the global COP26 climate summit in November, by which time New Zealand will also have announced a more ambitious emission reduction target under the Paris Agreement.
Shaw said consultations on the plan would begin in early October.
"It is only right to make sure everyone has the chance to contribute without the additional challenge of keeping people safe while the country is at different alert levels, especially those in Auckland who are still at level 4," he said.
"It also allows the Government to align the final plan with Budget 2022, so people can see how its delivery will be supported through Government investment."
Kirk Hope, the chief executive of Business NZ, welcomed the announcement.
"The emissions reduction plan will provide a blueprint for reductions initiatives over the next 14 years. So, it shouldn't be rushed, and it should be developed with the greatest business input possible, to build maximum buy-in from the business community," he said.