Gold Coast needs border decision now or risks losing Christmas boom, business warns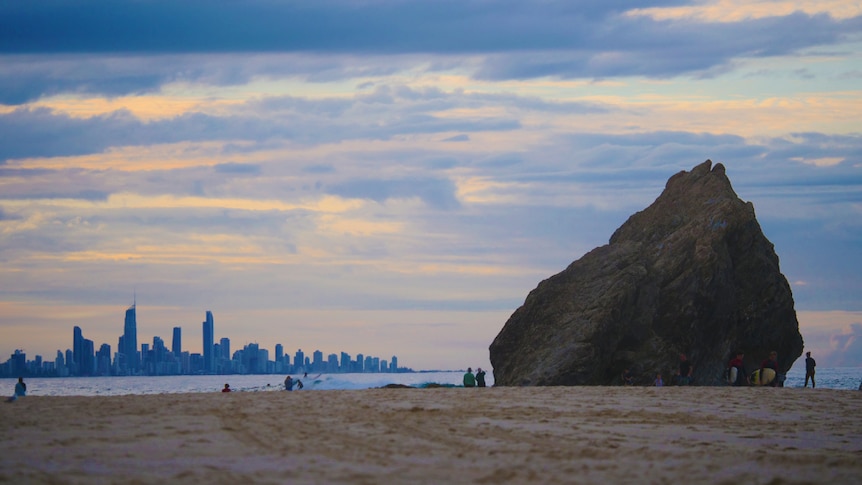 Gold Coast business leaders have warned they risk losing a substantial share of Christmas tourism if the state government continues to delay a decision on reopening borders.
Premier Annastacia Palaszczuk has indicated she may not outline plans to reopen borders to New South Wales, the ACT and Victoria until after a National Cabinet meeting on November 5.
Prior to that the Premier had suggested she wanted to see updated modelling after National Cabinet on October 1 before making a call on the border.
But businesses "need to know now", according to Greater Southern Gold Coast Chamber of Commerce president Hilary Jacobs. 
"To say that we're going to hear something possibly in November, it's going to be too late," she said.
Her comments come as border businesses raise concerns about how compliance measures will be enforced after borders reopen, with many in Tweed Heads seeing significant downturns this week.
Roadmap or roadblock?
Ms Jacobs said Queensland's roadmap for easing restrictions, which has been used to guide the implementation of public health measures, referred to "where we are today and where we were yesterday".
"It doesn't tell us anything about where we're going to be tomorrow, and it doesn't tell us about what we can achieve if we reach certain goalposts," she said.
But Ms Palaszczuk said the state's pathway out of the pandemic was to make sure "the pandemic doesn't have a pathway into Queensland".
"During this pandemic, our neighbours have recorded more cases in a single day, in a couple of days, than we have had in almost two years," she said.
"The levels of freedoms enjoyed by Queenslanders today will not come to NSW until December."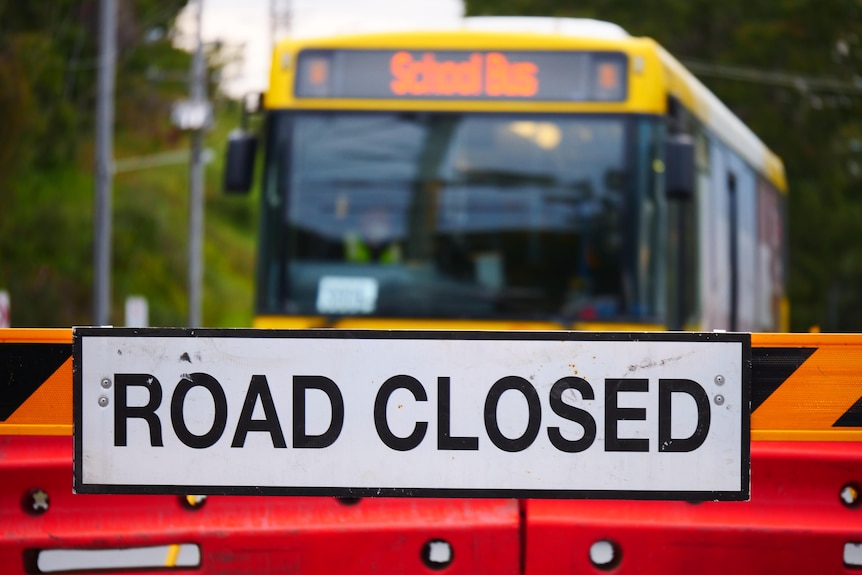 'Privileges' for the vaccinated
As of 1:00am Wednesday, Kyogle, Lismore and Richmond Valley joined Tweed Heads as part of Queensland's non-restricted border zone, allowing travel for essential reasons such as work, medical appointments or education.
Essential workers are required to have had at least one dose of COVID vaccine.
But Ms Jacobs said earlier border bubble arrangements that allowed travel for visiting family and friends or for recreation created "some semblance of normality". 
She suggested a reassessment of border restrictions for fully vaccinated travellers.
"If we want tourists to come back to the Gold Coast, we should be offering them a fully vaccinated experience, which is what is happening elsewhere and which is what will be happening across the globe."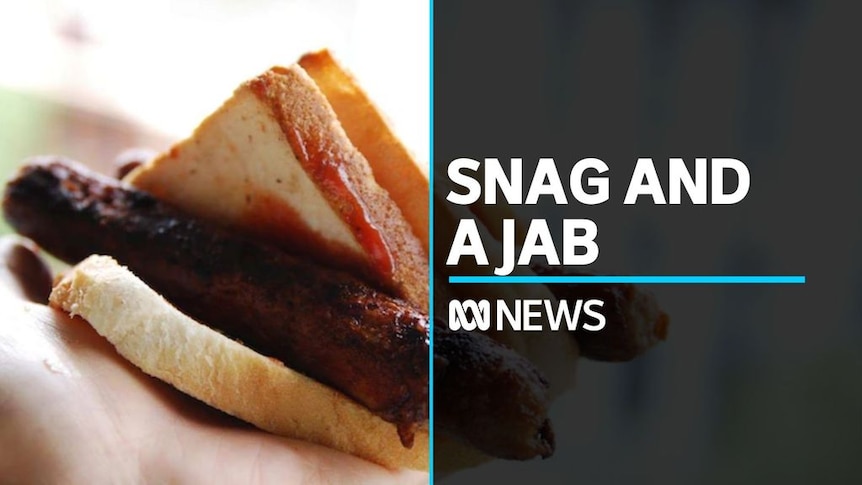 'Vaccinate, vaccinate, vaccinate'
Today, Ms Palaszczuk announced Queensland had reached a 53.3 per cent double vaccination, slightly ahead of Western Australia on about 52.5 per cent.
"We've been able to keep our schools and businesses open and our lives as close to normal as possible," she said.
"As we enjoy these freedoms, we vaccinate, vaccinate, vaccinate.
As of October 10, 49.9 per cent of people on the Gold Coast had received two doses, which is less than the Sunshine Coast (55.6) and Cairns (56.7).
Ms Jacobs said it was vital the vaccination rate improved so interstate tourists had more confidence. 
"If you've got a choice between going somewhere in a northern state that's reached its vaccination target as against Queensland or the Gold Coast that hasn't, where you gonna go?"