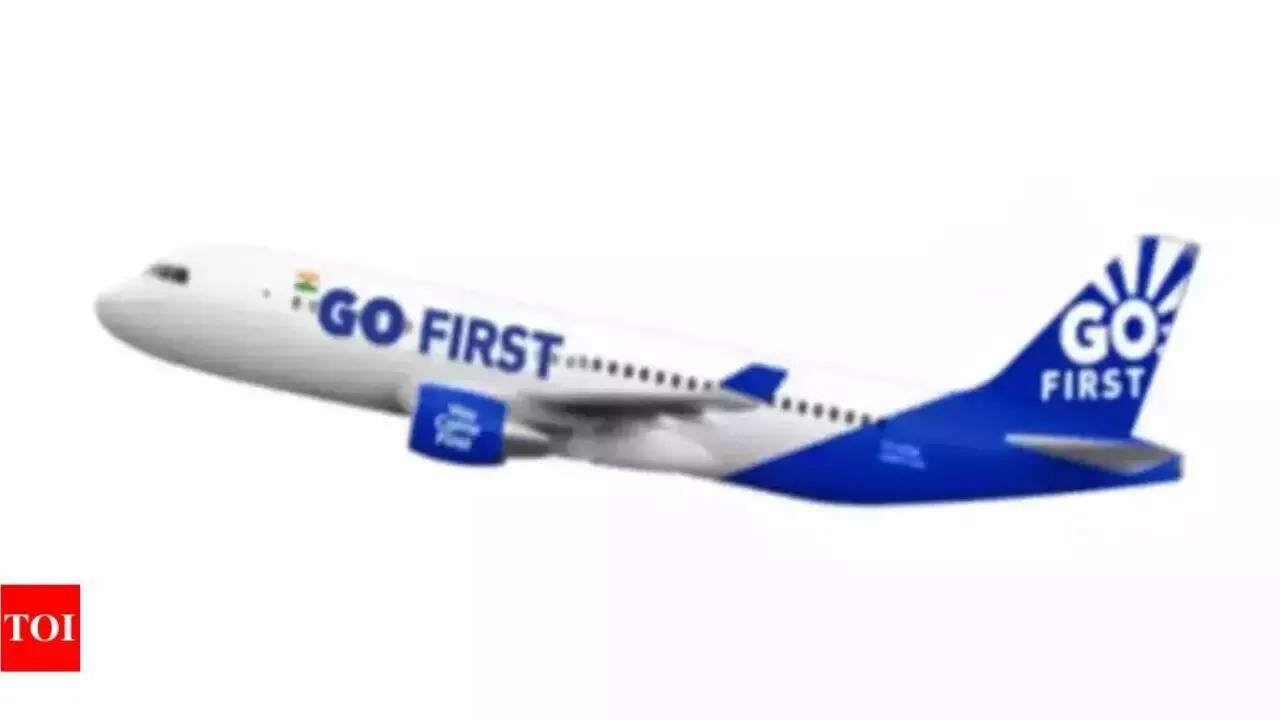 PATNA: Go First flight operating from Bengaluru to Patna on Tuesday experienced a bird strike in mid-air but landed safely in the state capital, with 148 passengers and crew members on board.
The aircraft G8- 274 has been grounded at Jayaprakash Narayan International Airport for detailed inspection and repair work.
The airline said the incident took place shortly before landing of the flight at Patna airport. "The Airbus A320 aircraft landed safely and all the passengers were deboarded on arrival at Patna airport at 11.38am. The damage was observed after the flight landed in Patna. The subsequent flight has been impacted as the aircraft is declared unfit for departure to its destination to Delhi," the airlines executives said.
A senior official at the Patna airport, seeking anonymity, said the Go First aircraft suffered damage and has been grounded. "During the inspection, the engineering team found a depression on the slide of the right wing of the aircraft. The airlines informed that the bird hit might take place during landing but the damage was seen by the aircraft engineers following close inspection and evaluation of the aircraft. There was no damage to the engine. Whilst keeping safety as the topmost priority, the further journey has been aborted," he said.
Aviation experts said a major mishap was averted as the flight was carrying 142 passengers and six crew members from Bengaluru to Patna. Owing to the incident, the departure of the return flight (G8-144) Patna- Delhi has been cancelled and a technical team from Delhi was attending to the problem.
Around 170 passengers were supposed to board the flight from Patna for Delhi, however the cancellation has irked them. Many vent out their anger on social media and shared the video in which passengers were having argument with crew of the Go First after delay and cancellation of their flight. The airlines claimed that they are trying to accommodate the passenger on another flight
As per the wildlife strike data, the city airport has witnessed six bird hit cases in 2019-2020, while it was 14 in 2018-19 and six in 2017-18. The Patna airport has procured a bird scare machine in recent past years, which was never installed near the runway to scare away the flocking birds. Presently, the contractors hired by the AAI-Patna burst crackers manually to clear the runway for flights.
The district authorities claimed that the corrective measures will be taken around the Patna airport premises to prevent the flocking of birds.