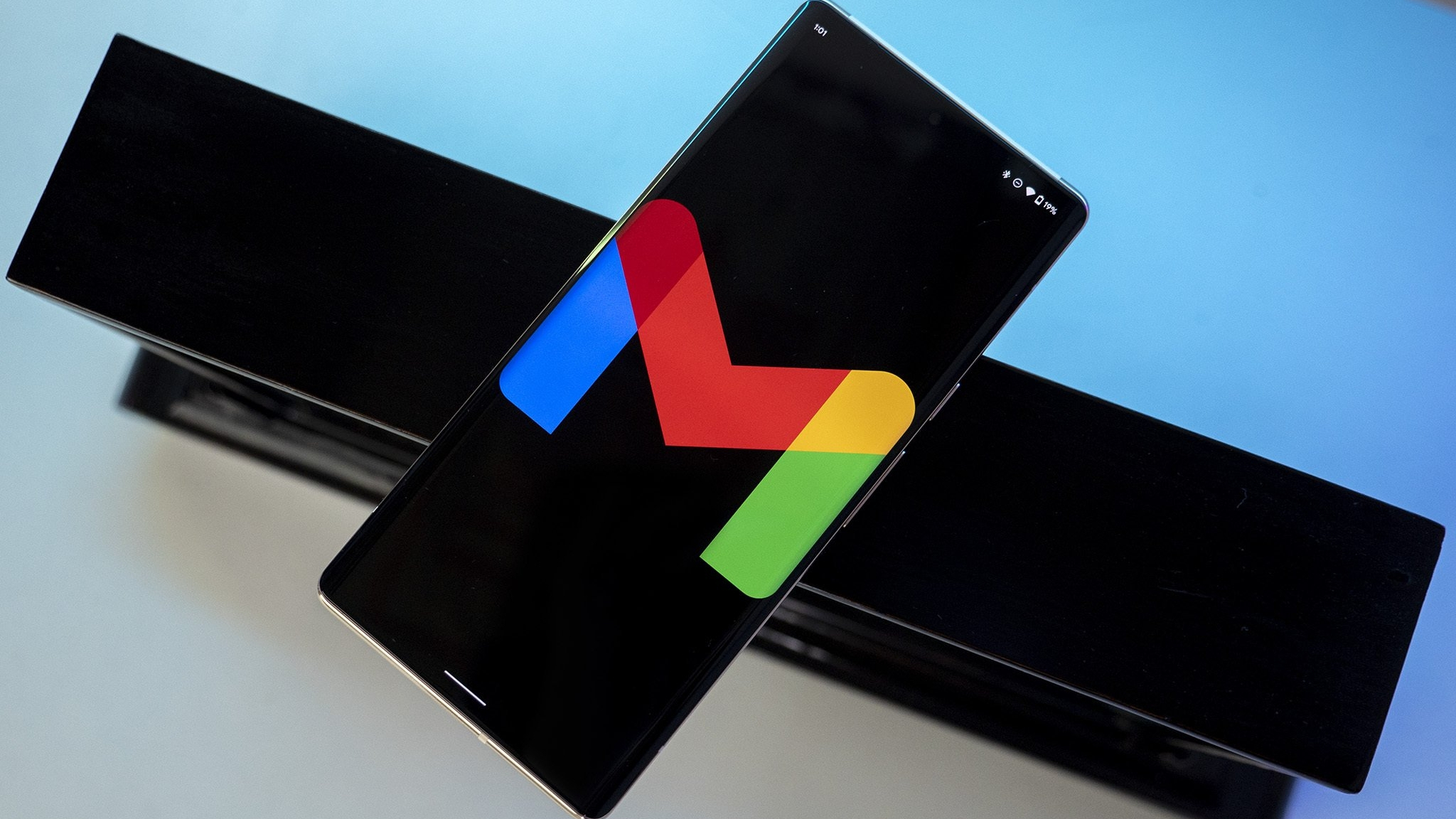 What you need to know
Gmail will now display a "top results" section whenever you do a search on mobile.
The new feature uses machine learning models to show you the most relevant responses to your query.
This is available to all Google Workspace customers and personal Google accounts owners beginning on June 2.
Gmail has gained a new feature designed to help tame the search results when you're trying to find specific email content or attachments.
Google announced today that the email service will display a new "top results" section that shows the most relevant messages when you are doing a search on mobile. The new feature relies on machine learning models to pull up exactly what you're looking for.
The section is populated with emails that Gmail believes are the most relevant to your search query based on a variety of factors, including your search term and most recent emails. If you're looking for a specific email, the "top results" section can help you find it quickly without having to scroll through a long list of results.
Gmail will display two relevant results in this section, which comes in handy if you want to identify the emails that best match your query so you can focus on those first.
This dedicated section is followed by the "all results" section, with the most recent emails taking precedence. So, if you don't find what you're looking for in the "top results" section, you can always scroll down to the "All results in mail" section to see all of the results for your query.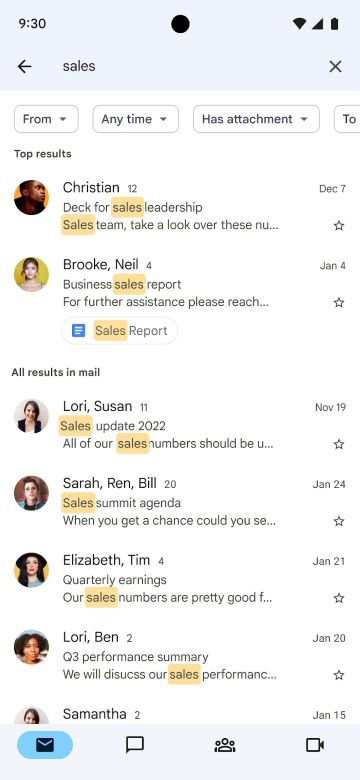 "This highly requested feature gives you the most relevant information first, allowing you to more quickly and easily find specific emails or files," Google wrote in a blog post.
The new feature complements Gmail's existing search filters and helps narrow down your search even further. It's worth noting that the more specific your search terms are, the more likely Gmail is to return relevant results.
Google is rolling out the new functionality to all Workspace customers and personal Google account owners beginning June 2, though it will take up to 15 days for all eligible users to receive it.