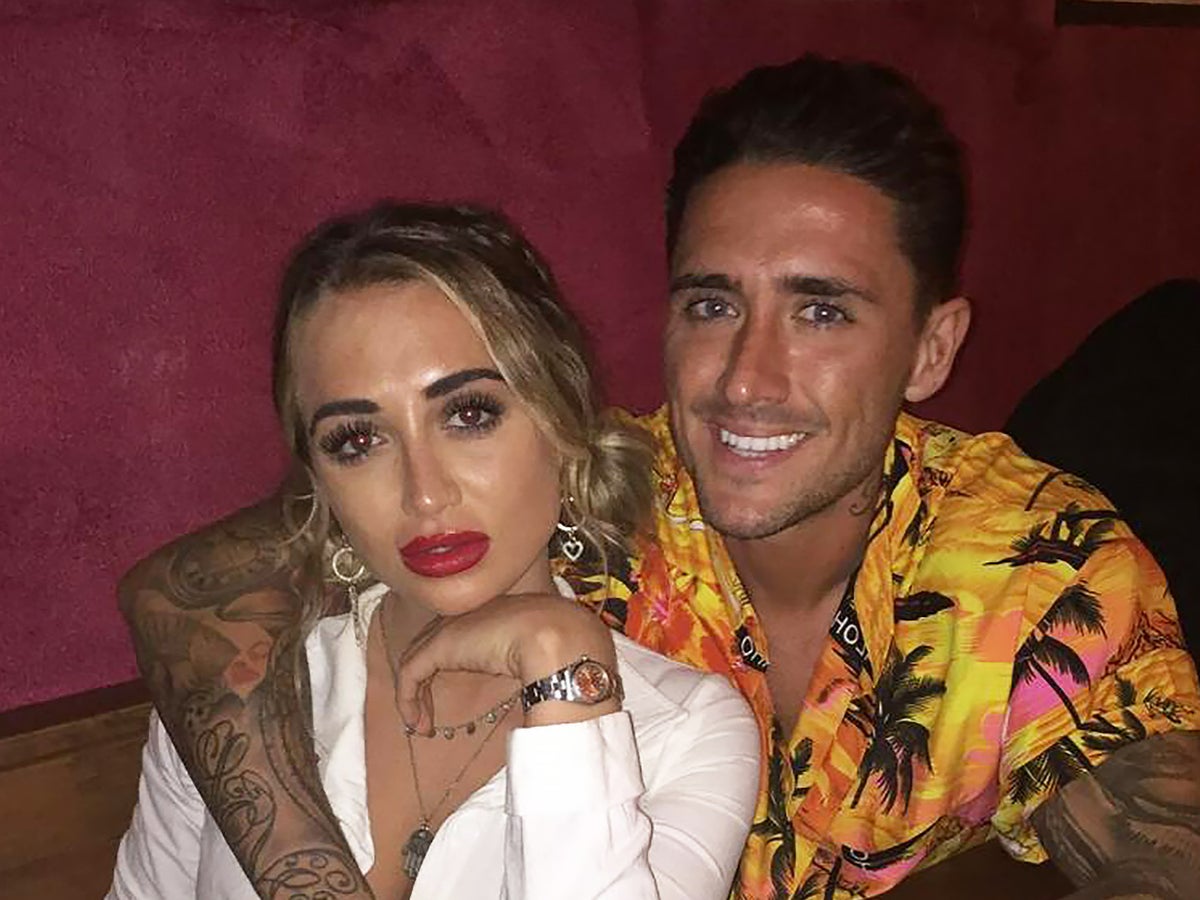 Viewers of Georgia Harrison's documentary about her revenge porn trial against ex-boyfriend Stephen Bear have praised the Love Island star for sharing her story.
Earlier this month, former reality TV contestant Bear was jailed for 21 months for sharing a video of him and Harrison having sex on OnlyFans without Harrison's consent.
Harrison, who has appeared on programmes such as The Only Way is Essex and Love Island, took the 33-year-old to court in a trial that lasted several months.
Prior to Bear's sentencing, the court heard that he had made £2,000 from the video on the subscriber-based platform.
On Monday (20 March), Harrison shared her emotional journey in the documentary film Revenge Porn: Georgia vs Bear.
Since the programme's airing on ITV2, viewers have been sharing their thoughts on social media, with many expressing their distaste for Bear's behaviour.
"Stephen Bear's whole attitude surrounding Georgia's revenge porn case on the documentary is making me so mad," one viewer wrote. "The cockiness, the jokes. I hate him, I feel like he's hurt me! Honestly, he makes me so sick with rage."
"I hope when Bear is released from prison he's banned from posting any content across all online platforms," added another. "It's extremely concerning that young influential males could be following this kind of disrespectful behaviour towards females."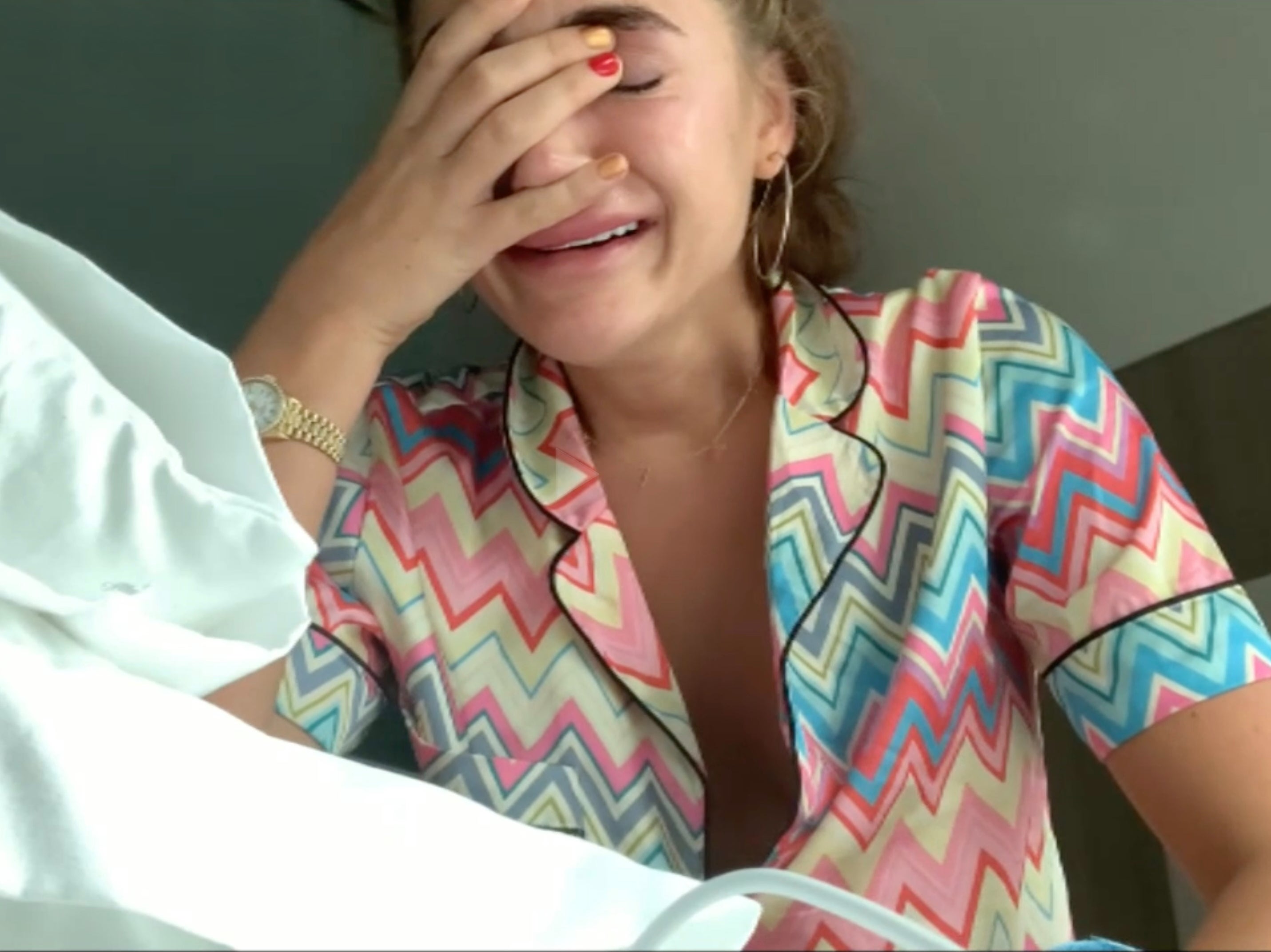 Others chose to highlight Harrison's courage in pursuing the case and using her platform to share her experience with others.
Journalist Ellis Whitehouse tweeted: "Stephen Bear may have tried to be the extravagant star of his trial, but he was no match for Georgia's bravery."
Another Twitter user wrote: "She should be so proud of herself for fighting this, getting justice for herself and for showing women why it's so important not to give up
The programme also provoked an emotional reaction from some viewers.
Writing directly to Harrison, one viewer wrote: "I cried watching the show tonight. Well done on being so strong and standing your ground against him. Wishing you lots of love and happiness for the future."
Revenge Porn: Georgia vs Bear is available on ITVX.