Gay Hong Kong widower withdraws after-death legal challenge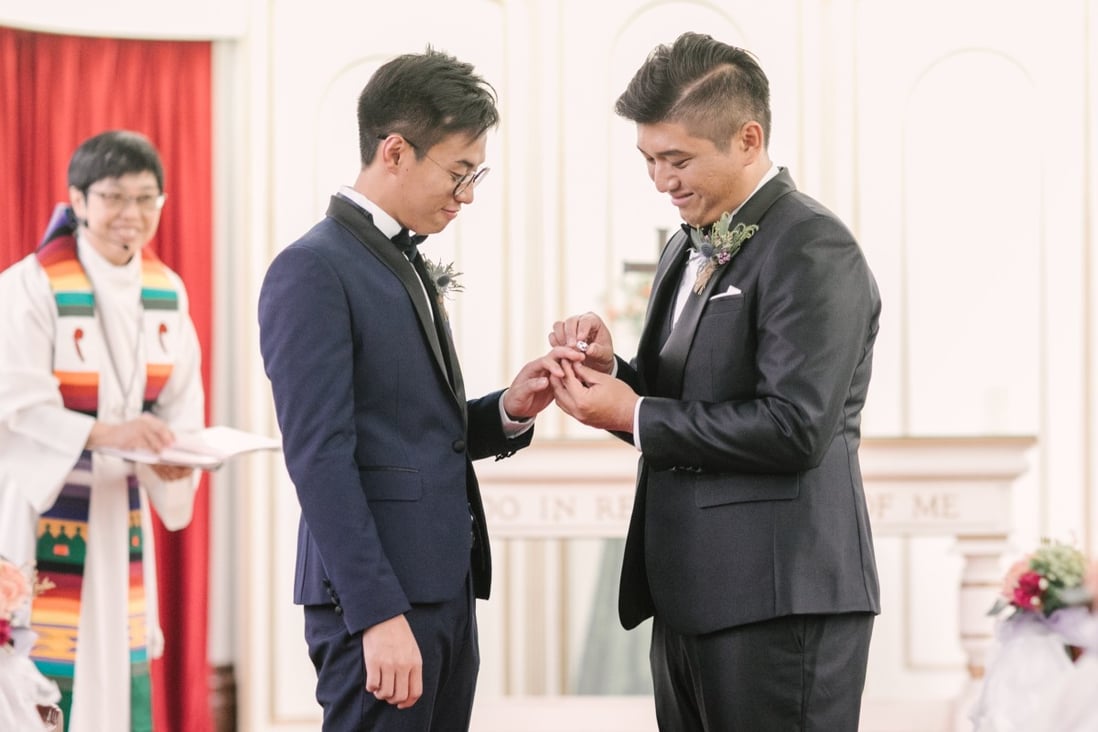 A gay widower who took the Hong Kong government to court over his late husband's after-death arrangements has withdrawn his legal challenge, after authorities clarified that same-sex widows and widowers would be treated the same as opposite-sex ones.
Mr Justice Anderson Chow Ka-ming on Thursday formally settled an application for judicial review mounted by Henry Li Yik-ho, who had sued the government after being denied the right to independently make arrangements for his spouse, Edgar Ng Hon-lam, following his death in December.
The High Court previously heard that Li was told by a forensic pathologist at Fu Shan Public Mortuary that he needed authorisation to be the "official identifier" responsible for all after-death arrangements with various government departments as his marriage – performed in Britain – was not recognised in Hong Kong.
That meant he was subject to the mercy of Ng's family, who might or might not authorise him to handle the arrangements, his lawyers said, adding that it was "regrettable" that he had to endure "unnecessary indignities" during a difficult time.
But the government has since clarified its position, stating "there is no policy for distinction between opposite-sex couples and same-sex couples" in respect of body identification and services related to cemeteries and crematoria, as well as various after-death arrangements, such as applying for a death certificate.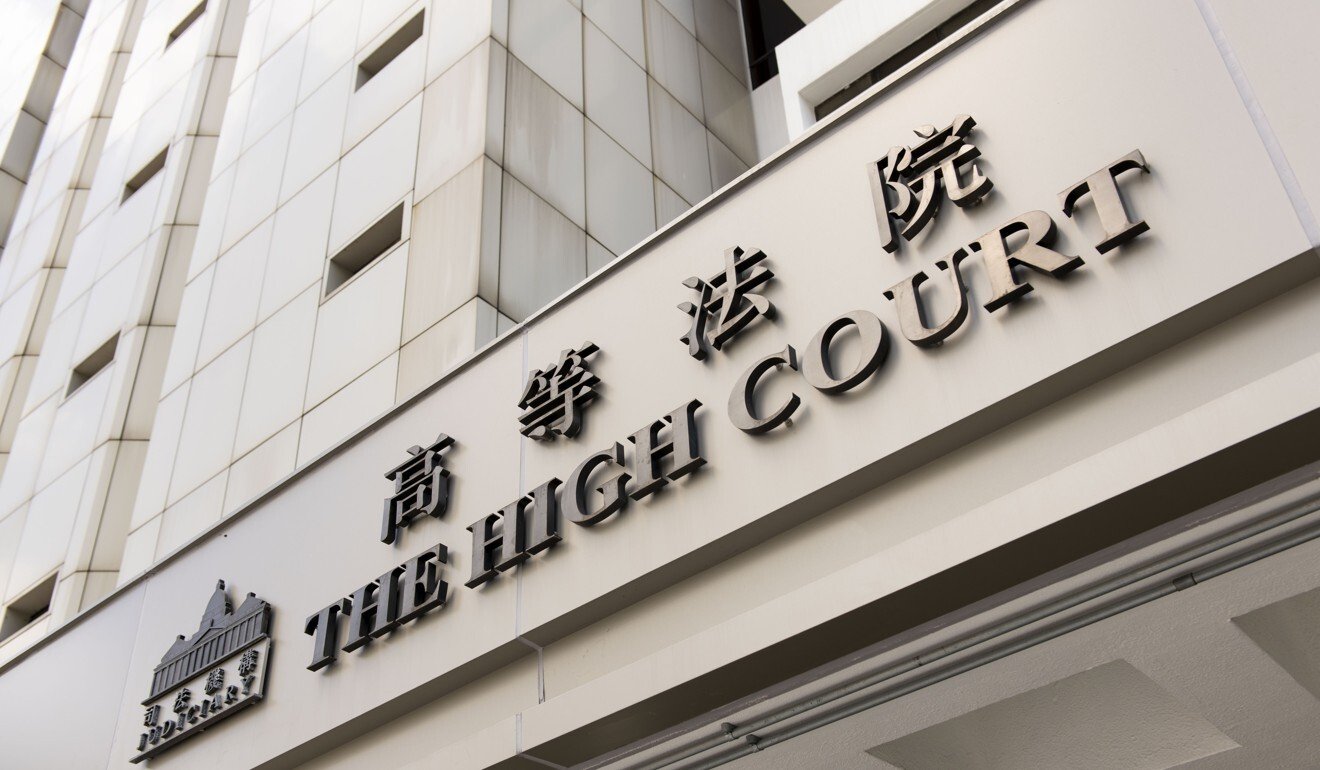 The government also clarified that there was no distinction between same-sex and opposite-sex spouses for the term "spouse" in the Coroners' Ordinance, and that there was no policy of denying any rights or giving differential treatment in Coroner's Court.
In a statement, Ng's lawyers from Daly & Associates said: "Today, the applicant may finally find some relief to know that the [government] will from now on respect the fundamental human rights of same-sex married couples without any ambiguities, and that everyone may grieve over the loss of their loved ones with dignity and equal treatment, regardless of sexual orientation."
However, uncertainties remain as to whether same-sex spouses have the right to be buried together or consent to organ donation, as well as their priority in seeking permission to dispose of the body, applying for a cremation permit and dealing with the ashes.
The government's clarified position also does not cover the rights of same-sex civil partners.
Li has called on the government to proactively and comprehensively review its laws, regulations and policies on the subject.
His late husband had previously won two judicial challenges over same-sex spouses' legal entitlements and benefits relating to inheritance and a discriminatory policy that barred him from living with Li in subsidised housing.
Both cases are subject to government appeal.