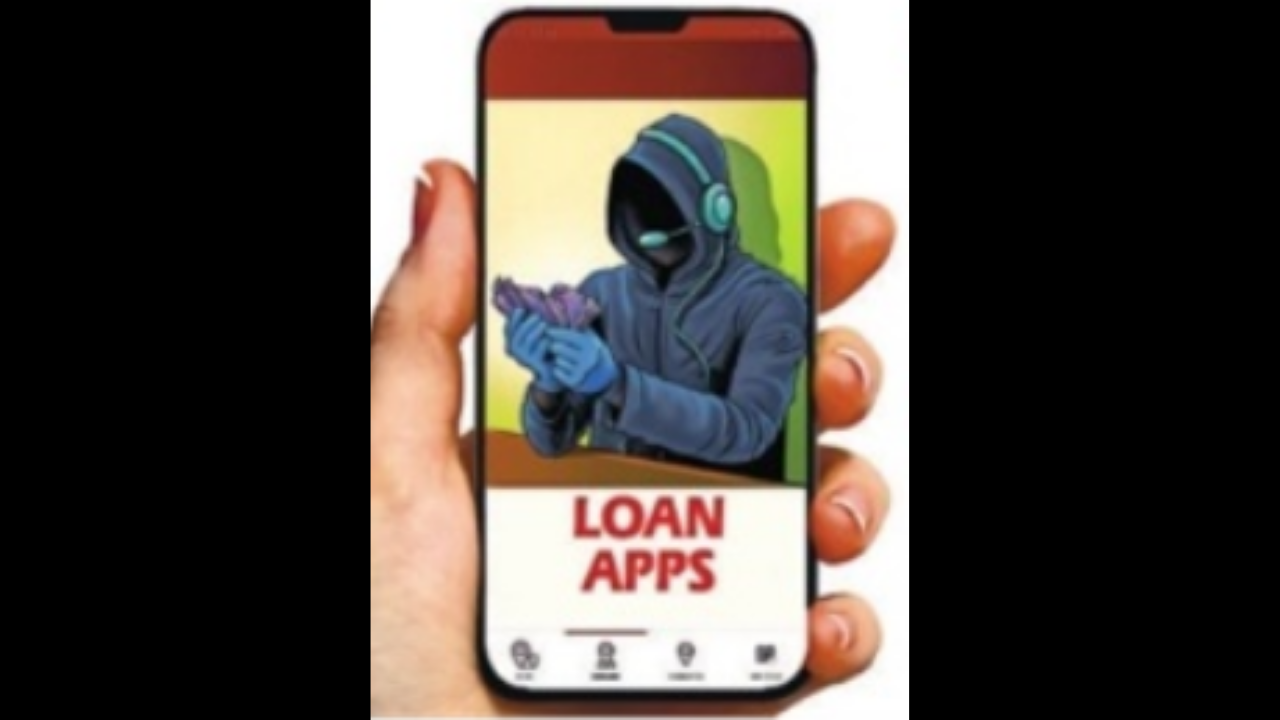 NEW DELHI: The crime branch has busted a loan app gang with the arrest of five people from Delhi, Haryana and Uttar Pradesh.
The gang allegedly provided easy loans through an Android application and then used it to extort money from the victims by sending vulgar pictures and threat messages to the targets, their family members and others found on their phone contact lists. The extorted money was later sent to China through cryptocurrencies, police said.
According to police, a resident of West Bengal complained on March 15 that he, his family and friends were receiving threatening and abusive messages for repayment of a loan taken through an unauthorised Chinese microfinance company. Police said during a malware analysis of the application, it was found that the data of the victims was being sent through it to a China-based third-party server to misuse, extort, and blackmail users.
DCP (crime) Rohit Meena said the accused was making calls through a social media application. "One of the accused, Sonu (22), was nabbed from Sala Pur Khera in Bijwasan. He used to make calls to the victims," he said. Later, another accused, Vikash Kumar (24), was arrested from UP.
Kumar was running a team of callers to contact loan seekers. The accused told the cops that they were using the loan app that asked for permission to capture the contact list, the photo gallery and other personal data from the phone of a loan seeker and stole the data.
The victims were assured that the loan was interest free for the next 60 days. But a day after transferring the loan, the accused started calling the victims and many others from their contact lists for paying not only the loan amount, but also additional money, Meena said. TNN