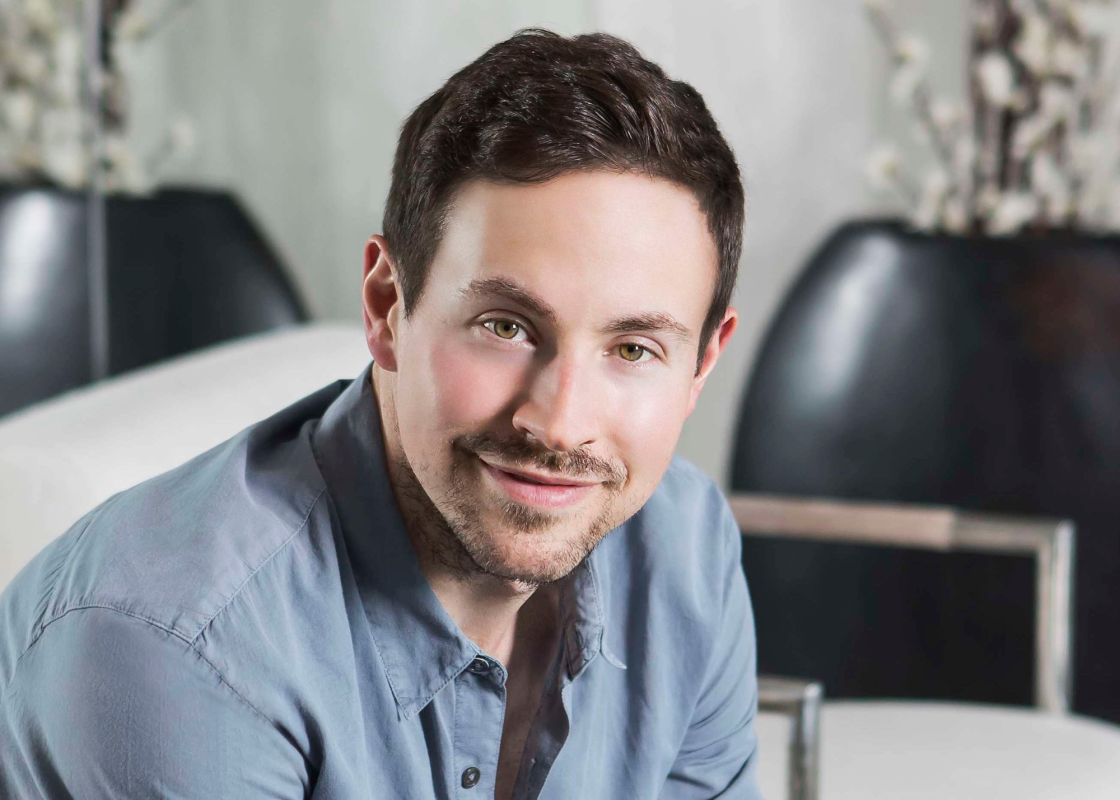 Ryan Cohen, the billionaire investor famous for a host of meme-stock investments, including GameStop (GME) -) and the bankrupt Bed Bath & Beyond, is facing a Securities and Exchange Commission probe into some of his trades, according to media reports.
The Wall Street Journal said Cohen, who is also the founder of pet-supplies company Chewy.com (CHWY) -) and is the current chairman of GameStop, was asked by the SEC to provide information about both his trades and communications with senior executives at Bed Bath & Beyond.
Cohen took a 10% stake in the struggling home retailer in March 2022 through his RC Ventures investment company, only months after pushing the group to put three of his allies on the company's board. 
Timing of BBBY share sale raised questions
He also advocated for the retailer to look at several strategic alternatives, including sale of its lucrative BuyBuy Baby division, and the ouster of Chief Executive Mark Tritton, who left the group in June of the same year.
Cohen's RC Ventures sold all of its 9.45 million shares of Bed Bath & Beyond in mid-August, netting around $60 million in the process. 
The timing of the sale raised questions among some investors, and speculation it could draw interest from the SEC, given Cohen's proximity to management talks with what the company had described as "external financial advisors and lenders on strengthening our balance sheet."
Bed Bath & Beyond ultimately filed for Chapter 11 bankruptcy protection in April this year. The company was bought out of bankruptcy by Overstock.com, (OSTK) -) which relaunched itself under Bed Bath's name.
GameStop shares were marked 6.7% lower in early afternoon trading Friday and changing hands at $17.63 each. 
Get exclusive access to portfolio managers and their proven investing strategies with Real Money Pro. Get started now.