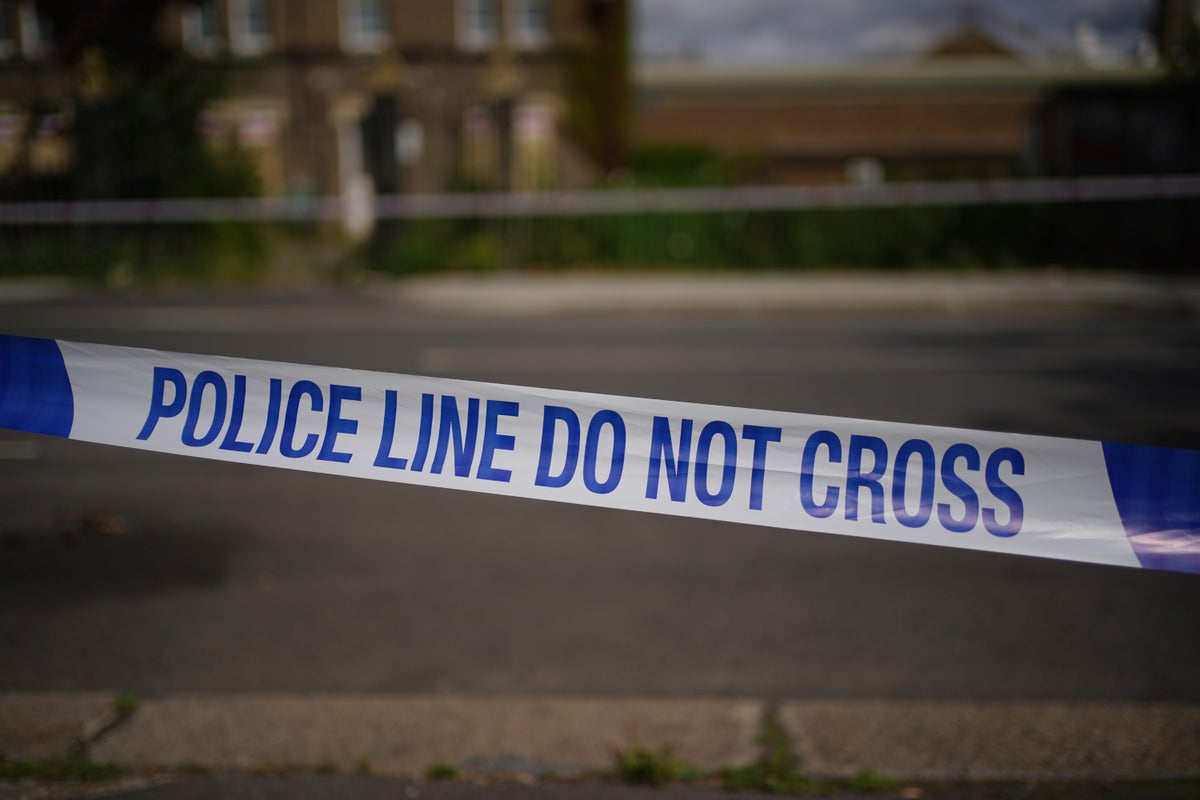 Police are appealing to find 'someone acting suspiciously in possession of a black suitcase' near human remains found in the Bournemouth area.
It comes as further human remains have been discovered in Boscombe that are believed to be linked to an ongoing murder investigation, Dorset Police have said.
Police have been investigating the death of Simon Shotton, 49, from Bournemouth, after partial remains were found in the area of the Manor Steps Zig Zag, off Boscombe Overcliff Drive.
Debbie Ann Pereira, 38, and Benjamin Lee Atkins, 48, both from Bournemouth, have been charged with Mr Shotton's murder and are next to appear at Bournemouth Crown Court on October 20.
In a further statement from the force, Dorset Police said at about 10.45am on Wednesday September 6, further human remains were found in the area of Boscombe Chine Gardens near to Boscombe Pier. A cordon is in place as investigations are carried out.
Detective Inspector Neil Third, of Dorset's major crime investigation team, said: "While we have yet to formally identify the latest remains discovered, at this time we do believe this is linked to our ongoing investigation and the family of Simon Shotton has been updated. Our thoughts remain with them at this very difficult time."
Police officers are appealing for anyone who saw suspicious activity in the Boscombe Chine Gardens area between Friday, August 18 and Friday, September 1.
Mr Third said: "I am particularly keen to speak to anyone who has seen somebody in possession of a black suitcase acting suspiciously in the vicinity."
Anyone with information is asked to submit it to contact Dorset Police.
Alternatively, people can call 101 quoting occurrence number 55230135228 or contact Crimestoppers anonymously on 0800 555 111.