From farm to table: Can we meet Asia's future demand for food?
Asia's agriculture and food industries face unique challenges due to the needs in feeding the rapid increase in population. Not only is the population growing, but crop yields and land productivity are being negatively affected by climate change, market instability due to Covid-19, and more. It's clear the issues of agriculture sustainability and food production need to be addressed, but what is the solution?
The panel, moderated by Anton Wibowo, CEO of Trendlines Agrifood Innovation Centre, in South China Morning Post's Asia Sustainability Conference discusses the nuances and challenges Asia is facing as the demand for food grows, as well as what the future of agriculture may look like.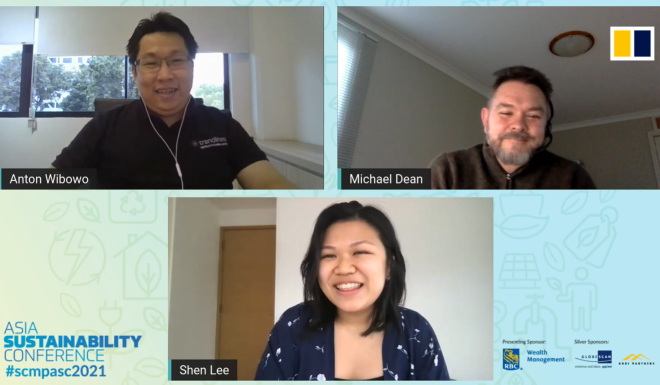 Food Insecurity in Asia
As the demand for food grows, so must the amount of food being produced. Unfortunately, "climate change is really starting to deliver impacts on land becoming more marginalised... we're seeing increasing numbers of extreme weather events一all of this is leading into a situation of food insecurity," says Michael Dean, LLM and Founding Partner of AgFunder. In other words, there is less land to farm on, the soil quality is decreasing, and climate change is only going to make food production more difficult for those working in agriculture. 
Solutions are needed quickly, but Author of Hungry For Disruption: How Tech Innovations Will Nourish 10 Billion By 2050, Shen Ming Lee, notes these solutions must be economical and scalable. "Even if we have solutions," Lee remarks, they must be "affordable so that smallholders (people who run small-scale farms) can access them."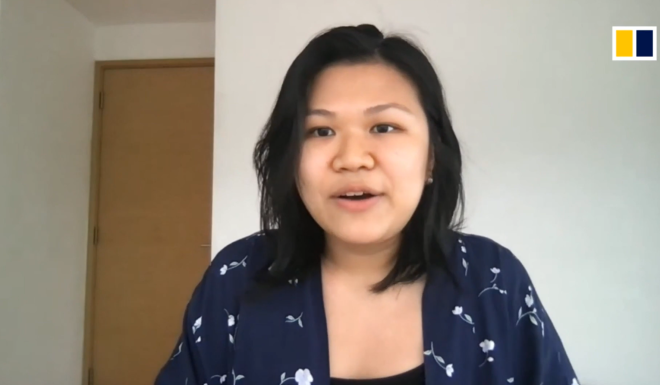 Food Innovations of the Future
Alternative proteins such as plant-based and cell-based meats are currently a hot topic in the media, but there must be innovation in other industry sectors as well to see a satisfactory change in the field of food and agriculture. Lee mentions the focus on fortifying carbs should also be a priority, which may include making foods such as grains, produce, and rice more nutrient-dense.
Dean suggests smallholders and larger agriculturists be introduced to "other (non-traditional) crops," and recommends "[helping] emerging market farmers by providing them with an end-product they can be growing for." This idea of re-imagining what farming looks like, including what crops are prioritised and where the supply chain leads, is one of many possibilities for the future of food production.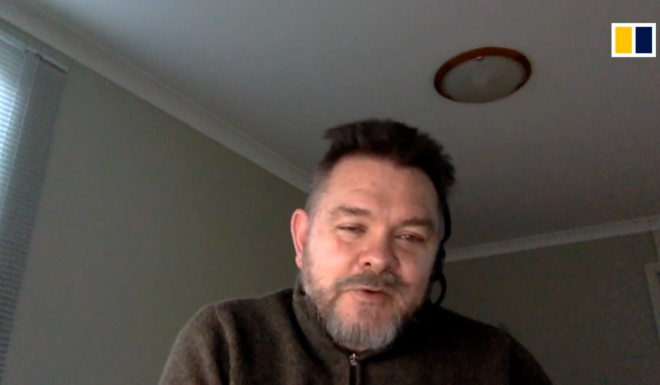 The Need for Collaboration and Investment 
In order to develop, fund, and adopt new technologies, with new methods of farming and agriculture, there will need to be a collaboration between all stakeholders. When it comes to feeding Asia, everybody is a stakeholder. Consumers, governments, farmers, universities, start-ups, investors, corporations, and everybody else should have a vested interest in supporting food and agriculture innovation, because it is the main source of our lives.
Interested to view or listen to this session? Access to our playback videos of the conference are available for ticket holders (LEARN, ELEVATE), visit our website for more information.