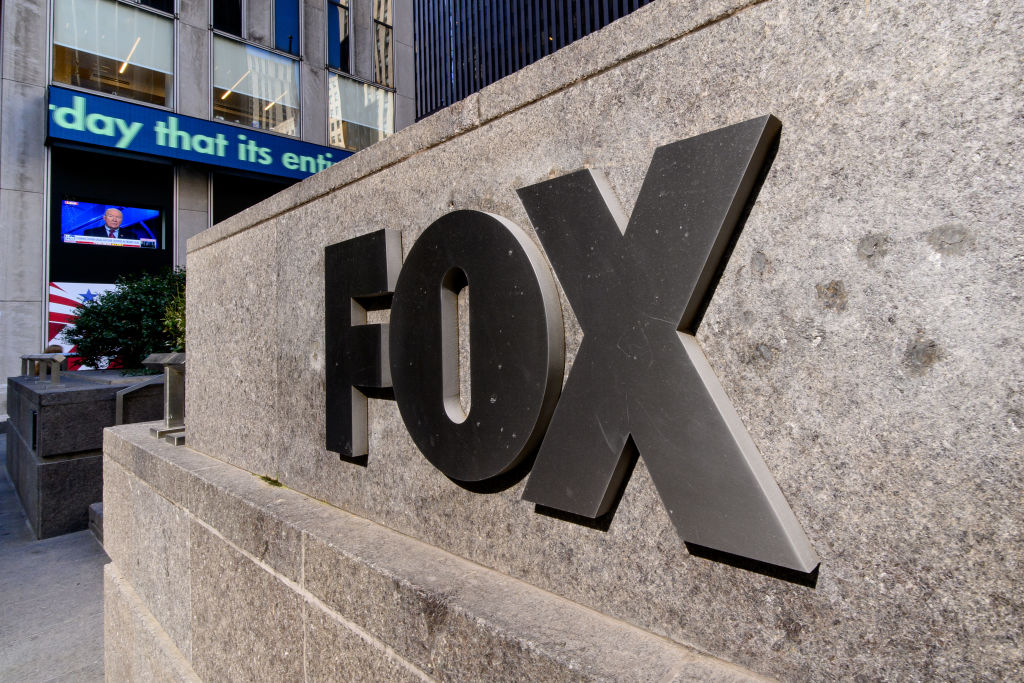 Fox shared its 2023-2024 programming slate in advance of its upfront presentation May 15 in New York. Fox is adding two new dramas, two new animated comedies and two new unscripted series. 
The new dramas include Doc, based on an Italian series called Doc — Nelle tue mani. It is a medical drama centered on Dr. Amy Elias, chief of internal and family medicine at Westside Hospital in Minneapolis. After a brain injury erases the last eight years of her life, Amy must navigate an unfamiliar world where she has no recollection of patients she's treated, colleagues she's crossed, the soulmate she divorced, the man she now loves and the tragedy that caused her to push everyone away. She can rely only on her estranged teen daughter, whom she remembers as a 9-year-old, and a handful of devoted friends. 
Also new is Hawaii lifeguard drama Rescue: HI-Surf, which follows the lives of the lifeguards who patrol the North Shore of Oahu. Each episode will feature these dedicated first-responders saving lives along Hawaii's Seven Mile Miracle. 
John Wells is executive producing. Rescue: HI-Surf is lined up for a midseason premiere. Rob Wade, Fox Entertainment CEO, called the series "an emotional thrill ride" that "could lead to an entirely new franchise for us."
Wade said the new drama pair offers "visceral, emotional, character-driven storytelling — it's what we do best."
Animated comedies and unscripted series play a key role in scheduling with the writers' strike underway. In a conference call May 15, Fox's executives said they picked up some tips on putting out a full schedule amidst scripted setbacks during the pandemic. Dan Harrison, executive VP of program planning and content strategy, mentioned "lessons learn during pandemic on how to pivot and be flexible."
Wade said, "Our thoughts go out to the writers at the moment." He mentioned a "contingency plan" put into play for production in 2023. "We're used to moving quickly and making sure our schedule is robust," he added.
The animated comedies include Dan Harmon's Krapopolis, set in mythical ancient Greece and centered around a flawed family of humans, gods and monsters. Hannah Waddingham is in the voice cast. 
Grimsburg has Jon Hamm as executive producer and the voice of detective Marvin Flute. 
The unscripted shows are Snake Oil and We Are Family. Snake Oil is hosted and produced by David Spade, with Will Arnett also exec producing. The show sees entrepreneurs pitch unique products — some that are real business ventures, and others are bogus.   
"What do you get when you combine Will Arnett, David Spade, and a bunch of shady salesmen?" asked Allison Wallach, president of unscripted programming. 
We Are Family is a music game show hosted and executive produced by Jamie Foxx and co-hosted by his daughter, Corinne Foxx. Showcasing non-famous relatives of celebrities performing duets with their hidden famous family member, We Are Family will feature a studio audience comprised of 100 contestants playing through multiple rounds of clues and gameplay to win up to $100,000 each by correctly guessing which celebrity the performer is related to. 
"Across every genre of Fox's 2023-24 lineup, we continue to attract the brightest, most prolific creators in the industry," said Rob Wade, CEO, Fox Entertainment. "As a result, our content portfolio continues to deliver balance and variety in its storytelling through the strength and stability of our returning favorites and tremendous creativity of our new series."
Returning Fox series include dramas 9-1-1: Lone Star, Accused, Alert: Missing Persons Unit and The Cleaning Lady; comedy Animal Control; animated series Bob's Burgers, Family Guy, The Great North and The Simpsons; and unscripted series Farmer Wants a Wife, Hell's Kitchen, I Can See Your Voice, Lego Masters, The Masked Singer, Name That Tune, Next Level Chef and Special Forces: World's Toughest Test. Additional series renewals will still be announced.
No decision has been made yet on comedy Welcome to Flatch. 
Before the summer starts, there are new seasons of Beat Shazam and Don't Forget the Lyrics on May 23, Gordon Ramsay's Food Stars and MasterChef May 24, and Crime Scene Kitchen and Stars on Mars starting June 5.