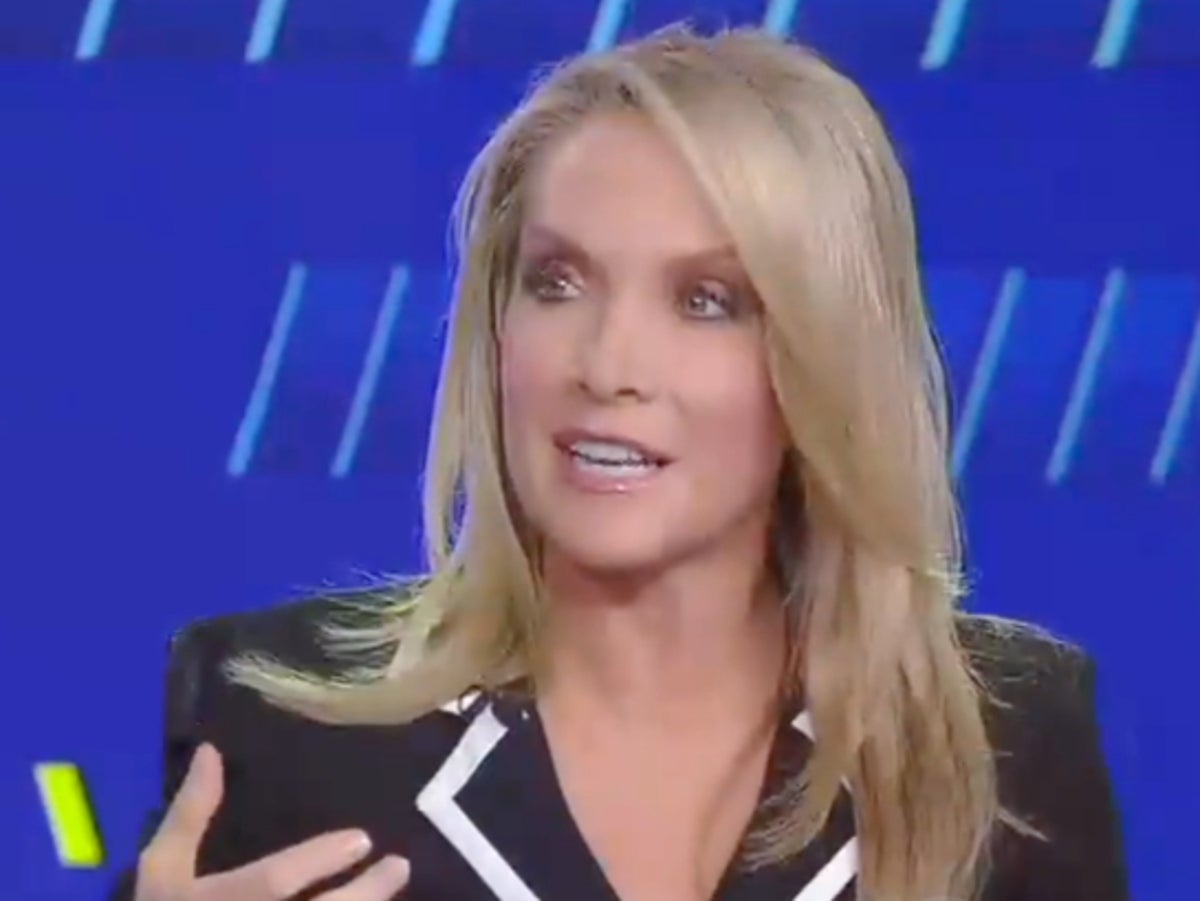 The term "woke" appears to be immune to all definition, at least by conservative commentators.
Fox News' Dana Perino, a co-host of round-table talk show "The Five", stumbled through her own attempt to explain woke, eventually invoking the Supreme Court's obscenity observation – "I know it when I see it" – and likening it more to a "feeling."
"One of the things about woke ... can you explain it to your mom?" Ms Perino said, before recounting how Donald Trump used to get standing ovations for deriding the idea of "political correctness."
She then made the obscenity comparison, saying woke is "sort of like the Supreme Court definition of pornography, you know it when you see it."
"Democrats want to get you in an argument where if you have to define 'wokeism' as if the Webster's Dictionary is defining it. That's not what it is," she said. "It could be feeling, it could be a sense."
The discussion was sparked after former White House Press Secretary Jen Psaki explored on her new MSNBC show how consevatives' demonisation of ideas they considered woke appears to have backfired in the midterm elections and may do so again in 2024.
Ms Perino's argument that wokeness is more of a vibe that causes a person to put pronouns in their Twitter bio might be less notable if Republican candidates and incumbents were not actively running campaigns based on anti-woke culture war rhetoric.
Donald Trump and Florida Governor Ron DeSantis – who are expected to be the primary contenders in the 2024 Republican presidential primary – both frequently use the word "woke" in their campaign speeches, always as a term of derision.
Former Trump official and 2024 candidate Nikki Haley told an audience at CPAC that wokeness is a "a virus more dangerous than any pandemic," and Vivek Ramaswamy, who is also running for the presidency as a Republican, wrote a book aimed at fixing the "woke-industrial-complex" in US companies.
The meta debate about woke reached a boiling point last week after a USA Today/IPSOS poll found that most Americans have a positive definition of the word.
Some conservatives, like former Trump press secretary-turned Fox News host Kayleigh McEnany, refused to acknowledge the poll's findings. She leaned into the cognitive dissonance and reasoned that "normal people" — the ones who would not have a favourable definition for the word woke — likely just hung up on the pollsters and thus their opinions were not included.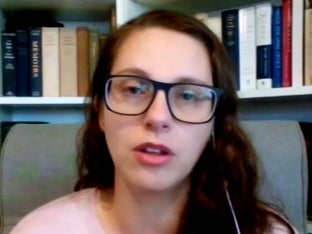 Bethany Mandel, and conservative author and blogger, struggled during an appearance on The Hill's "Rising," when co-host Briahna Joy Gray asked her to define woke.
Ms Mandel – who wrote a book detailing her problems with what she sees as woke culture – failed to produce any coherent definition of the word, and correctly predicted that her fumble would go viral.
Ms Perino's wobbly attempt to approach a definition of woke was met with similar mockery on social media.
Kat Abu, a journalist who covers right-wing media spaces, wrote, "something something facts and feelings," likely a reference to conservative commentator Ben Shapiro's oft-repeated catchphrase "facts don't care about your feelings."
"Is wokeism in the room with them right now," Dr Ryan Marino asked.
Eric Reinhart, a physician and political commenter, pointed out the absurdity of something that could only be described as "a sense" or a "feeling" being used to justify legislative actions.
"Don't let anyone tell you that your undefined feelings and vague senses – such as racist and transphobic paranoia – aren't a legitimate basis for making state policy and enforcing book bans in schools," he wrote.