Former Jaipur mayor files complaint against hairstylist Jawed Habib over viral video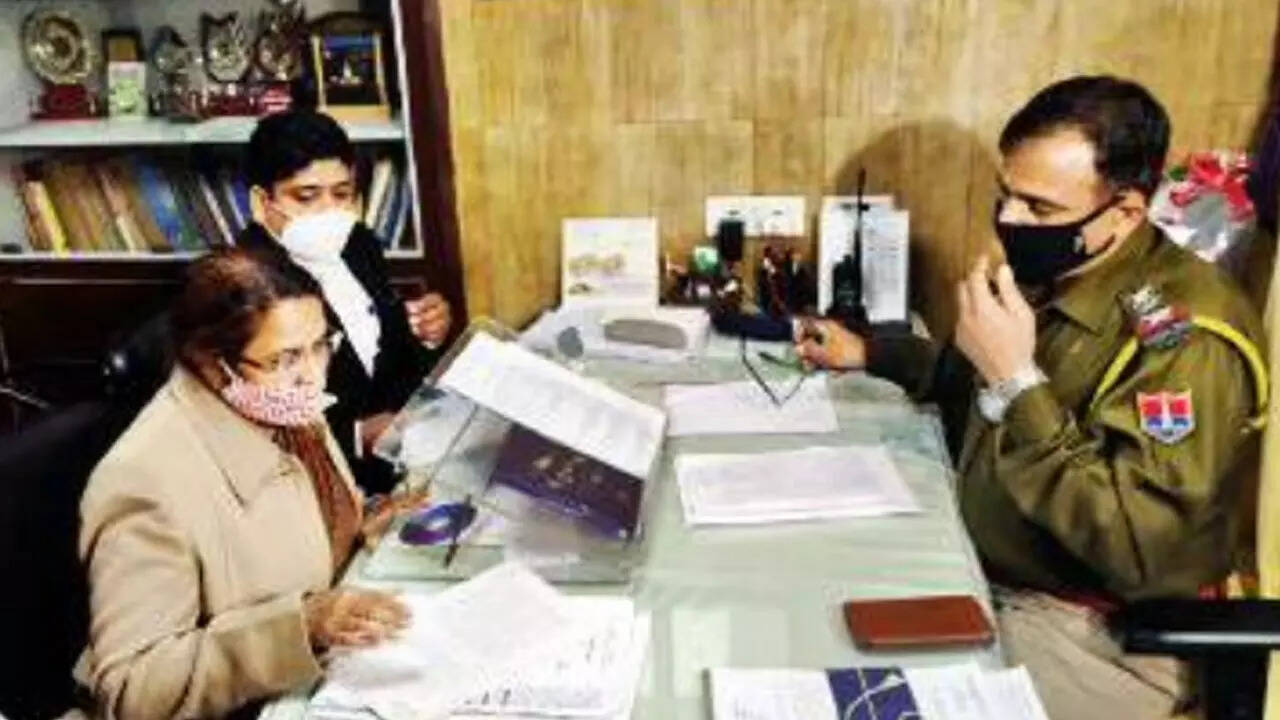 JAIPUR: Former mayor and Congress leader Jyoti Khandelwal Friday handed over a complaint to Kotwali police station against celebrity hairstylist Jawed Habib after a video of him purportedly spitting on a woman's hair went viral on social media.
Khandelwal in his complaint to the SHO of Kotwali police station has claimed that some women showed her video of the noted hairstylist widely shared on social media wherein Habib was shown spitting on a woman's hair.
"The video has certainly caused a lot of pain because Habib's actions have disrespected women," She said, adding in the complaint that many women after seeing the video have personally felt it to be very insulting. Khandelwal in her complaint to the police has sought action against the hairstylist under Section 294 (obscene acts and songs) of the IPC. The former mayor claimed that the Habib spit at a place where a lot of women put sindoor (vermilion) ad therefore it is a sacred place. She said that the video was believed to have been shot in Muzaffarnagar in Uttar Pradesh and asked the police to register an FIR in the case against Habib. No FIR was registered at the Kotwali police station till late evening. Police, however, said that Khandelwal had handed over a complaint attached with the video of the incident and requested that the police should book him (Habib).