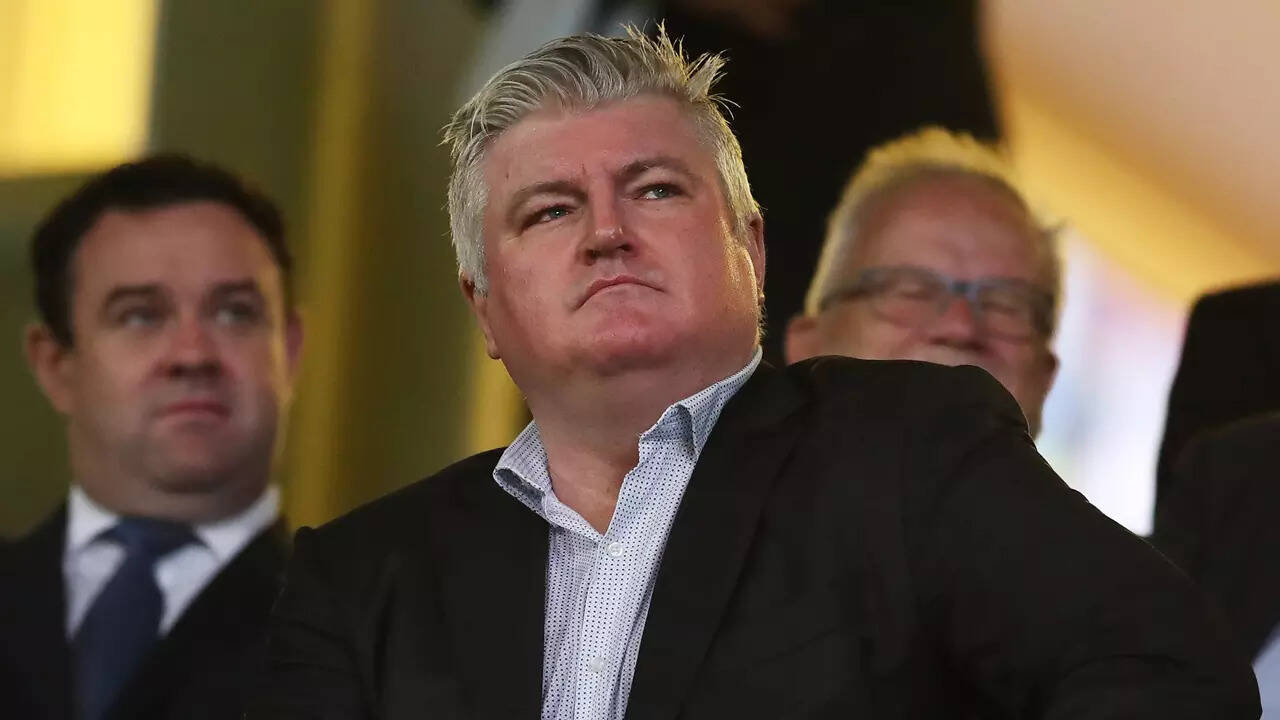 NEW DELHI: Former Australian Test cricket star Stuart MacGill has been arrested and charged in connection with an alleged commercial-scale cocaine deal, according to authorities. The retired leg-spinner came under the scrutiny of detectives in April 2021 when he was reportedly kidnapped by a group of armed individuals outside his residence in affluent northern Sydney.
The incident, which shocked the cricketing world, saw the 52-year-old restaurateur being forcibly taken, assaulted, threatened, and subsequently left stranded. Speaking about the ordeal, MacGill revealed, "They stripped me naked, beat me up, threatened me, and then just dumped me."
Following an extensive investigation into the kidnapping incident, law enforcement officials have now asserted that MacGill's abduction was somehow tied to his alleged involvement in a drug deal.
Authorities have officially charged Stuart MacGill with one count of knowingly participating in the supply of a commercial quantity of a prohibited drug.
MacGill, despite his remarkable talent as a bowler, played 44 Tests for Australia during a period that coincided with the presence of Shane Warne, widely regarded as one of the greatest spin bowlers in the history of cricket. MacGill's career, while impressive, was often overshadowed by the dominance of Warne in the spin-bowling arena.
(With inputs from AFP)