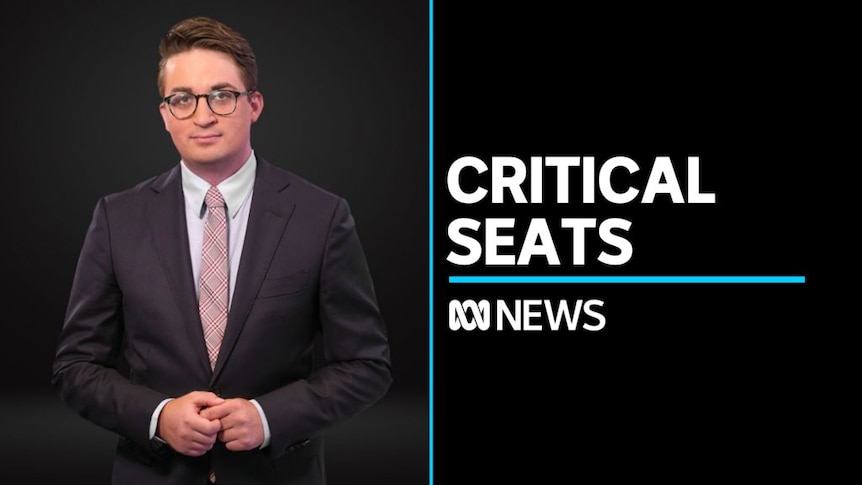 Six weeks of campaigning. Six weeks of images. 
While some could argue there was a lack of policy announced during the 2022 election campaign, there were plenty of photo opportunities. Intentional or otherwise.
Let's have a look. 
Where it all started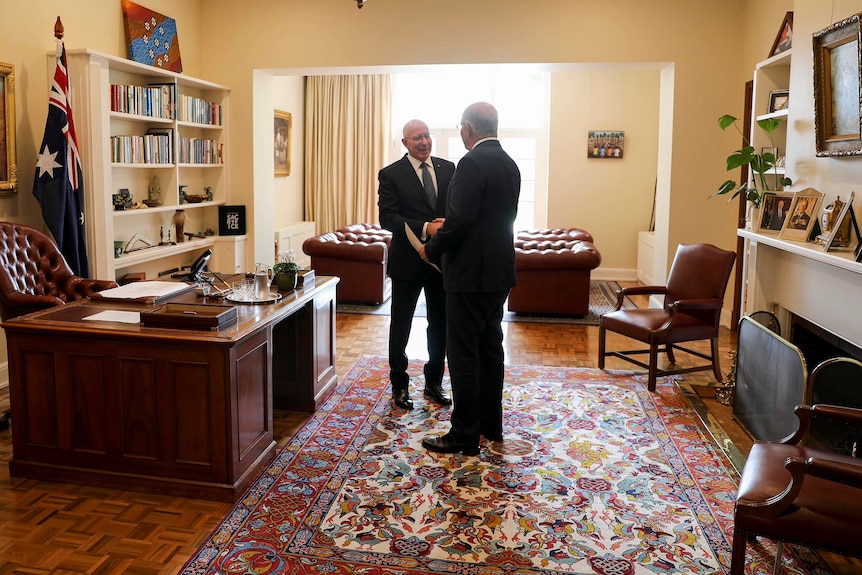 Prime Minister Scott Morrison locked in the date on April 10 after meeting with Governor-General David Hurley. 
Let's get this out of the way early
ABC News photographer Matt Roberts was on hand to capture the moment Prime Minister Scott Morrison appeared to tackle a child during soccer training on Wednesday.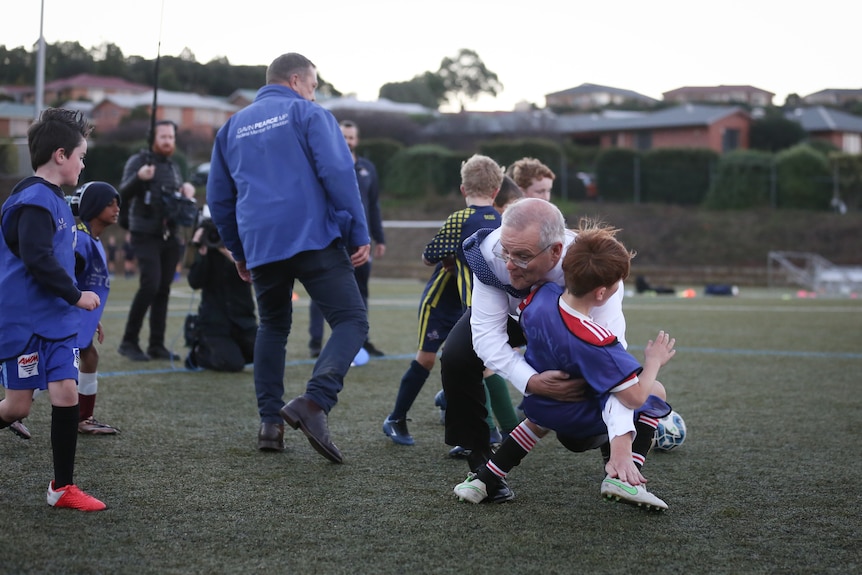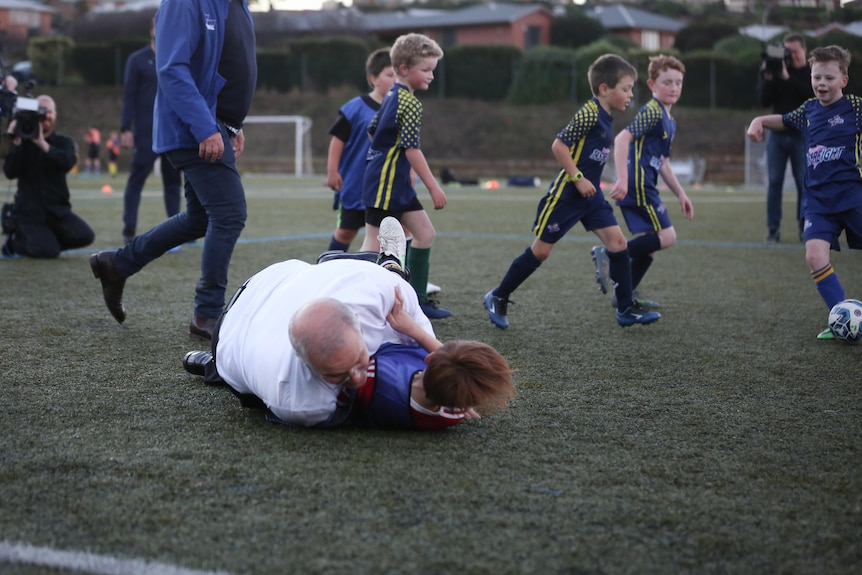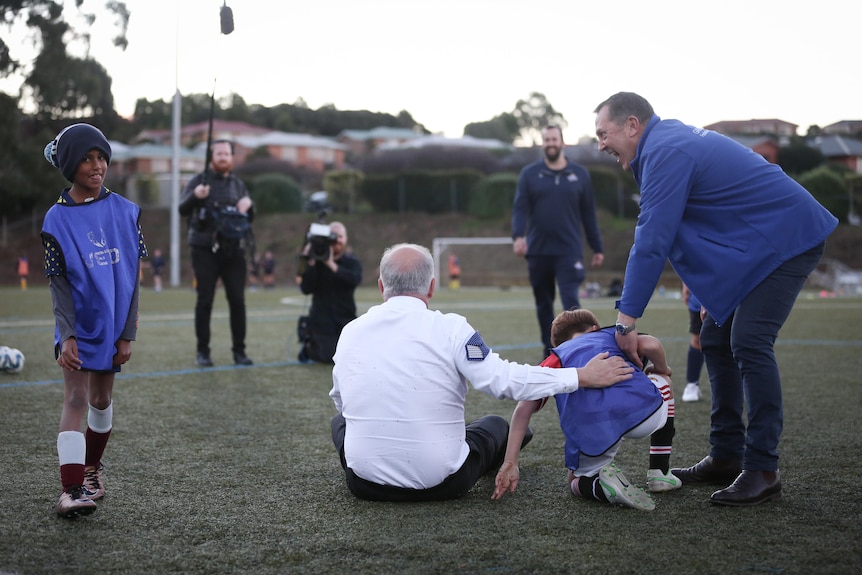 Figures were fumbled
Opposition Leader Anthony Albanese felt the heat early.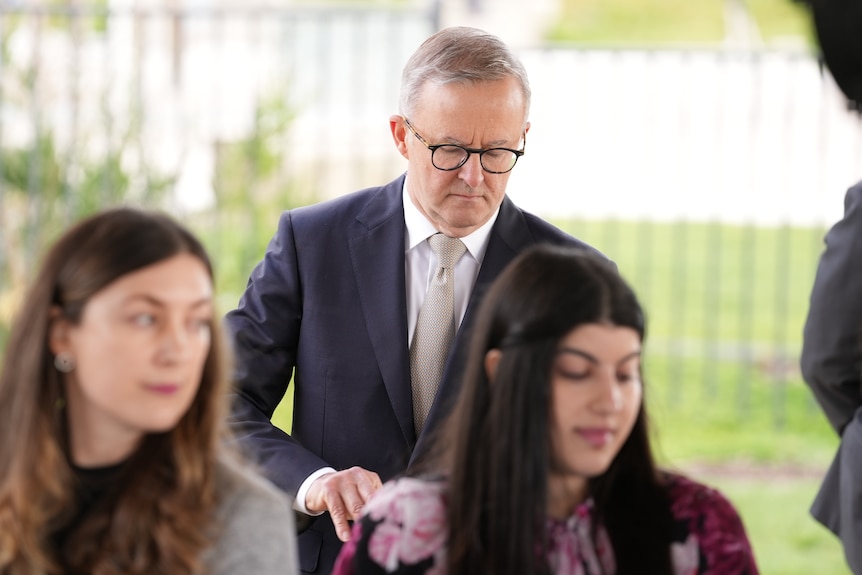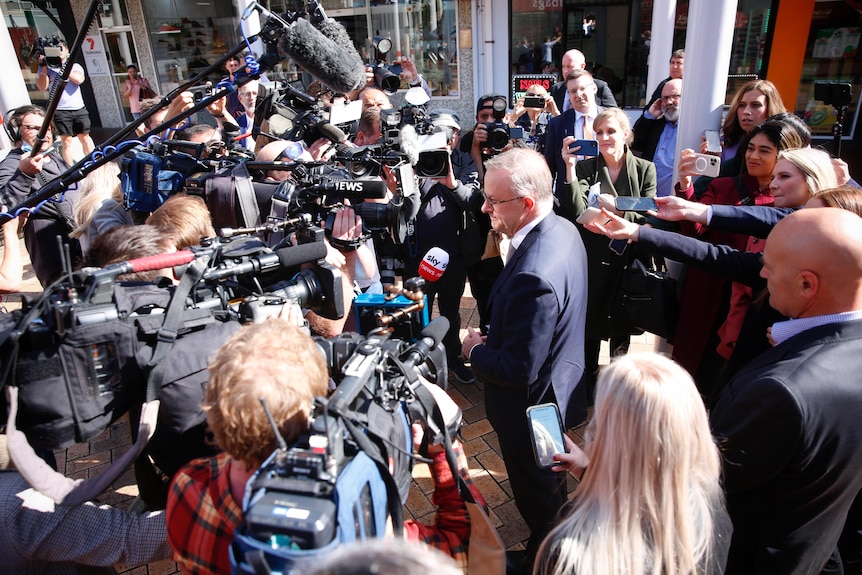 Scott Morrison played plenty of sport, like basketball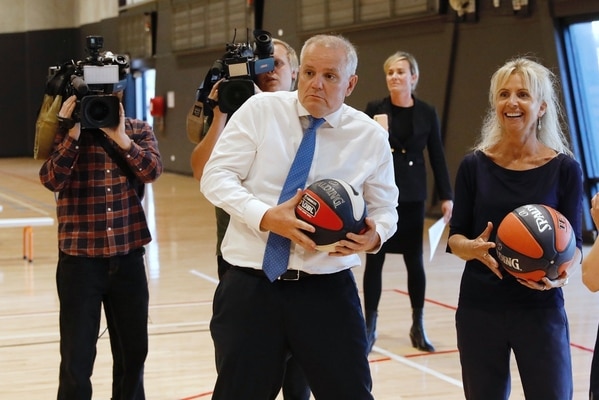 And footy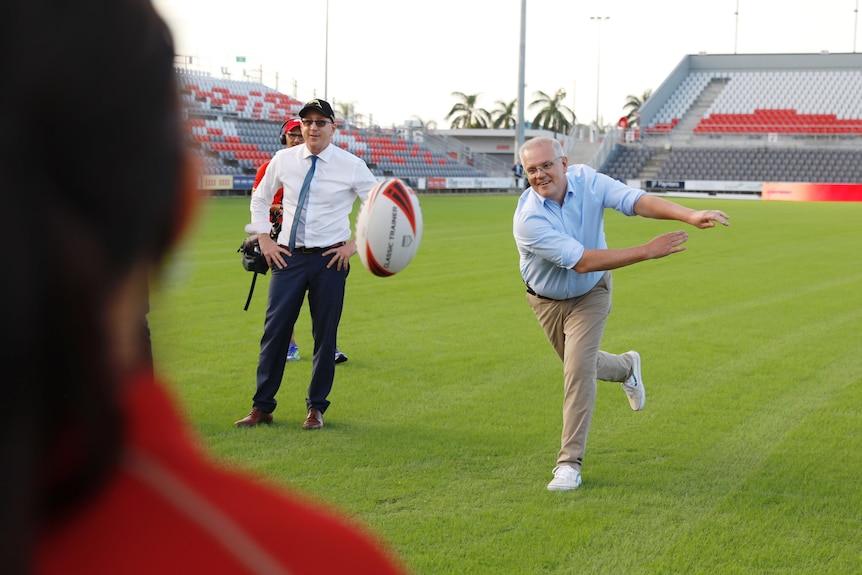 Of both codes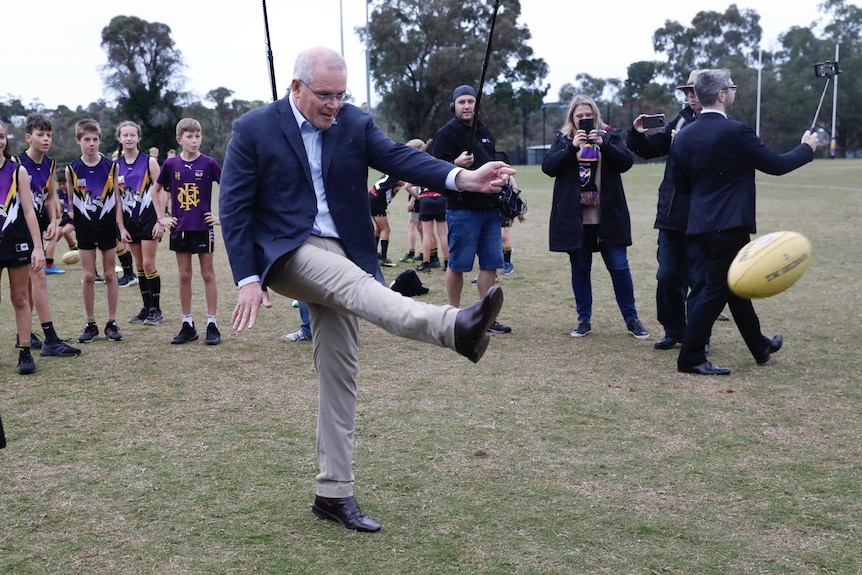 There were also rockets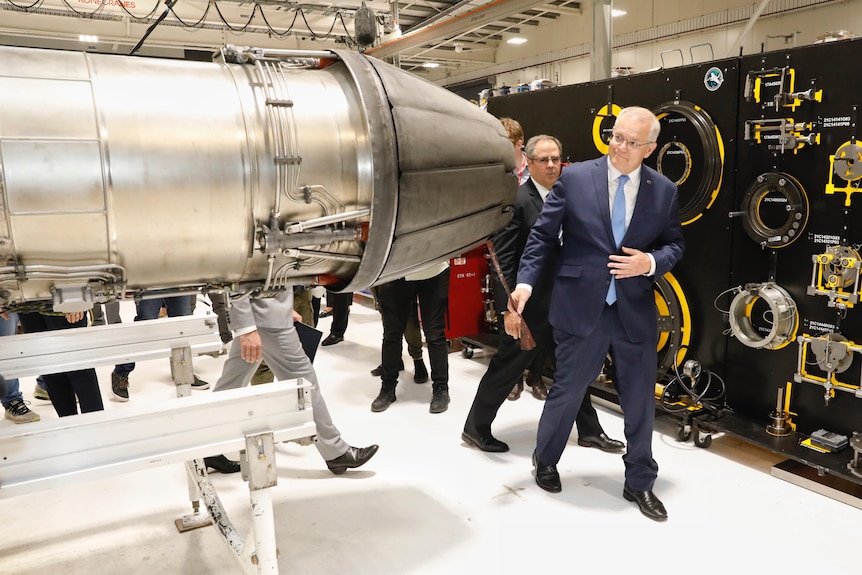 A birthday cake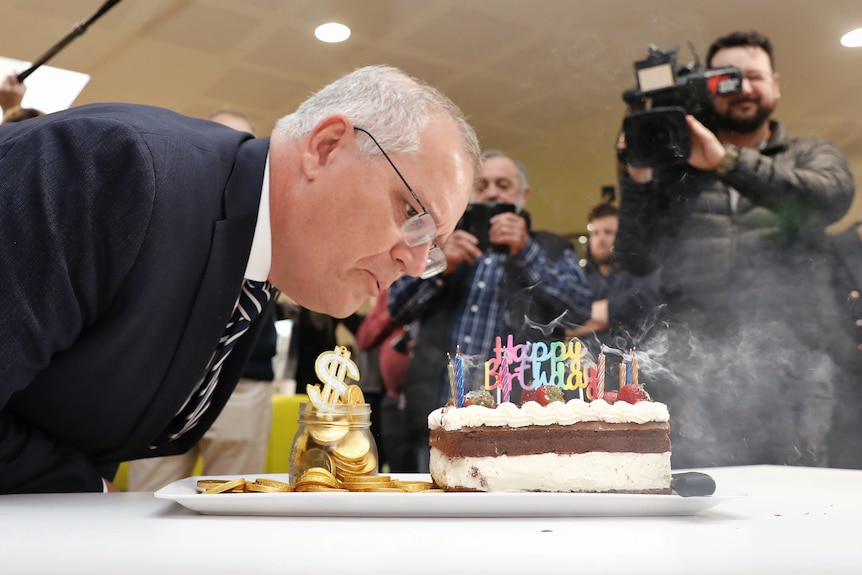 And other sweets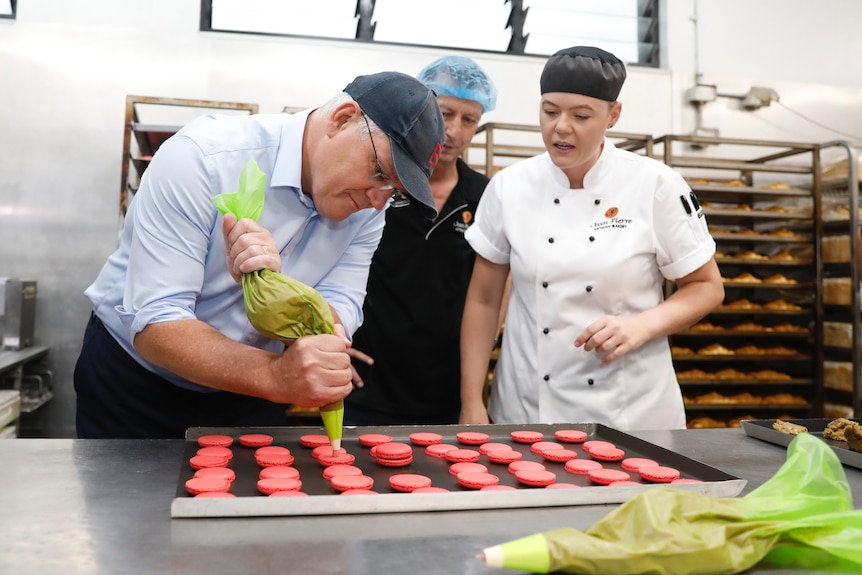 Plenty of Indian food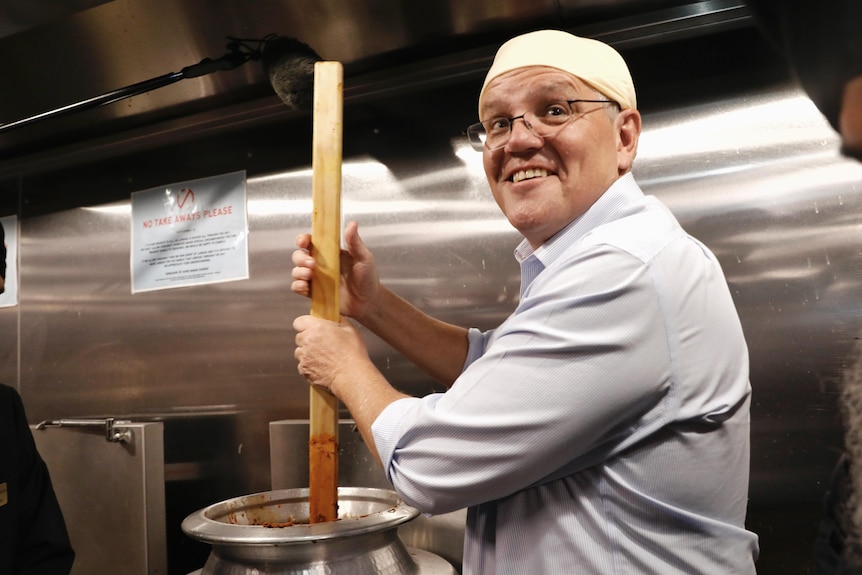 No, really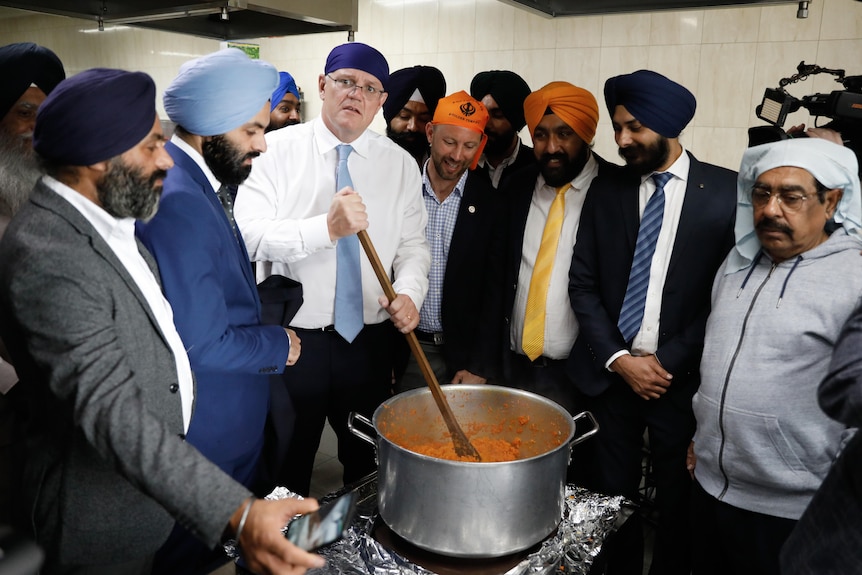 And a tin to wash it down with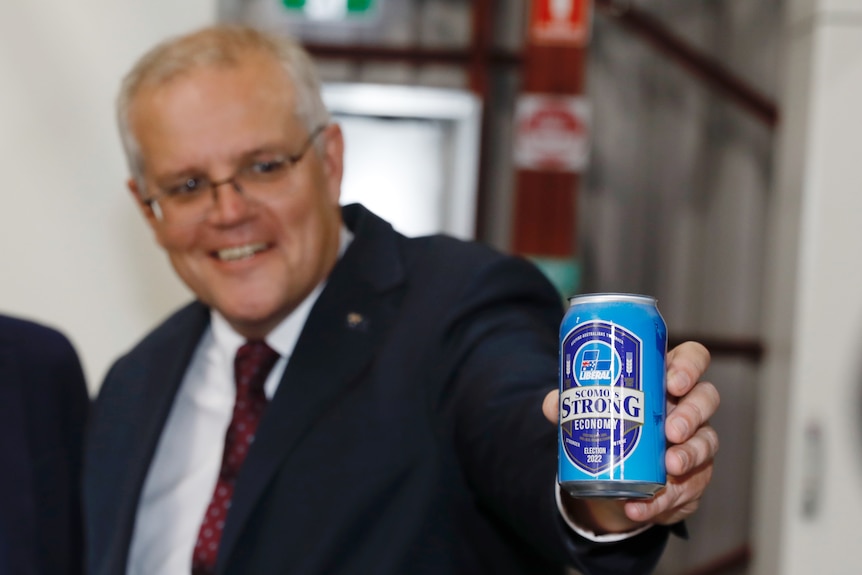 For Mr Albanese, babies featured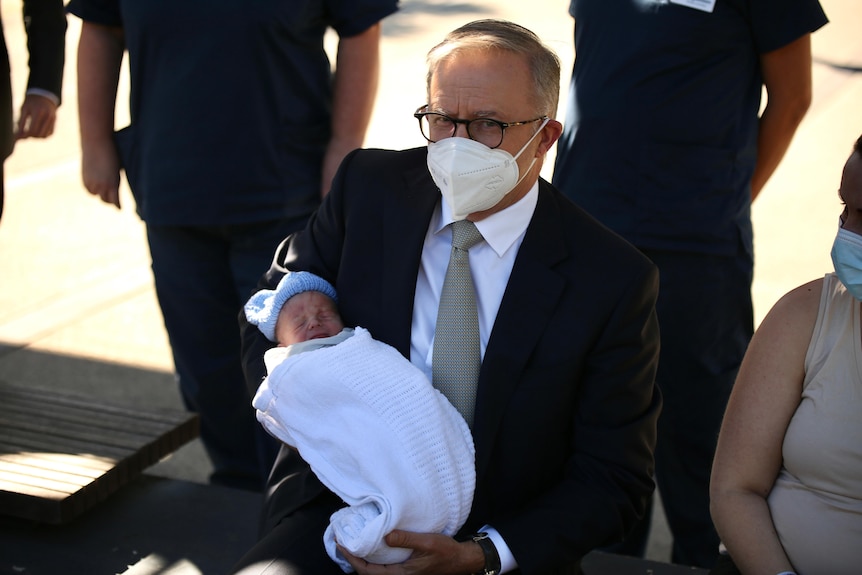 A lot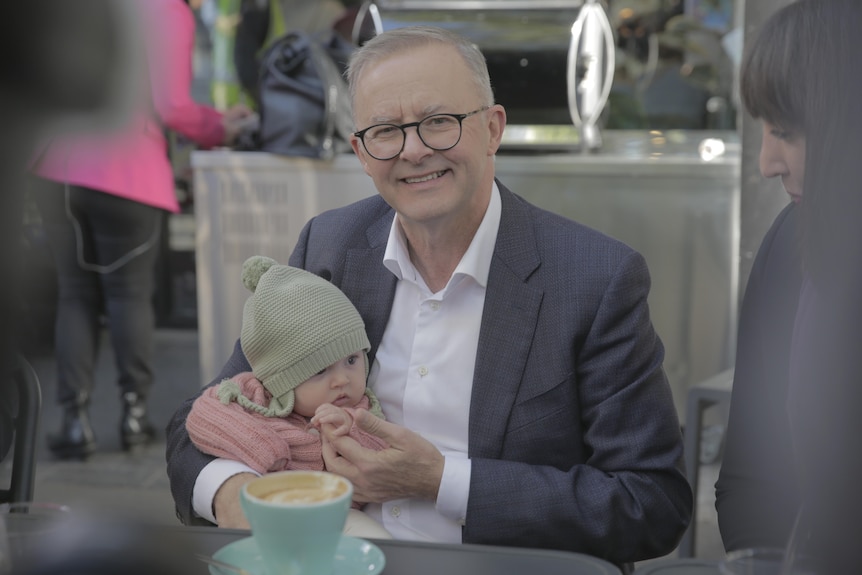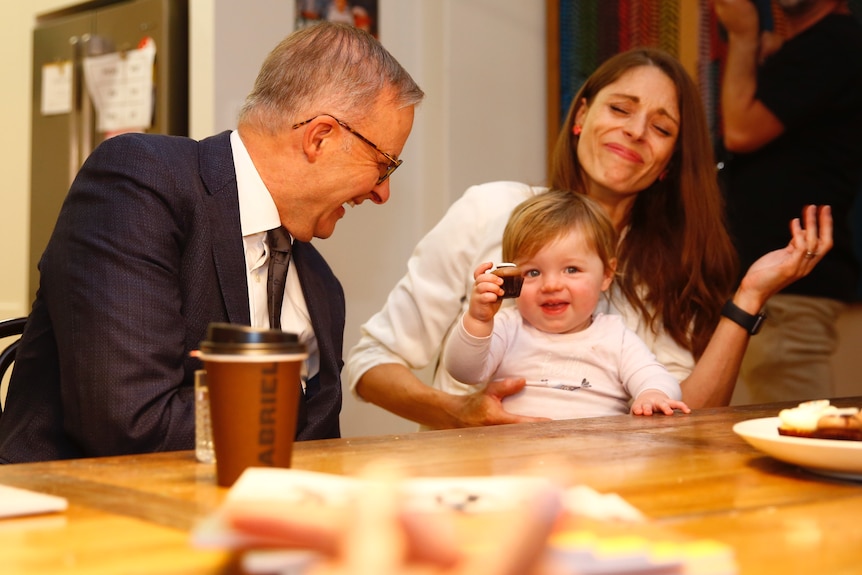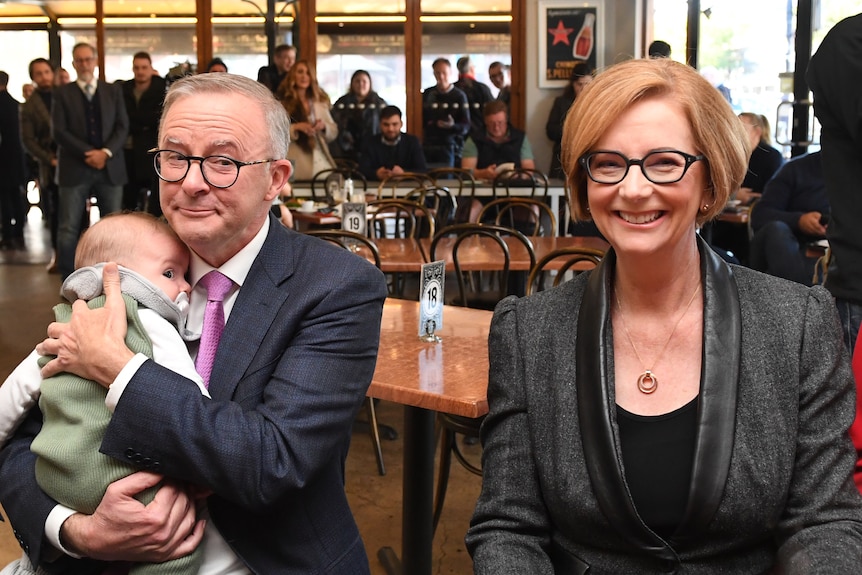 Along with children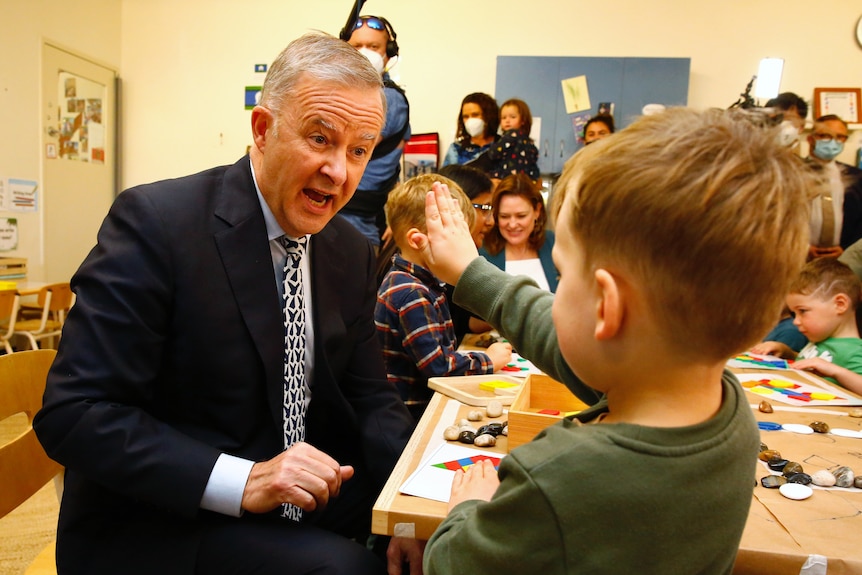 He met with Father Bob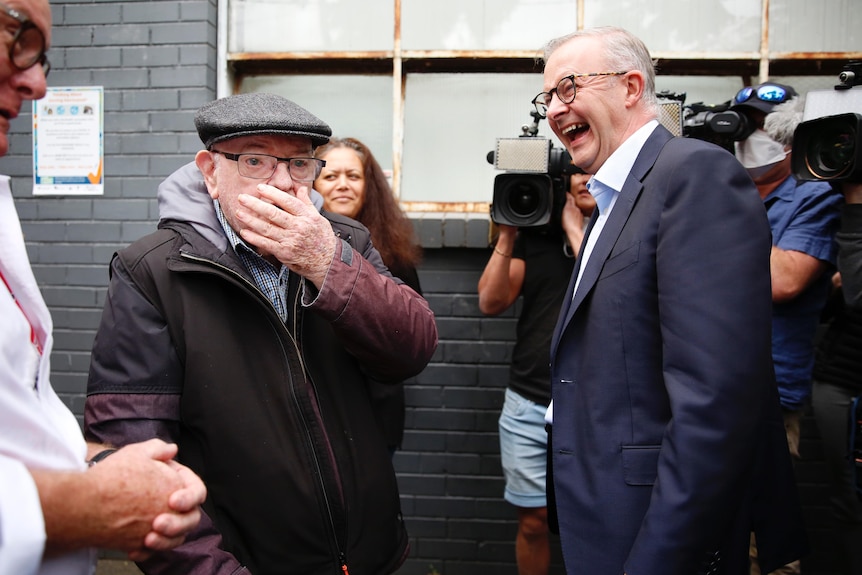 And a big candidate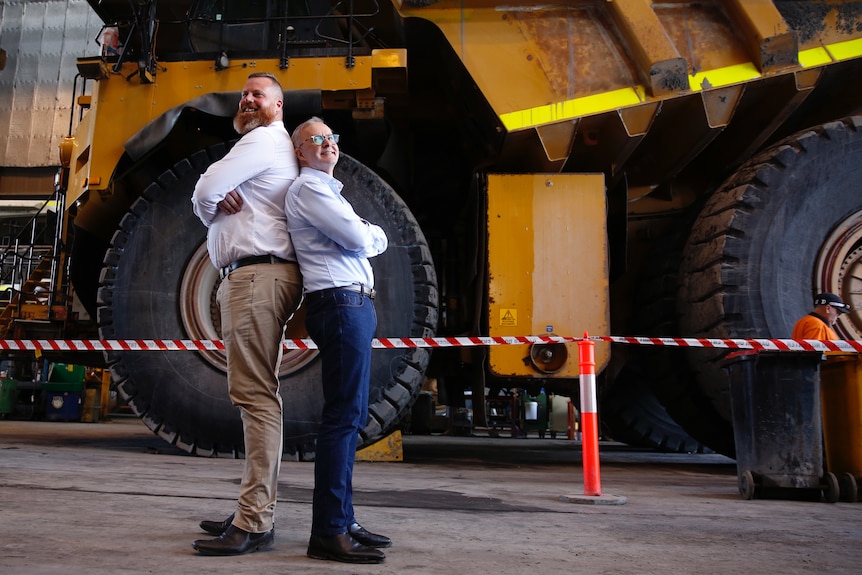 There were debates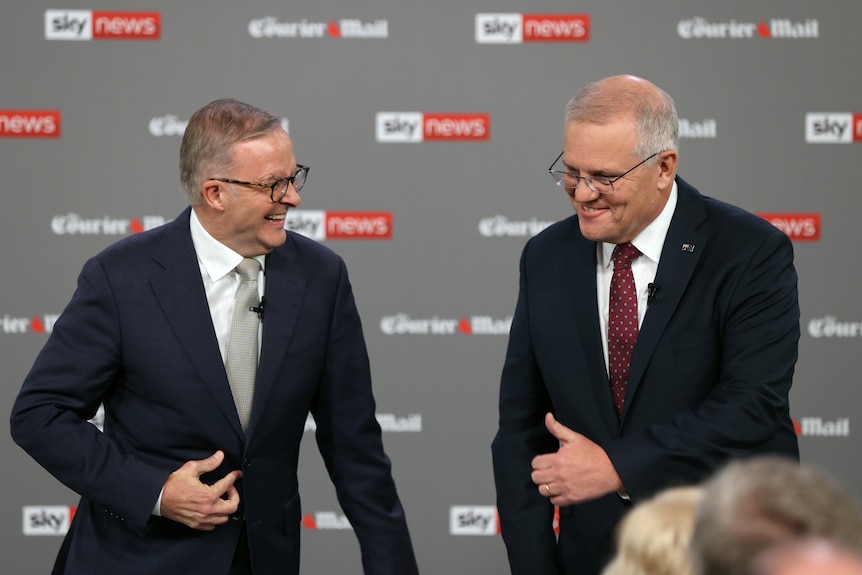 And a car crash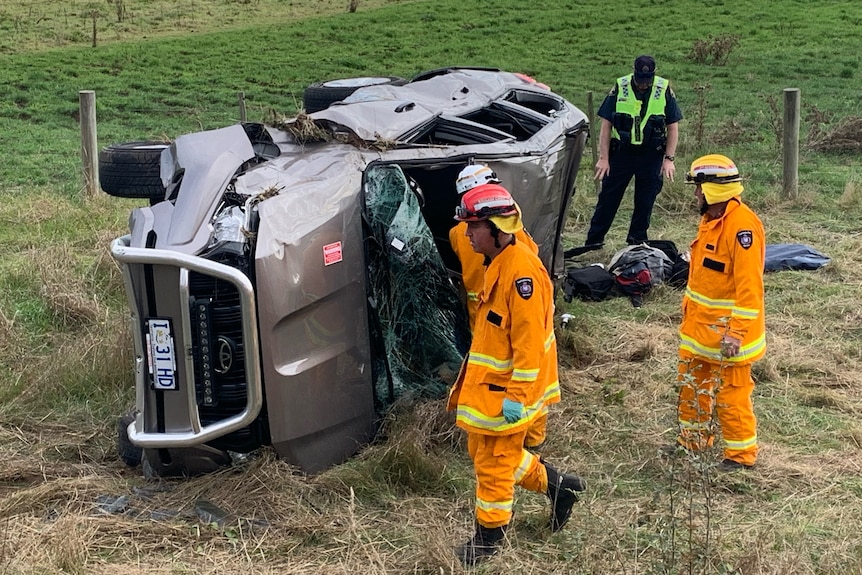 Even Speckles the croc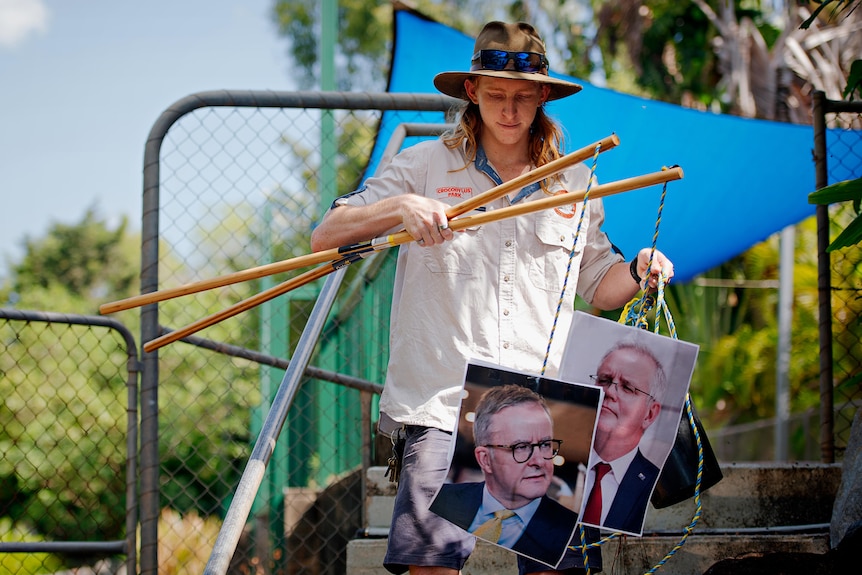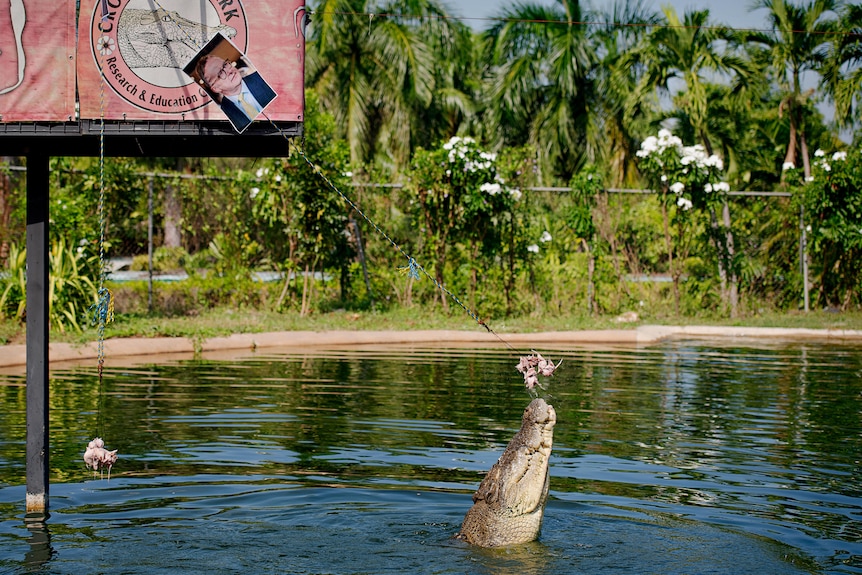 But other animals were kinder to the PM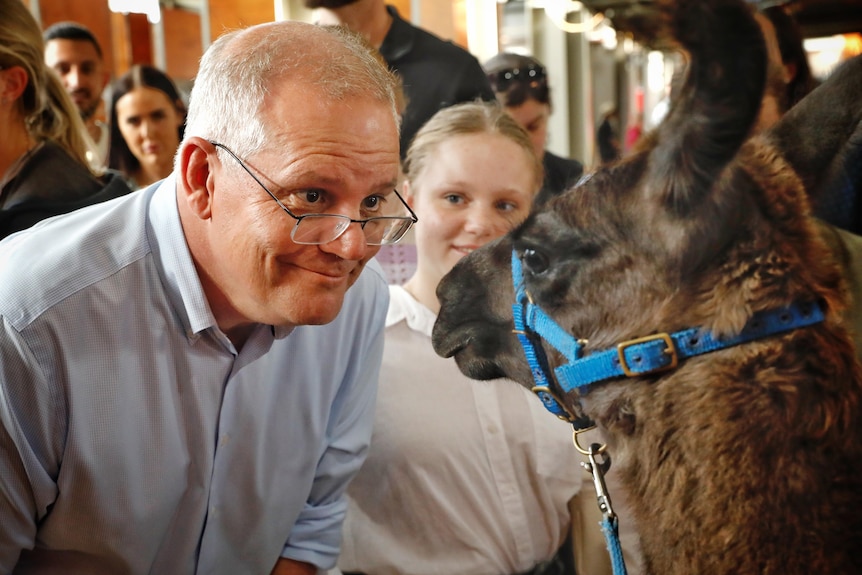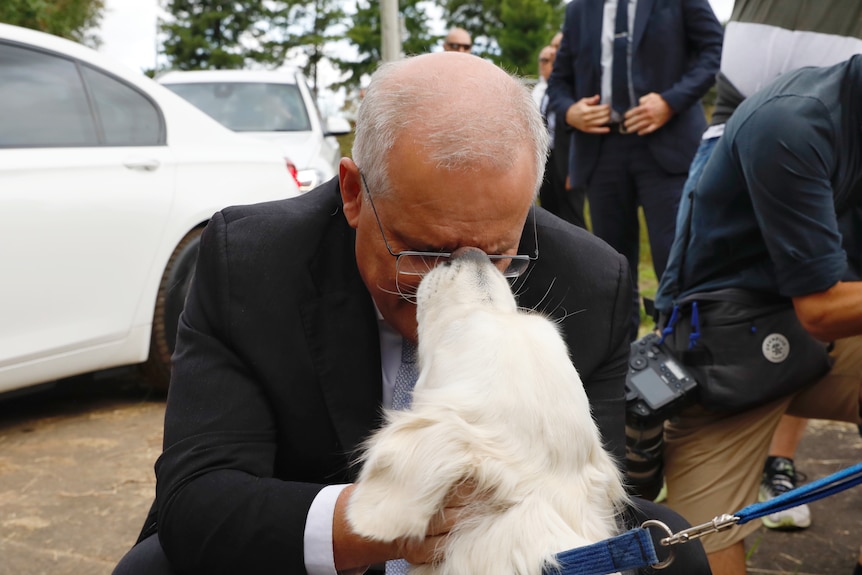 Morrison was a hard hat regular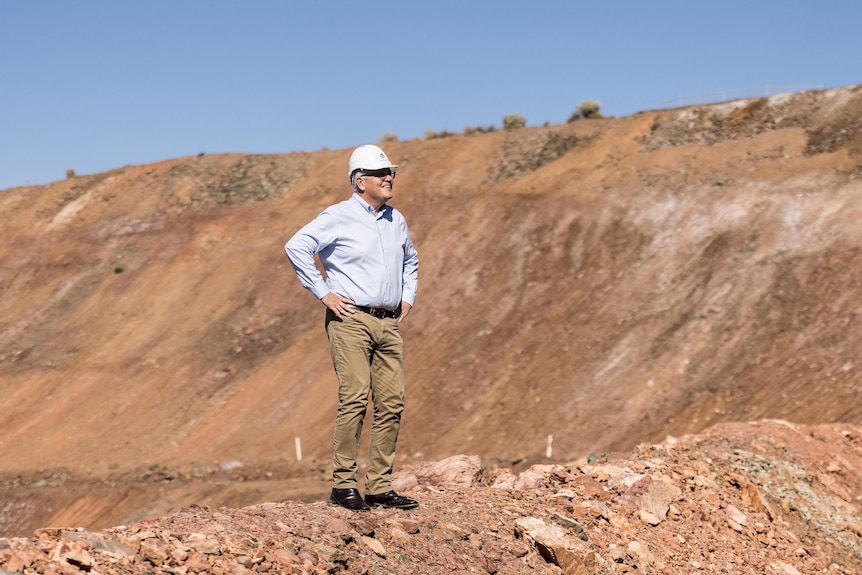 Former prime ministers were enlisted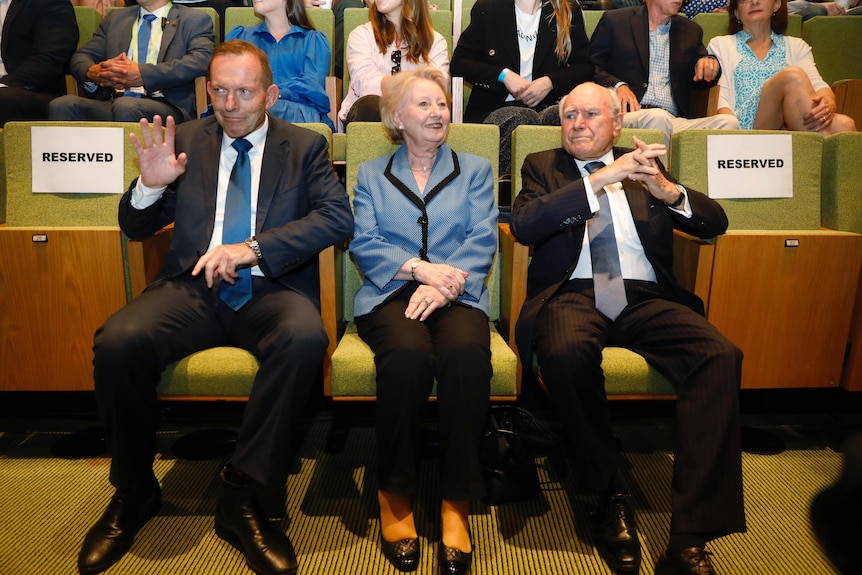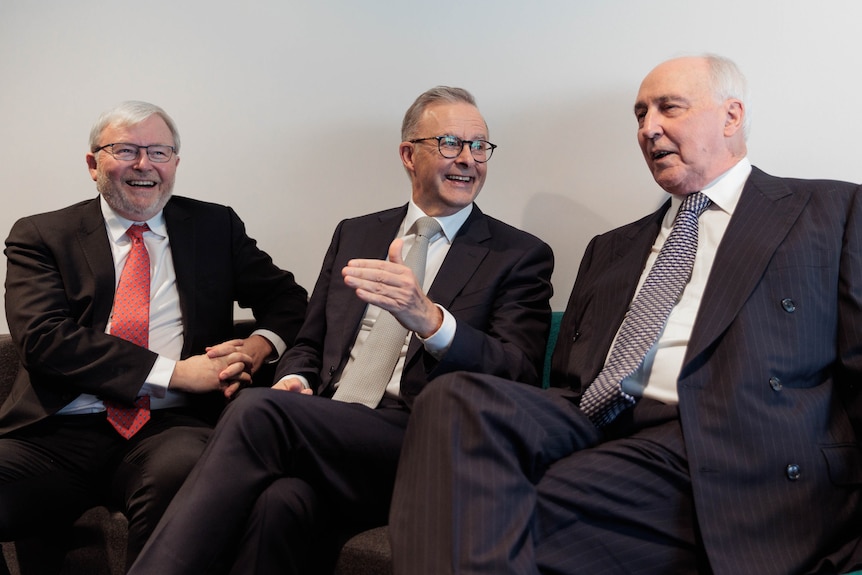 Signs were not missed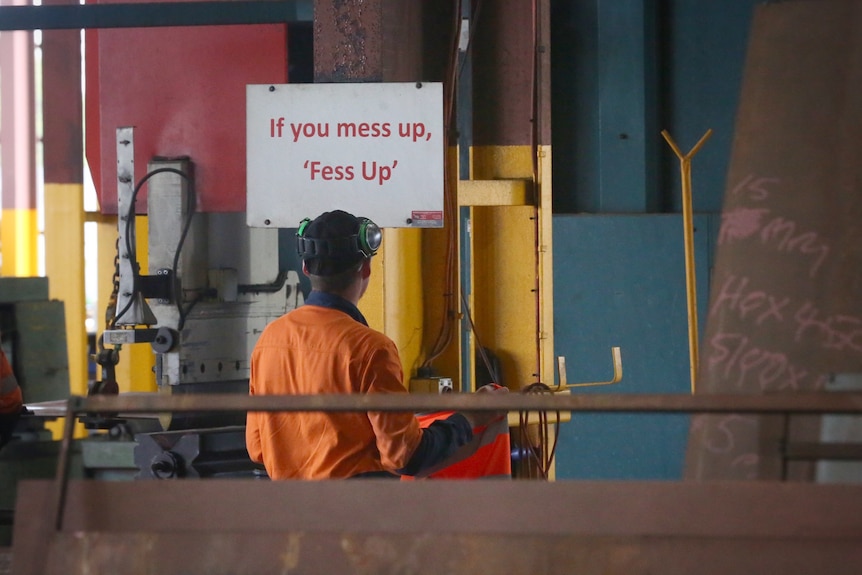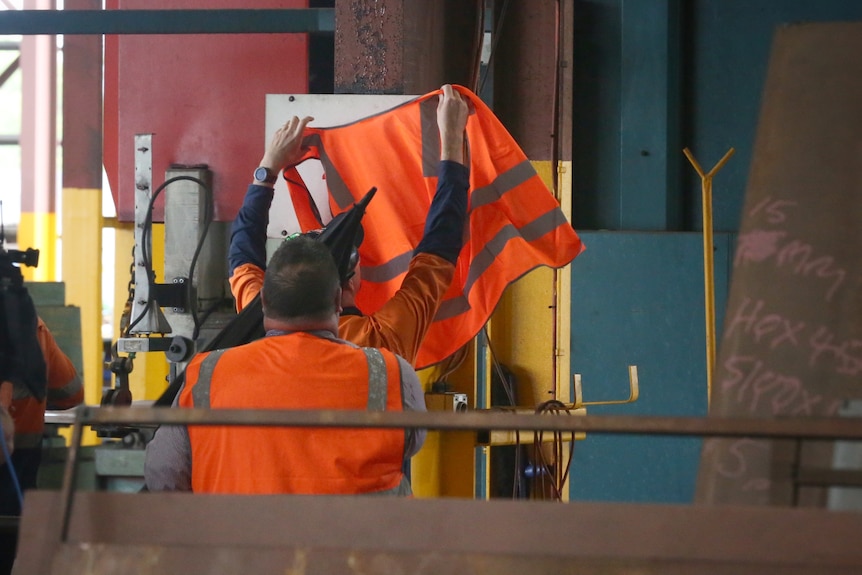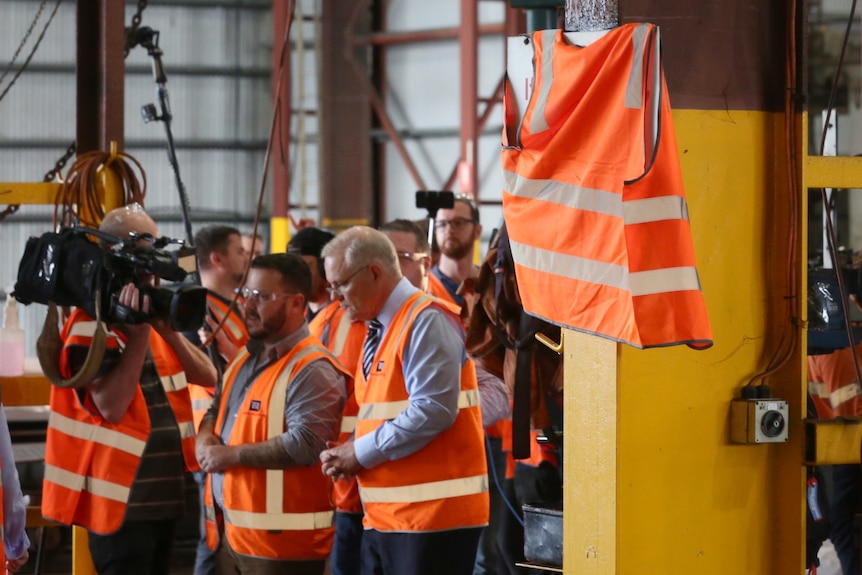 It was the same for Albanese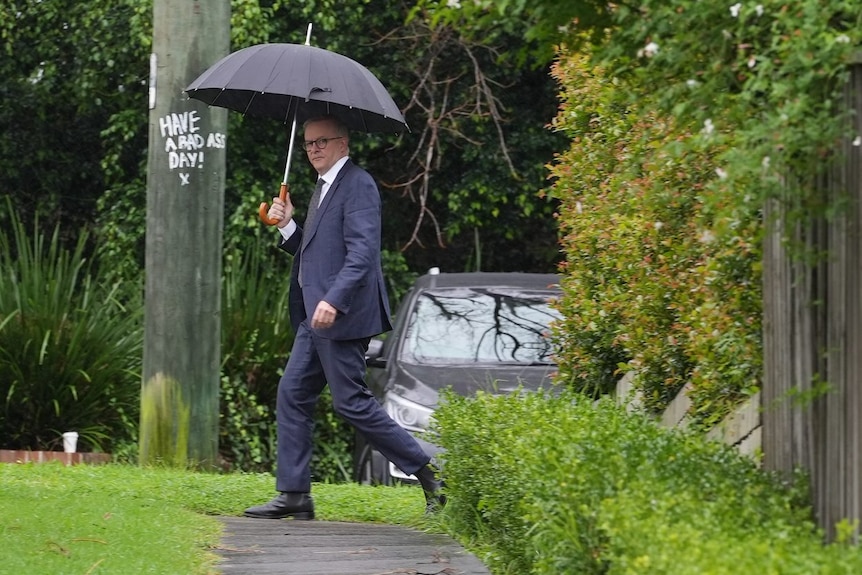 The Opposition Leader tested positive to COVID-19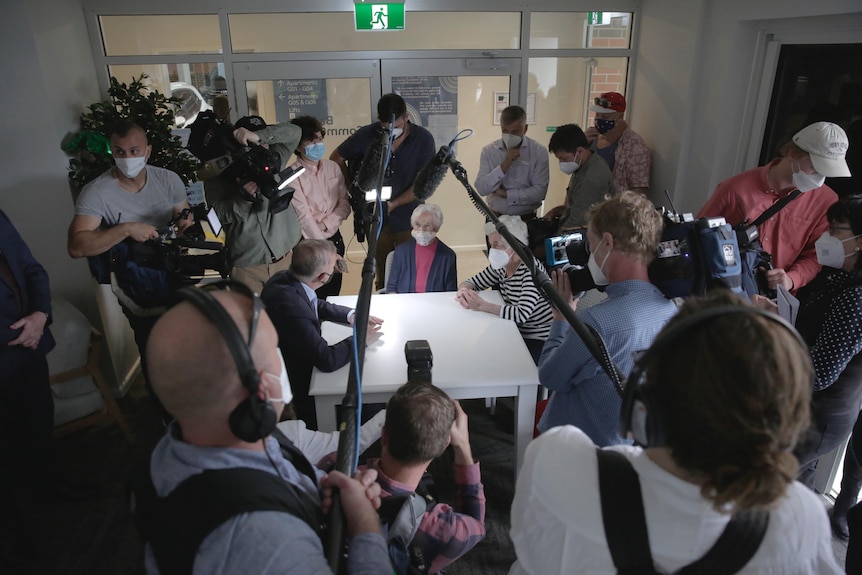 But he was back on the road after a week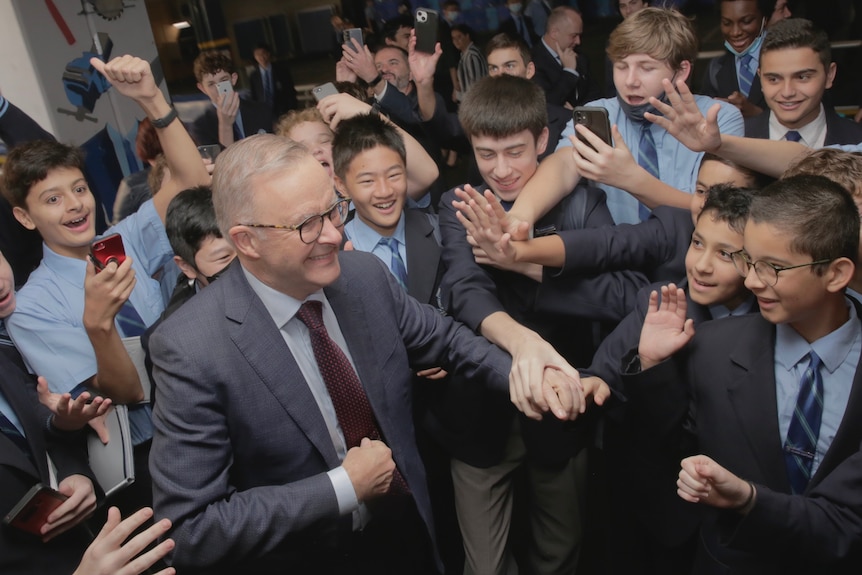 And how could we forget the Deputy Prime Minister?
Whose office shared this image with the nation.