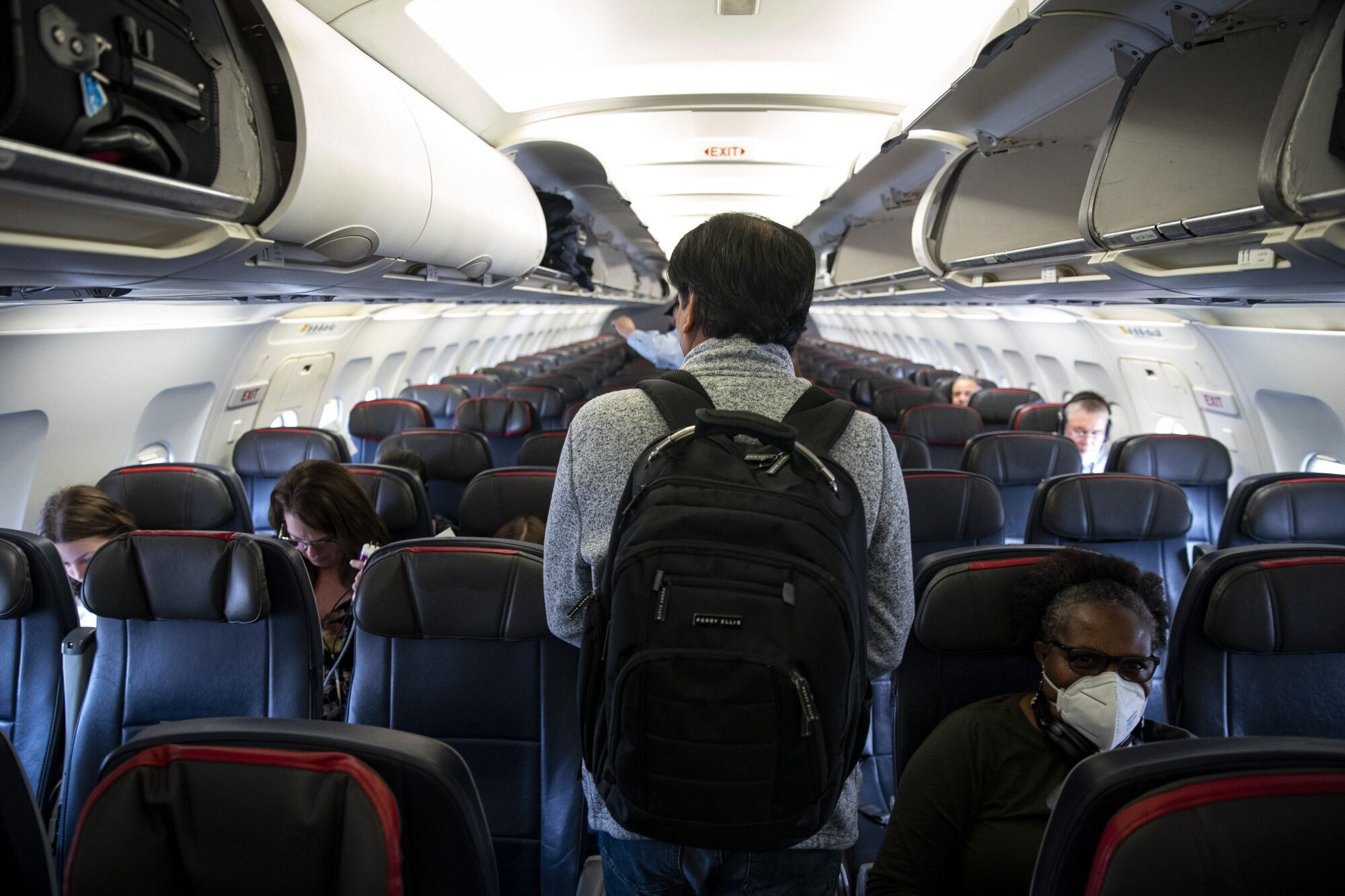 US airlines reported mostly normal flight operations early Thursday, with few lingering effects from a Federal Aviation Administration system outage that forced a nationwide aircraft grounding 24 hours earlier.
American Airlines Group Inc. expects routine flight service outside of fewer than 20 cancellations at its main carrier and its regional partners — mostly due to remaining ripples from Wednesday's disruption, a spokeswoman said. Delta Air Lines Inc. and Southwest Airlines Co. are seeing no residual effects, spokesmen for those carriers said.
The FAA is facing renewed scrutiny from prominent lawmakers and aviation industry leaders over the resiliency of systems that oversee the nation's flight operations after a shutdown that delayed more than 10,000 trips. The agency is still trying to figure out how what it called a "damaged database file" interrupted the issuance of critical flight advisories known as Notams. 
"The United States Notam system remains operational and stable," the agency said in an advisory Thursday.
About 753 US flights were delayed as of 9:17 a.m. in New York, according to data tracker FlightAware. Many of the delays appear to be driven by weather, such as low ceilings in key hubs including Atlanta, Charlotte and San Francisco, according to the FAA's air-traffic operations plan for Thursday.
"Fortunately it was a one-day event," American Air Chief Financial Officer Devon May said in an interview. "We took a mix of cancellations and delays, but the operation is recovering really well today. It's nice to have it behind us."
©2023 Bloomberg L.P.