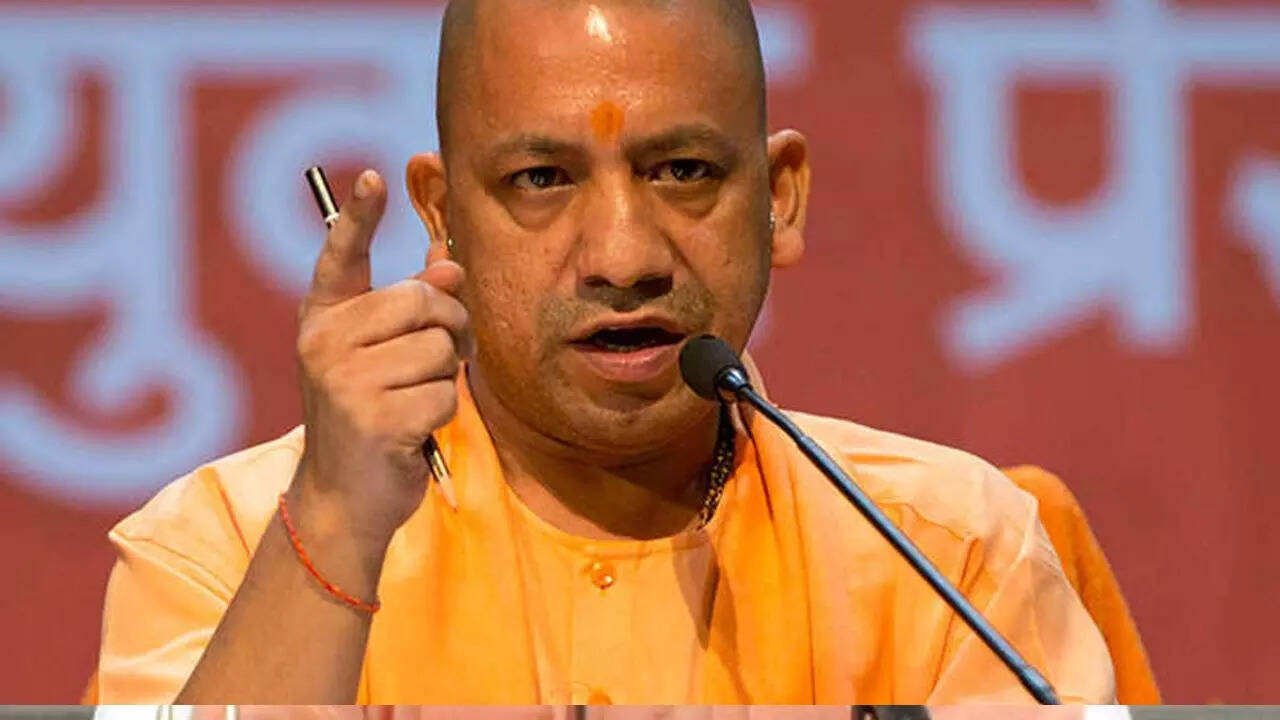 LUCKNOW: A case was registered against Samajwadi Party spokesman Anurag Bhadauriya in Lucknow's Hazratganj on Saturday for his alleged remarks against UP chief minister Yogi Adityanath and his guru Avaidhnath during a debate at a news channel.
The case was lodged on the complaint of Bhartiya Janta Party's state spokesman Hero Bajpai.
In his complaint, Bajpai said SP spokesman Anurag Bhadauria of Indira Nagar deliberately made the remarks during the debate organized by a news channel. Quoting Bhadauriya's statement, Bajpai said the SP spokesman said 'Jo mukhymatri hai vo avaidhnath ke vaidh putra nahi hote to kya MP ban jate'.
The complainant said Bhadauria kept making derogatory remarks on CM and his guru even though the TV anchor attempted to silence him, asking the operator to mute Bhadauriya's voice and strongly objecting to the SP leader. "Bhadauriya deliberately pronounced the name of brahmleen Mahant Avaidhnath to lampoon the saint who had large following among the masses and who is worshiped by his followers," the BJP spokesman said.
He said crores of Hindus had great respect and reverence for Mahant Avaidhnath and Goraksh Peeth and the act of SP leader had agitated them. "He made the remarks to vitiate the communal harmony and the police should take him for the task,' he said.
DCP Central Zone Aparna Rajat Kaushik said that an FIR under the charges of 153 (provocation with intent to cause riot), 153A (promoting enmity between different groups on grounds of religion), 295A (deliberate and malicious acts intended to outrage religious feelings), 505 (publishing or circulating any statement, rumour or report with intent to incite) of the IPC has been registered against Anurag Bhadauria.