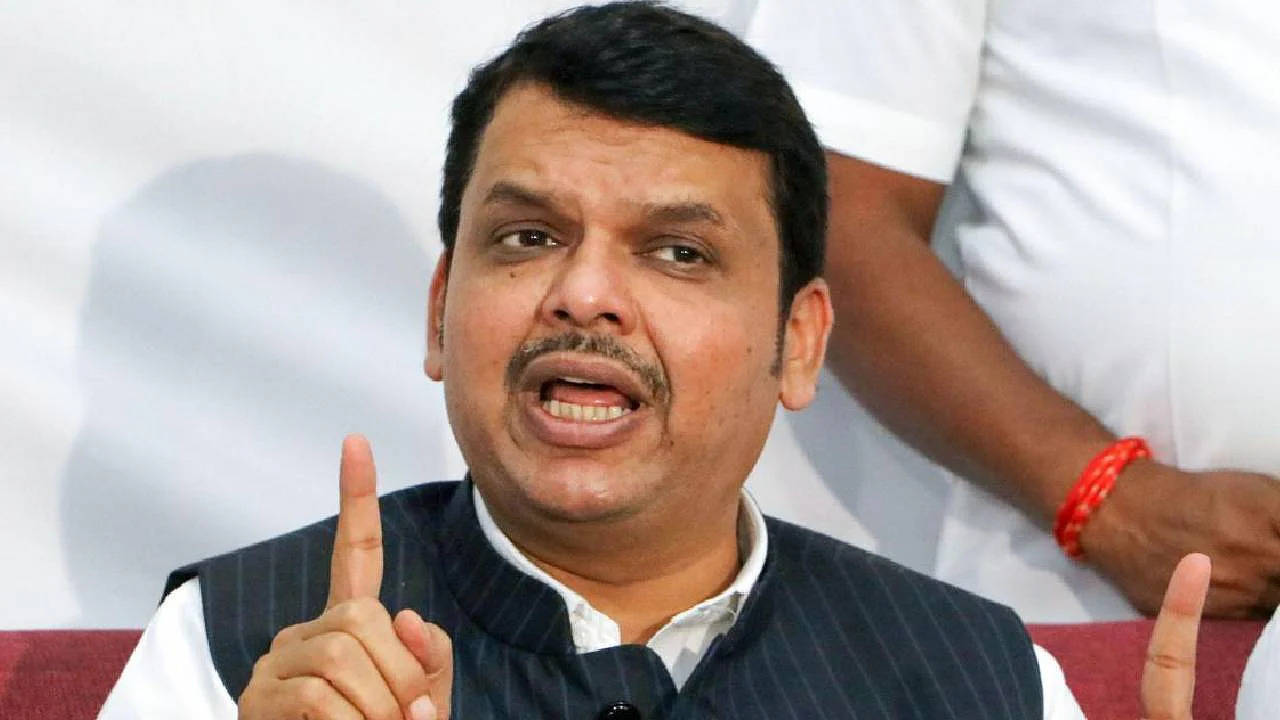 PUNE: Deputy chief minister Devendra Fadnavis and his predecessor Ajit Pawar on Sunday reacted on the same tone on the alleged pro-Pakistan slogans during the protest in the city two days ago against the country-wide crackdown of the National Investigation Agency and other law enforcing agencies on PFI offices and functionaries.
Deputy chief minister Devendra Fadnavis, also holding the home portfolio, said on Sunday he had told the Pune commissioner of police (CP), Amitabh Gupta, that cases of sedition should be filed against suspects if pro-Pakistan slogans were indeed raised during the Popular Front of India (PFI)'s protest on Friday in front of the Pune district collector's office.
He also said the Centre was examining a plea to ban PFI across the country, noting that other state governments, such as Kerala, had made such demands.
Almost on the same tune, Leader of Opposition in the Assembly Ajit Pawar said in Baramati on Sunday that he would reach out to the state home department for apt action if such slogans were raised and if there was no swift action.
"The facts about the matter should be cross-verified. Such type of anti-national people staying in our country is a very serious and shameful matter. A very stringent action must be taken. The brain behind such acts should be identified," Ajit Pawar said.
Th NCP leader, however, slammed the Eknath Shinde-led state government for assigning some ministers with the guardianship of multiple districts.
Protest against slogans
Members of the city units of BJP, Yuva Sena (the youth wing of Uddhav Thackeray-led Shiv Sena), Rashtriya Swayamsevak Sangh and Maharashtra Navnirman Sena on Sunday afternoon gathered in large numbers in front of Pune police commissioner's office, Alka Talkies Chowk and the collector's office to protest against the PFI's agitation, wherein the pro-Pakistan slogans were allegedly raised. A BJP delegation later met Gupta, the Pune police chief.
Gupta later told TOI, "The delegation members gave a memorandum to me and we have added more sections to the FIR. A video (relating to the alleged slogan) has been widely circulated and we are keeping a close eye on the developments."