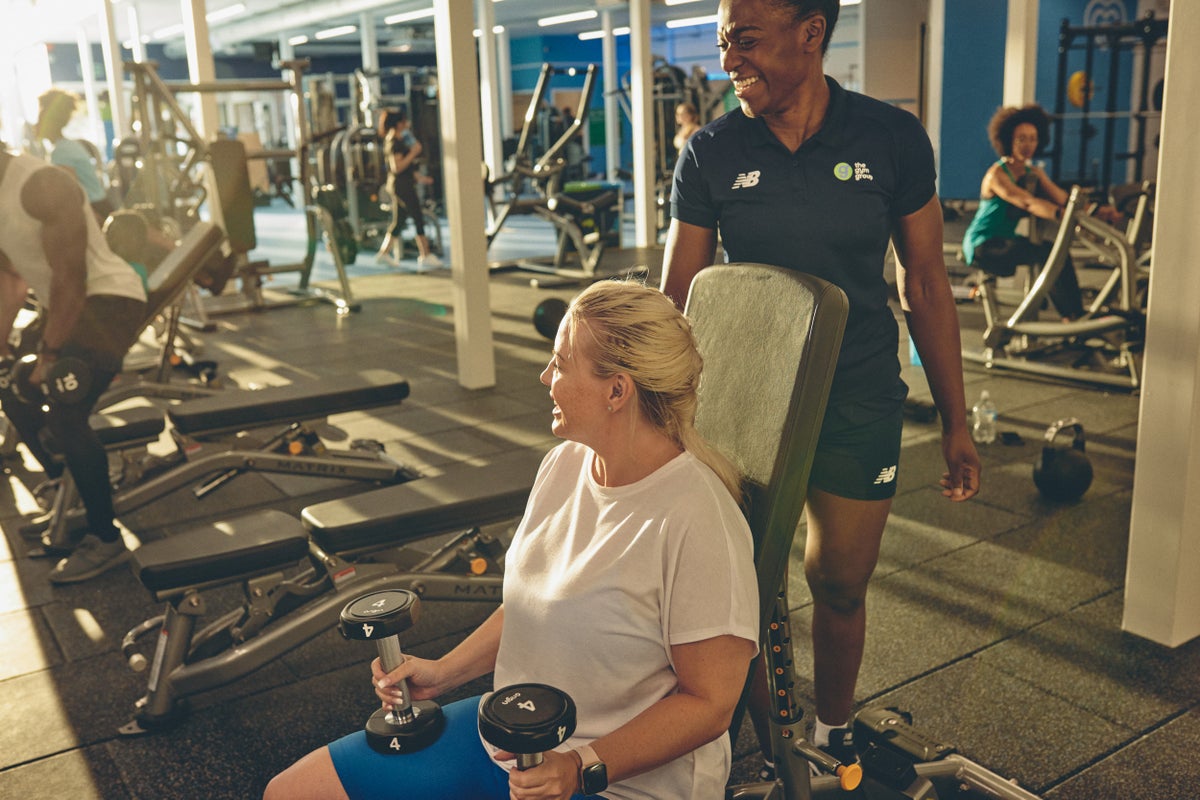 There's never been a better time to get in shape, and if you're looking to develop long-term fitness habits, you're not alone.
According to data from Statista, a whopping 53 per cent of people surveyed in December 2022 said they wanted to do more exercise or improve their fitness in the new year. After health and fitness, the fourth most popular resolution was saving more money at 34 per cent.*
We know times are tight right now, but you needn't put your health and fitness on the back burner, not when benefits include improved mood, lower stress levels, better sleep and a general state of heightened well-being. You can start at any age, and at any fitness level - do it regularly enough and you'll find yourself improving after every workout.
Gym memberships, especially in the capital, are notoriously expensive, but there's one company doing things differently: enter low-cost, commitment-free health and fitness chain The Gym Group. What's more, new members can enjoy up to 50 per cent off membership rates for a limited time only.
Join The Gym Group today and save up to 50 per cent now
Who is The Gym Group?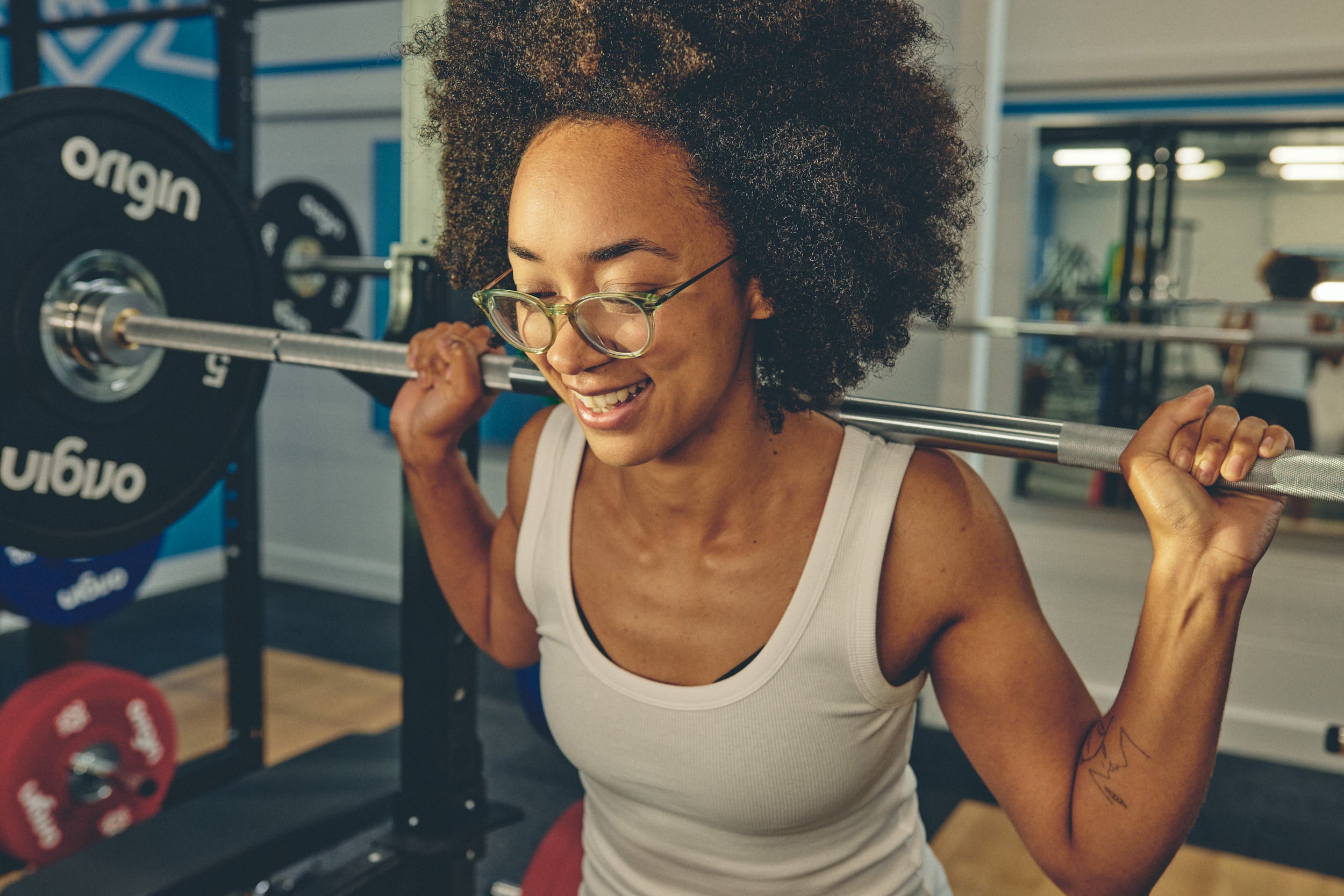 Open around the clock, you've likely seen or strolled past one of these 24-hour gyms before: there are 70 branches in London alone. Across Britain, there are 230 locations; in fact half the country's adult population lives within a 15-minute drive to one, meaning you don't have to go out of your way to fit in a workout.
The Gym Group has been levelling the exercising playing field since 2007 thanks to four central pillars: low cost, zero contracts, high-spec gym kit and round-the-clock accessibility.
Prices in London start from as little as £20.99 - less than the price of a weekly TFL travelcard.
And if you think low cost means an inferior workout: think again. The Gym Group has the same range of equipment and machines as other pricier gyms, plus trained fitness professionals for advice, and a selection of free classes, from classic legs, bums and tums to deadlift workshops and full body conditioning. You can even book PT sessions for one-to-one sessions to turbo-boost your training. With all this on offer, why continue forking out for any other gym membership?
The Gym Group memberships
The way we work has changed with more people than ever embracing the flexibility of hybrid working. The Gym Group's Live It membership caters to our changed routines. It gives you access to five gyms (near home and/or near the office) plus access to home workout app Fiit for free, so there's no more excuses to skip a workout. The Do It plan unlocks one chosen gym with unlimited training and free classes whenever you want them. Students can bag an even better discount and there are day passes available for those who want to try before they buy.
Limited offer: get up to 50 per cent off The Gym Group right now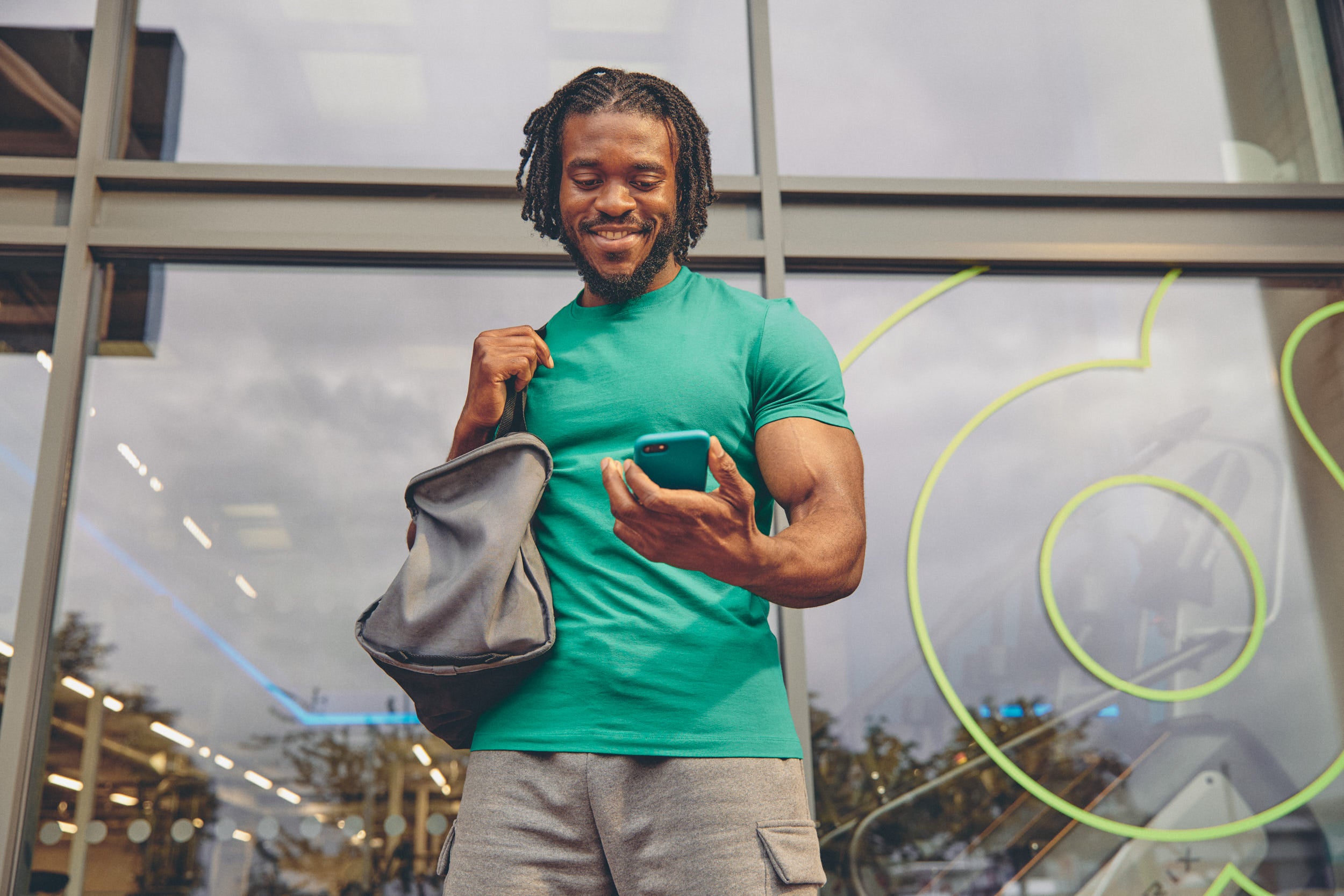 Achieve your fitness goals and save on gym costs now as new members can claim up to half off membership rates from January 26 - February 6, 2023. There's never been more incentive to sign up and make this the year you nail your resolutions once and for all.
Sign up today and save up to 50 per cent off The Gym Group
*https://www.statista.com/statistics/1356727/most-popular-new-year-s-resolutions-in-the-united-kingdom