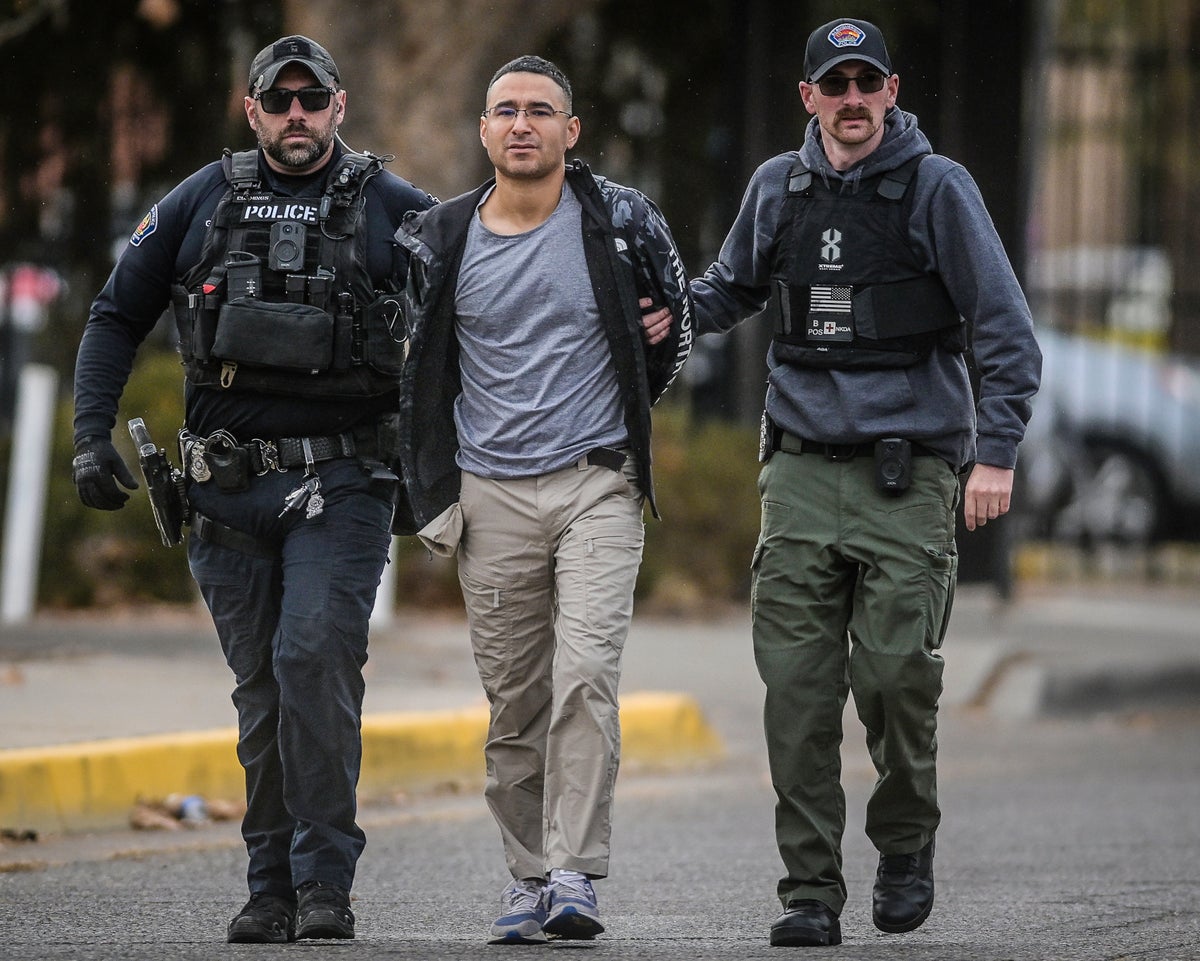 A failed Republican candidate has been indicted on federal charges of organising a series of drive-by shootings at the homes of Democratic officials in New Mexico after losing his 2022 midterm election, according to a Department of Justice statement.
Solomon Peña, 40, allegedly hired four gunmen to carry out the shooting spree at the homes of two New Mexico lawmakers and two Bernalillo County commissioners after losing his bid for the state house's 14th district, a newly unsealed grand jury indictment shows.
Prosecutors say Mr Peña went to the homes of three election officials urging them not to certify the results of the state house race, despite receiving just 26 per cent of the vote.
When they refused, he allegedly hired father and son Demetrio and Jose Trujillo and two others to carry out the shootings between 4 December 2022 and 3 January this year. One of the shootings was carried out with a machine gun, prosecutors say.
Mr Peña stands charged with 11 federal counts including conspiracy, interference with federally protected activities and firearms charges, the unsealed indictment shows.
"In America, the integrity of our voting system is sacrosanct," New Mexico US Attorney Alexander Uballez said in a statement.
"To those who try to sow division, chaos, and fear into our democratic process, these charges should send a message that we are unified, organized, and undaunted."   
One of those targeted, previously identified as New Mexico state senator Linda Lopez, said that more than a dozen bullets had been fired at her home, including three that passed through her 10-year-old daughter's bed as she lay sleeping.
Mr Peña was arrested on 16 January by an Albuquerque Police Department SWAT team on suspicion of masterminding the attacks.
Detectives said they had identified him as a suspect using vehicle and cellphone records, witness interviews and shell casings collected at the lawmakers' homes.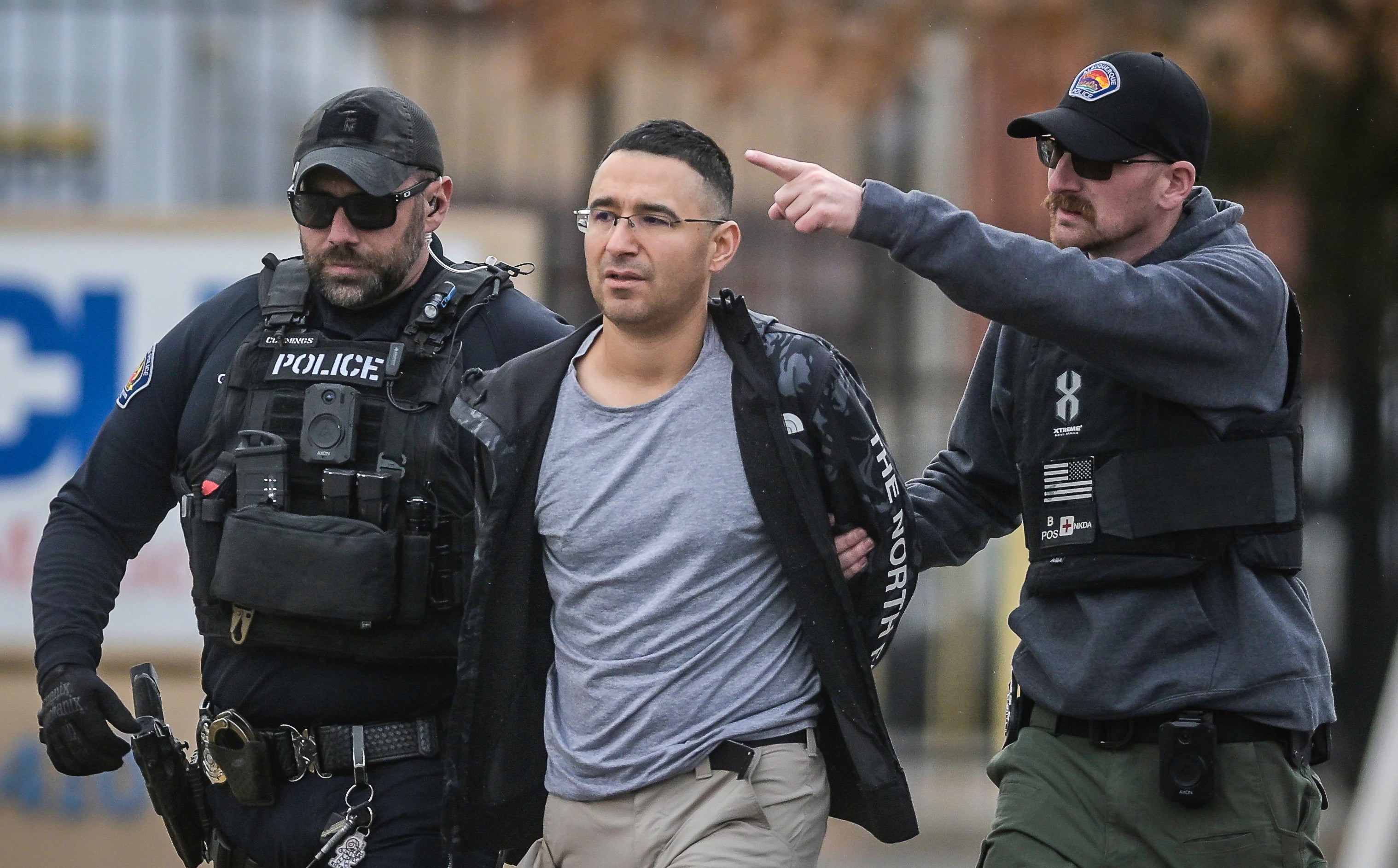 In 2008, he was convicted of 19 felonies including burglary, larceny, and receiving stolen property after a "smash and grab scheme" and served seven years in federal prison, court records show.
After his release, Mr Peña told local media he wanted to enter politics to "improve my lot in life" and ran for office as a religious conservative.
In social media posts and on his campaign website, which has since been taken down, he expressed support for QAnon-adjacent ideas and Donald Trump's attempts to overturn the 2020 presidential election results.
He claimed to have attended the January 6 Capitol riot in Washington DC, and called himself the "Maga king".
Last week, a judge ordered him to remain in custody without bond until his trial.
Mr Peña faces a mandatory minimum of 60 years in prison if convicted of all charges.