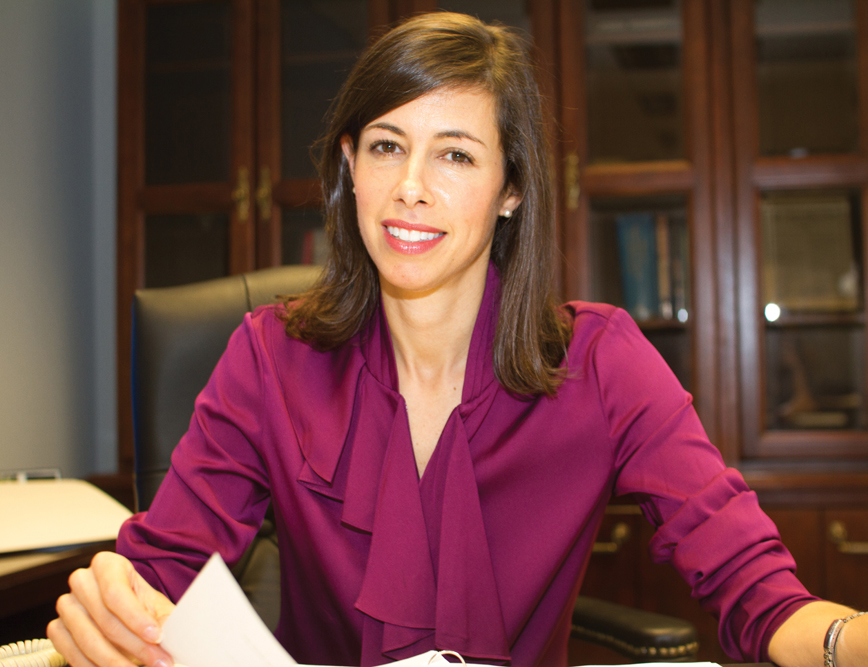 Federal Communications Commission chair Jessica Rosenworcel wants cable and satellite TV subscribers to know just how much they are paying to defray the broadcast-TV retransmission and regional sports net fees their providers must pony up for programming, and to help them compare traditional video costs with those of streaming services.
Rosenworcel has proposed an item to the other commissioners that would require cable and satellite providers to "specify" an "all-in" price for video service both in promotional materials and on subscribers' monthly bills.
In addition to the retrans and sports-network breakouts, that "all in" price notice would have to include other programming-related fees as clear and prominent line items.
Rosenworcel signaled the idea was to eliminate what the FCC calls the misleading practice of labeling those costs as "taxes, fees or surcharges."
The FCC said the "all-in" pricing requirement will allow consumers to comparison-shop among providers, primarily satellite or streaming options since there is generally only one traditional cable provider per market.
"We're working to make it so the advertised price for a service is the price you pay when your bill arrives and isn't littered with anything that resembles junk fees," the FCC said. "Not only will this reduce cost confusion and make it easier for consumers to compare services, but this proposal will also increase competition among cable and broadcast satellite providers through improved price transparency."
Rosenworcel will need at least one Republican vote, since the FCC is currently tied, but the fact that she announced it had been circulated suggests she may have the necessary votes, at least to seek comment on the proposal.
At the direction of Congress, the FCC already requires consumer broadband "nutrition" labels, including fees, but not on monthly bills. ■