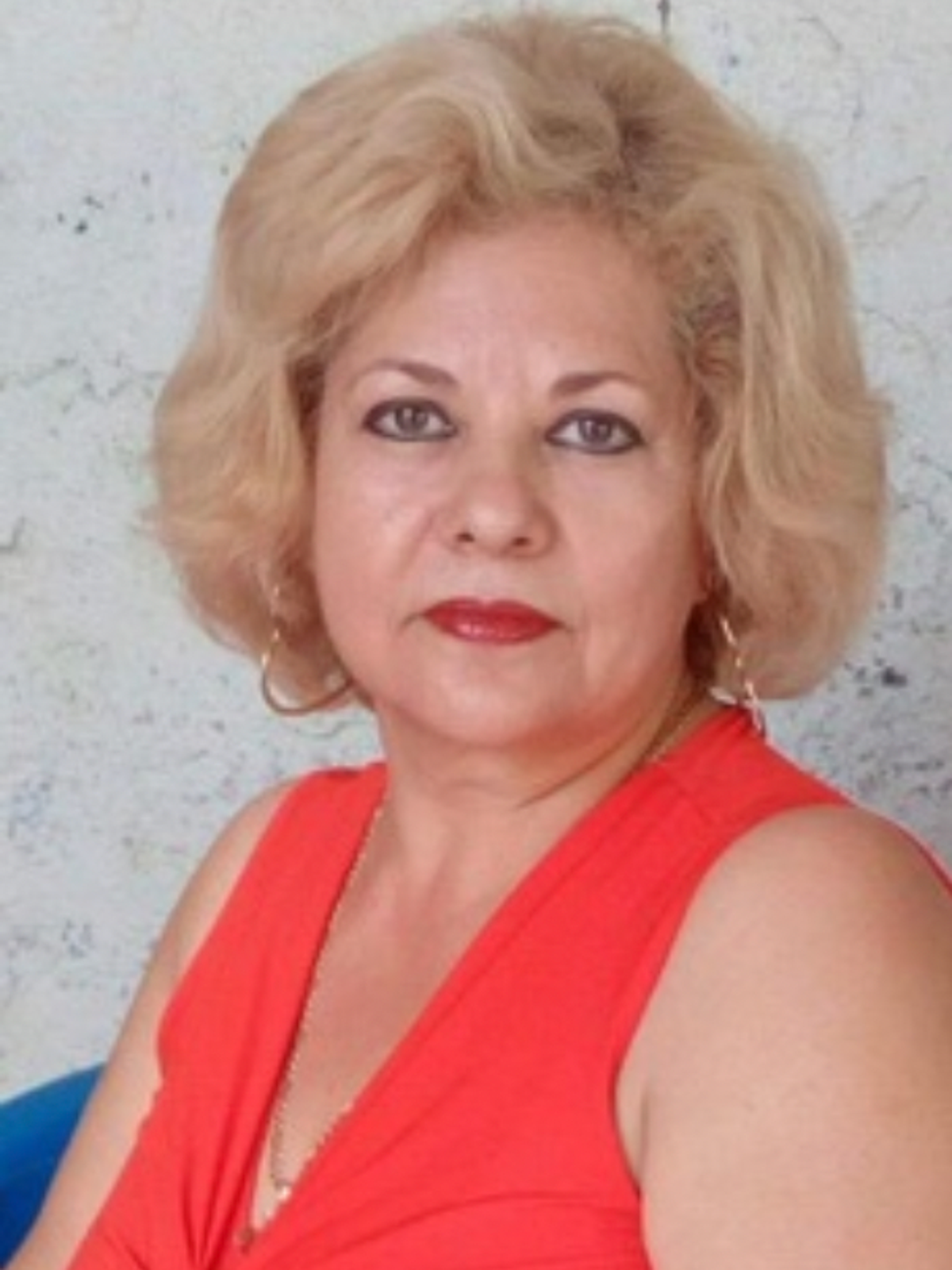 The family of an American grandmother are pleading for answers more than a month after she was kidnapped from her retirement home in Mexico.
Maria del Carmen Lopez, 63, was abducted by several armed and masked men from her residence in Pueblo Nuevo, Colima, on 9 February, according to a press release by the FBI. Family members told NBC News they've received demands for large amounts of money.
"We were able to hear what sounds like us like a recording of her pleading for us to help her," Ms Lopez's daughter Zonia told the network.
The FBI said the kidnapping is believed to be targeted but not drug-related. The agency is offering a $20,000 reward for information on Ms Lopez's whereabouts.
Ms Lopez's abduction comes two weeks after four Americans were kidnapped — and two of them killed — by a cartel after they travelled to Mexico for a medical procedure. Three Texas women also vanished when they crossed the border three weeks ago.
The Department of Justice has issued "Do Not Travel" advisories in six Mexican states; Colima — where Ms Lopez was abducted, Guerrero, Michoacan, Sinaloa, Tamaulipas and Zacatecas.
Ms Lopez's home was one of the few in the neighbourhood to have Wi-Fi, according to NBC, so several people who were by her front yard to gain online access witnessed the kidnapping.
"They got off of the truck, they had hoods on their heads, and they exchanged some words. They said they did hear my mom say and plead that she was not going to go with them, she would not go," Zonia Lopez told the outlet.
According to a GoFundMe created to cover rescue efforts, Ms Lopez is a mother of seven. She split her time between Southern California and Pueblo Nuevo, where she had bought her retirement home nearly a decade ago.
"She is loved by family and friends and we are all praying for her safe return," the description read. "We all miss her dearly and are desperately awaiting her safe return home. we are asking for the public's help in her search."
The FBI and Mexican authorities continue to investigate the kidnapping.
Ms Lopez has blonde hair, brown eyes and permanent eyeliner. She is 5'2" and weighs approximately 160 pounds.
Anyone with information about her whereabouts is asked to contact their local FBI office or submit tips online here.