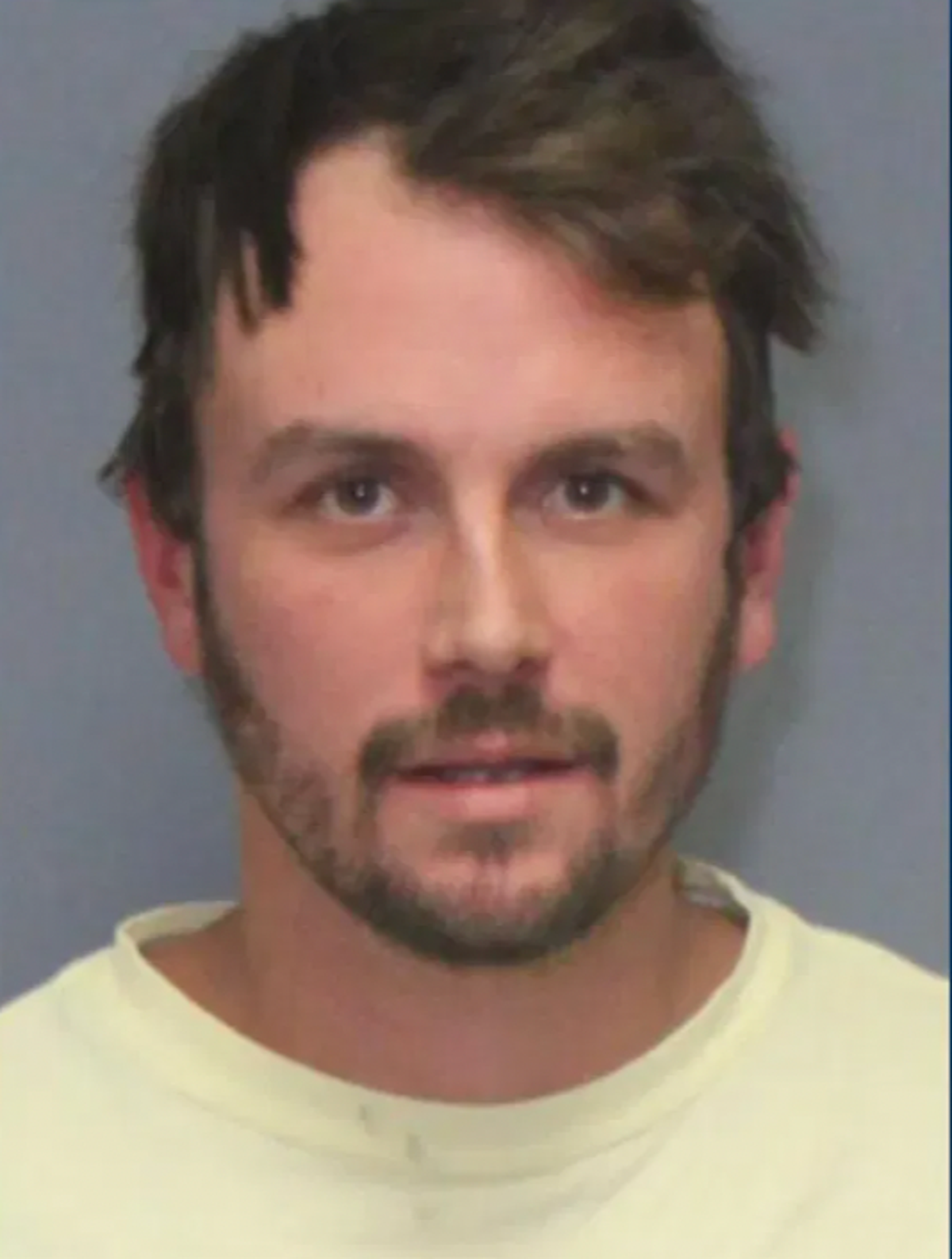 A North Carolina man has been charged with the murder of his baby son 10 years after he spent 45 days in jail for leaving his other child blind and wheelchair-bound.
Authorities in Greensboro have charged 33-year-old Sterling Cummings in connection with the cardiac arrest death of his three-month-old son Waylon in May 2021. Cummings was caring for the child when he became unresponsive, but a 911 call was only made when the baby's mother arrived home.
At the time, a neighbour performed CPR on Waylon before he was rushed to the hospital. The infant showed symptoms consistent with shaken baby syndrome, including retinal haemorrhaging and had an abnormal MRI and later succumbed to his injuries.
His death was ruled a homicide.
Cummings reportedly provided changing statements to law enforcement before his arrest in late May. He is now facing charges of first-degree murder and felony child abuse, which could lead to sentences of up to life in prison and 40 years in jail, respectively.
The tragedy is eerily similar to the child abuse incident that landed Cummings in jail more than a decade ago.
In August 2012, Cumming's then-three-week-old son Andy also had to be rushed to the hospital after he was shaken by his father.
Andy survived but was left blind, with irreparable brain damage and cerebral palsy.
"We tried to tell everybody that he was going to do this again," Tracy Trepcyck, who adopted Andy with her husband Allan, told KRCG. "I'm just hoping that, under this circumstance, that they get this right."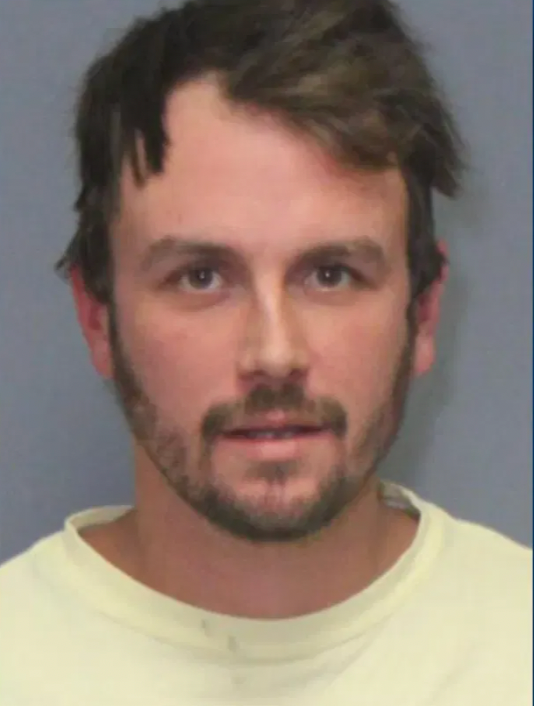 Cummings served 45 days in jail and 60 months of probation for the injuries he caused Andy. Ms Trepcyck and her husband attended a court hearing in Waylon's case last month.
"I just felt I felt like we needed to be here to be an advocate for our son because I don't feel that justice was properly served. In this case, I don't wanna take away from what happened," Mr Trepcyck told WFMY.
"I can't even imagine what they have to go through but you know what, I refuse, while I'm still alive, to not fight for Andy because someone has to."
In the aftermath of the arrest, an ex-partner of Cummings has also come forward with allegations of domestic abuse.
"He headbutted me like four times," the woman, Britney Baggett, told FOX 8. "I still have a knot on my head right here from where he did that. He bit me like four times. He was strangling me, and I managed to kind of get away from him, and he dragged me down the stairs.
Cummings' next court appearance is scheduled for 6 July. The Independent was not immediately able to reach an attorney for Cummings.