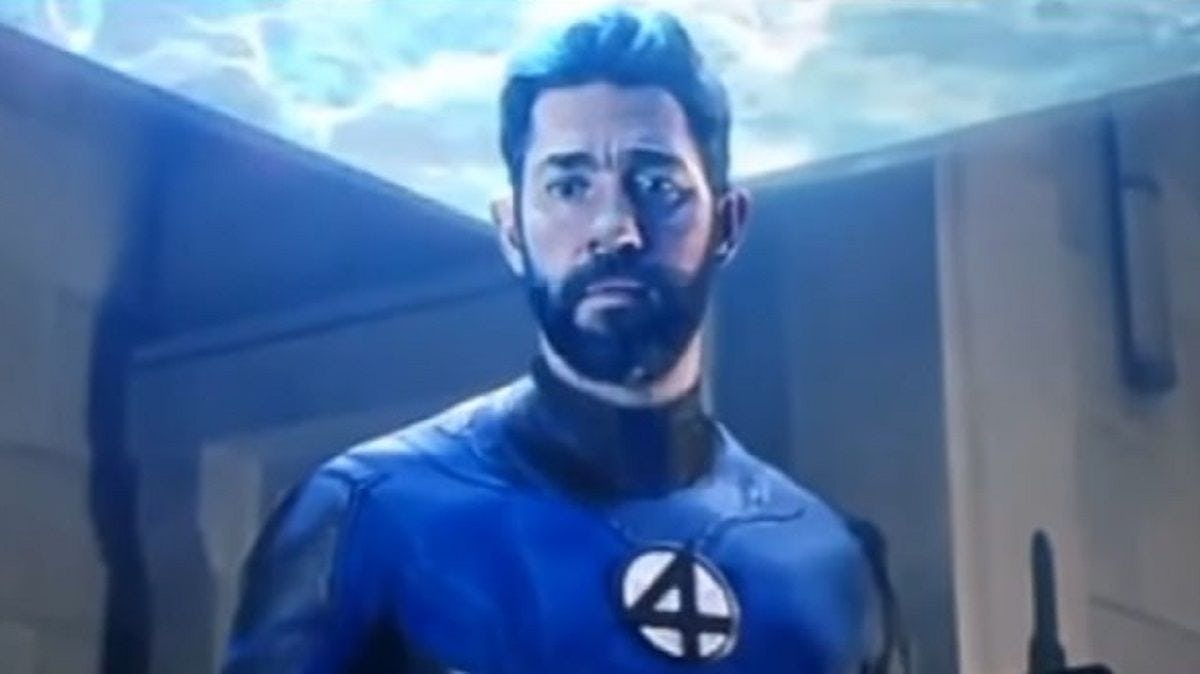 Multiverse of Madness may be leading us to a Fantastic Four movie in more ways than one. Sure, Doctor Strange came face-to-face with Reed Richards (aka, Mister Fantastic) in the Marvel Cinematic Universe, but it turns out what was happening behind the scenes might matter even more.
A new rumor claims the search for a Fantastic Four director could be influenced by MCU boss Kevin Feige's experience working with Doctor Strange 2 director Kevin Feige — and not necessarily in a way that will make fans happy.
Who is directing Fantastic Four?
Marvel had originally tapped Jon Watts (who directed the MCU's Spider-Man trilogy) to head-up Fantastic Four. But after No Way Home, Watts announced he was taking a break from Marvel — only to turn around and take a job in the Star Wars galaxy. That means Marvel is searching for a new director, and it looks like we have some updates.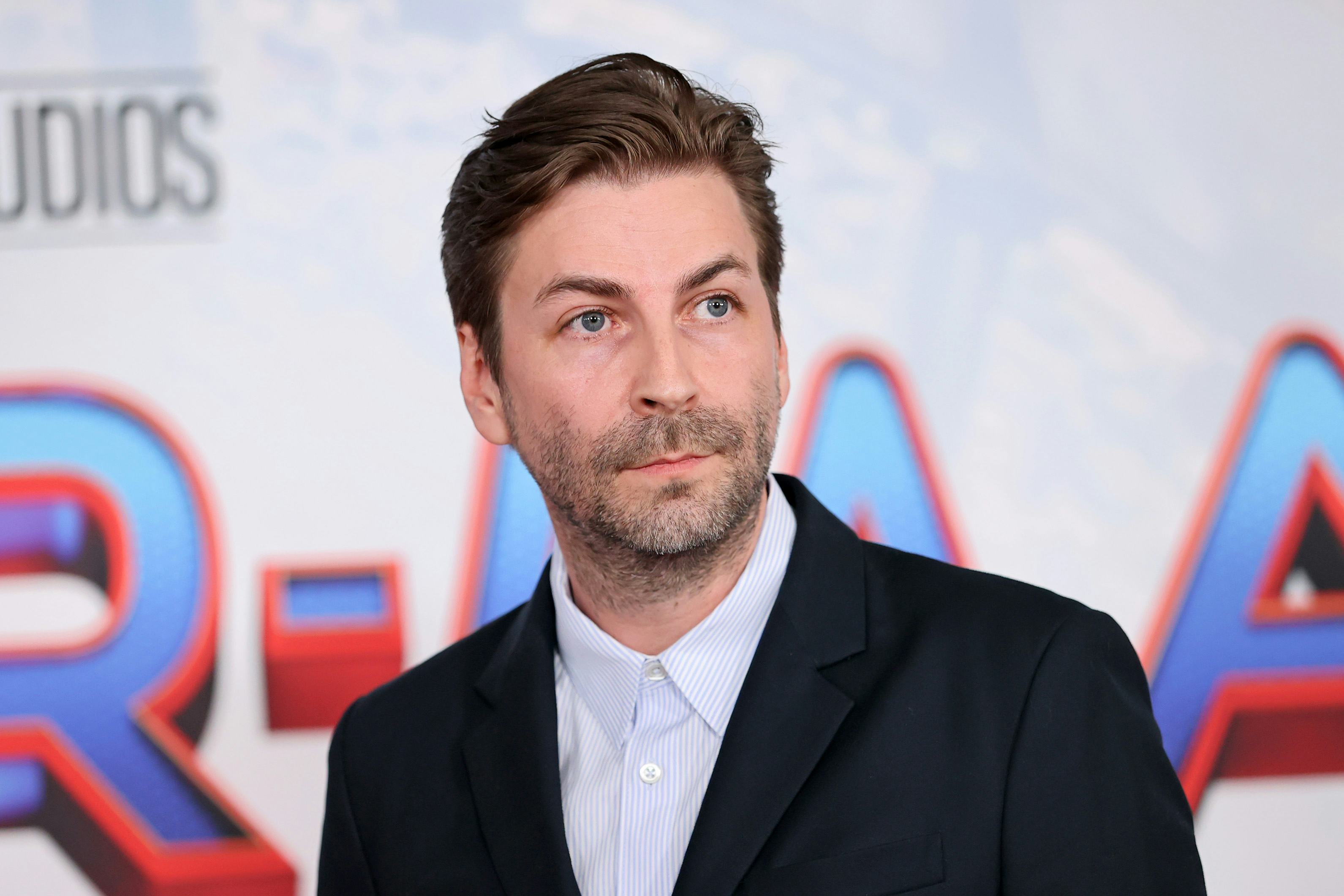 Deadline reporter Justin Kroll recently shared some new information. In a series of tweets, he revealed that Marvel is "not even close" to finding a director, adding that we won't have an answer until at least after Labor Day, according to his anonymous source.
Here's the full report:
Some late night FANTASTIC FOUR directing search updates:
1. While it's easily Marvel's top ODA, one source says don't expect it to be filled anytime soon as they are not even close to cutting down long list of candidates, "I'd be shocked if a choice is made before labor day."
2. While no names have surfaced, multiple sources say while it's a large mix of candidates, Feige and company are taking a lot of shots at some big names.
One source close to process, "Kevin doesn't want oversee entire shoot and after not having to worry about that with Raimi, he is very game to same outcome with this shoot."
There are a few interesting details worth discussing here. For one thing, it seems like Marvel is going after a big name for Fantastic Four. While the studio has mostly worked with lesser-known talent — often coming from the world of comedy or prestige indie drama —this wouldn't be the first time the MCU scored an A-list director.
Most notably, Sam Raimi returned to the world of superheroes to direct Doctor Strange 2, which Marvel seems to view as a success. Kroll specifically notes that Kevin Feige is looking for a director of Raimi's caliber so he can be less hands-on than usual. In other words, when we finally do find out who's directing Fantastic Four, it's going to be a big deal.
When will we get a Fantastic Four update?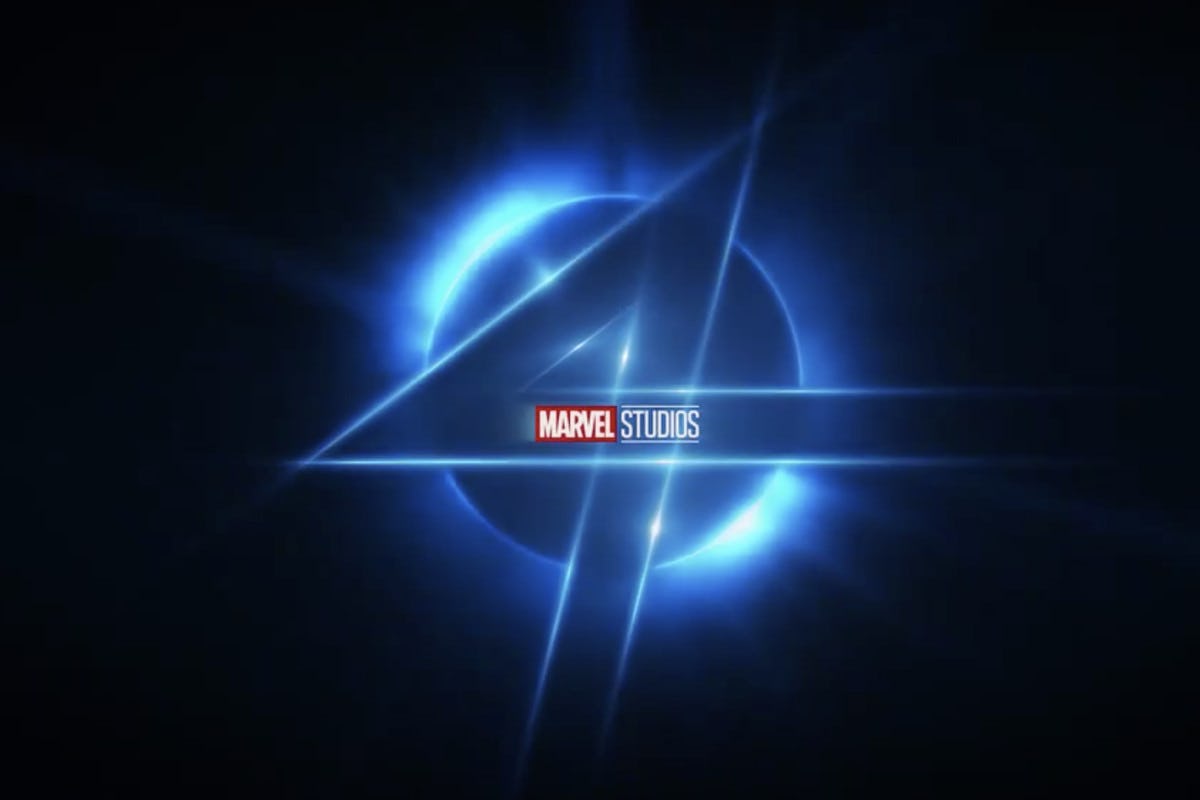 Marvel typically saves its big reveal for a few key dates. There's the annual shareholders meeting, which took place in March 2022. There's San Diego Comic-Con, which returns this July. And there's D23, which is scheduled for September 8-10.
Considering Kroll's reporting, the best bet right now is D23, but that's an optimistic reading of the timeline. At this point, it seems possible we might now get an answer until early next year. And if that annoys you, well, blame Sam Raimi for setting the bar so high.