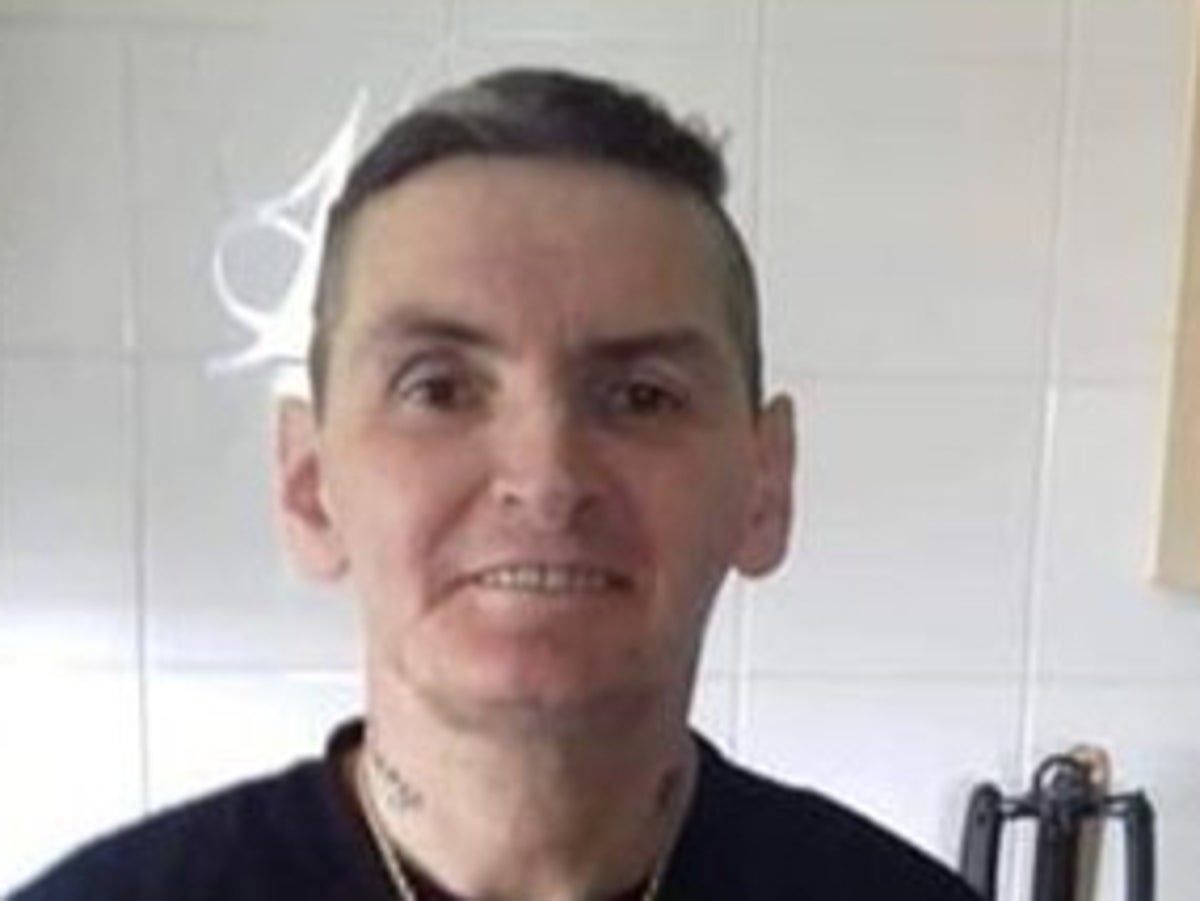 The family of a Scottish man who has been missing in Lanzarote for two weeks have said they are disappointed by the lack of help from Spanish police.
Gary Watson Shearer, from Renfrew, Scotland, disappeared in the resort town of Puerto del Carmen on 16 March.
The 53-year-old father was last seen in a pub called Bar 67 where he shared drinks with the pubgoers.
He is known to have type-2 diabetes and is prone to seizures.
His parents, Ann, 71, and Danny, 69, along with his sister Michelle went to Lanzarote last weekend to assist the search.
However, his sister Nikki, 51, expressed her frustration with the Spanish police who she claims has not help the family since their arrival.
"My parents have been police officers searching the sea and flying over it in the helicopter but they have been left to their own devices to look for him," she told The Daily Record.
"We're really disappointed that the police don't seem to be doing more," she added, saying the police had not organised a family liaison officer to support her "struggling" parents.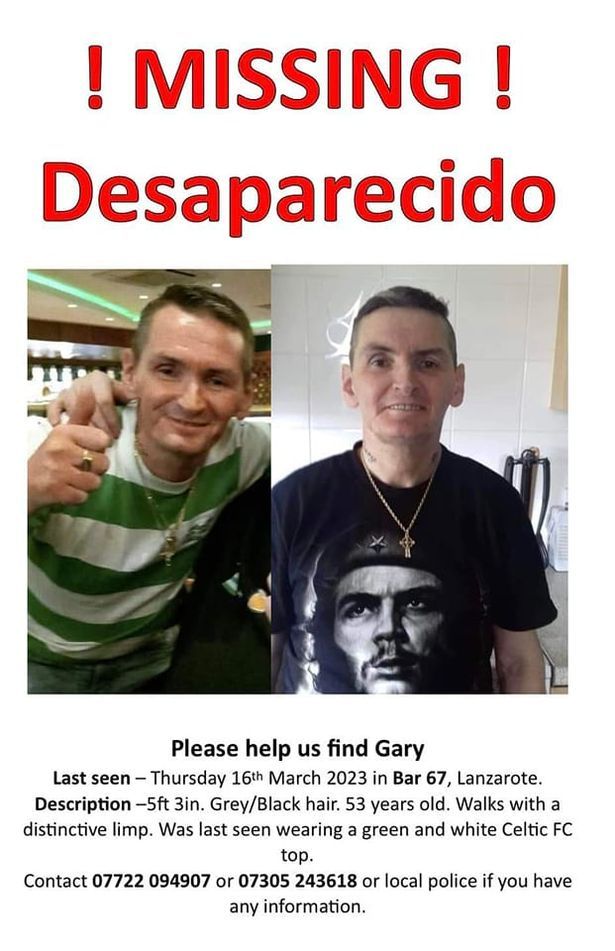 Mr Watson Shearer had been filmed on CCTV "laughing and joking" with six people he met in the pub, according to his sister.
She said they have been in contact with those people and they said he was "happy and having fun".
There have been no further sightings of the 53-year-old since he left the pub.
Gary was last seen wearing a green and white Celtic football top, white shorts and white trainers. He is described as being just over 5ft 2 with grey/black hair and a distinctive limp.
He flew out to Lanzarote on St. Patrick's Day alone.
A spokesperson for the force on the neighbouring island of Gran Canaria said: "We are seeking the public's help in discovering the whereabouts of 53-year-old Gary James Watson. We urge anyone with any piece of information they think could be of interest to us and may help us find Gary to contact us."