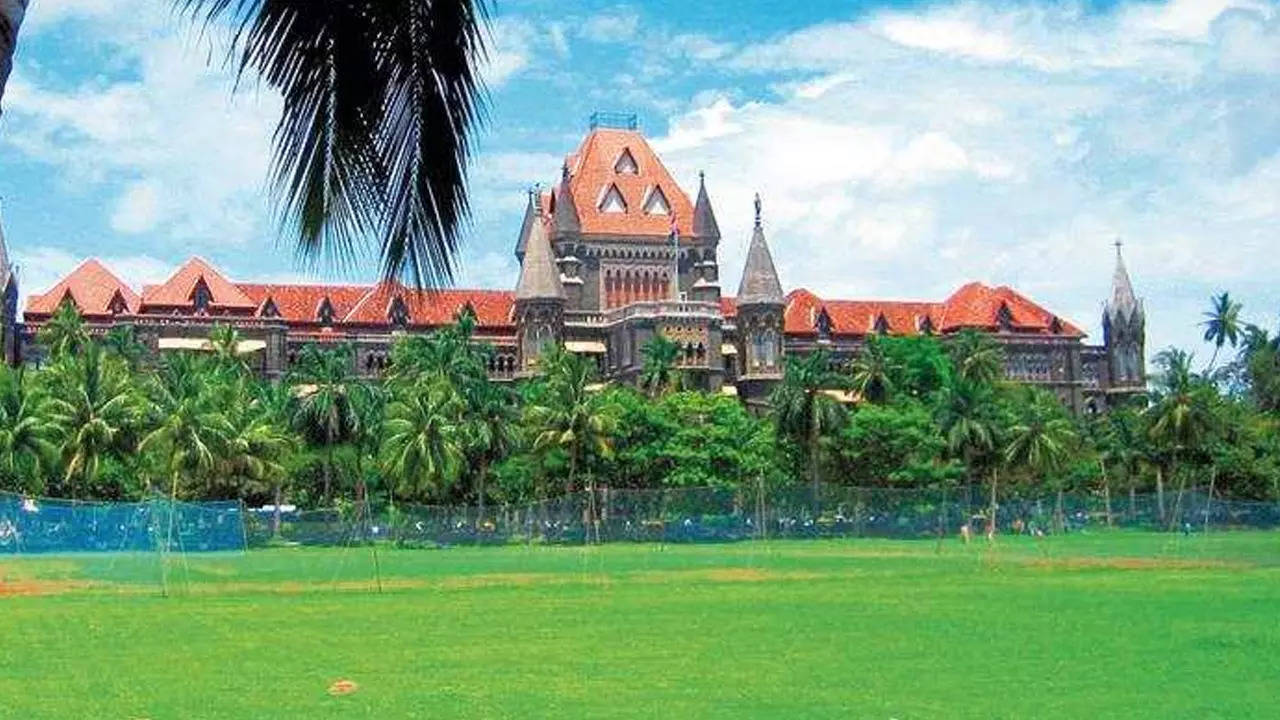 MUMBAI: Noticing a "startling feature" in the distribution of cases to designated courts under the Protection of Children from Sexual Offences (Pocso) Act, 2012, the Bombay high court has sought an explanation from the principal judge, city civil and sessions court, Greater Mumbai.
Justice Bharati Dangre, going through the information supplied by the principal judge (PJ), noticed that among four Pocso courts functional at Dindoshi, two had been allotted 1,228 cases and 1,070 cases each while the other two were allotted 138 and 116 cases. "The disparity in the distribution of cases is not understood. Therefore, the learned principal judge shall explain," she said in an order earlier this week.
Dismayed at the "snail speed" of the trial in a 2016 case of 14-year-old who was "sexually ravaged" and had given birth to a child, Justice Dangre directed the PJ on June 21 to submit a report on pending Pocso cases in Mumbai. The order was passed while hearing the bail plea of the accused.
The PJ's July 2 report said there are 7 designated Pocso courts in the city civil court and sessions court (main branch) and 6 in Dindoshi, of which 2 are vacant. One of these vacant courts has 240 cases, including the pending trial.
Justice Dangre directed the PJ "shall also apprise the court of steps taken to fill up the vacant posts so that necessary directions can be issued... for expeditious disposal of cases". She sought a bifurcation of years from which the cases are pending so that reasons can be ascertained and directions given to expedite the trials.
The judge also asked the PJ to submit a report analysing "causes for delay in concluding the Pocso cases" and why courts are unable to help avoid inconvenience and humiliation of the victim by ensuring speedy trial.
In the bail plea before it, Justice Dangre was informed that two witnesses had been examined and 10 more were listed. She directed that the trial court concerned "shall conclude the trial as expeditiously as possible and in any case not less than 6 months from today". In case it is not concluded, the "applicant (accused) is at liberty to request for release on the ground of long pendency of the case".