Exclusive - Tera Mera Saath Rahe actor Varunn Jain: We are all well prepared if shooting gets stalled owing to rise in Covid-19 cases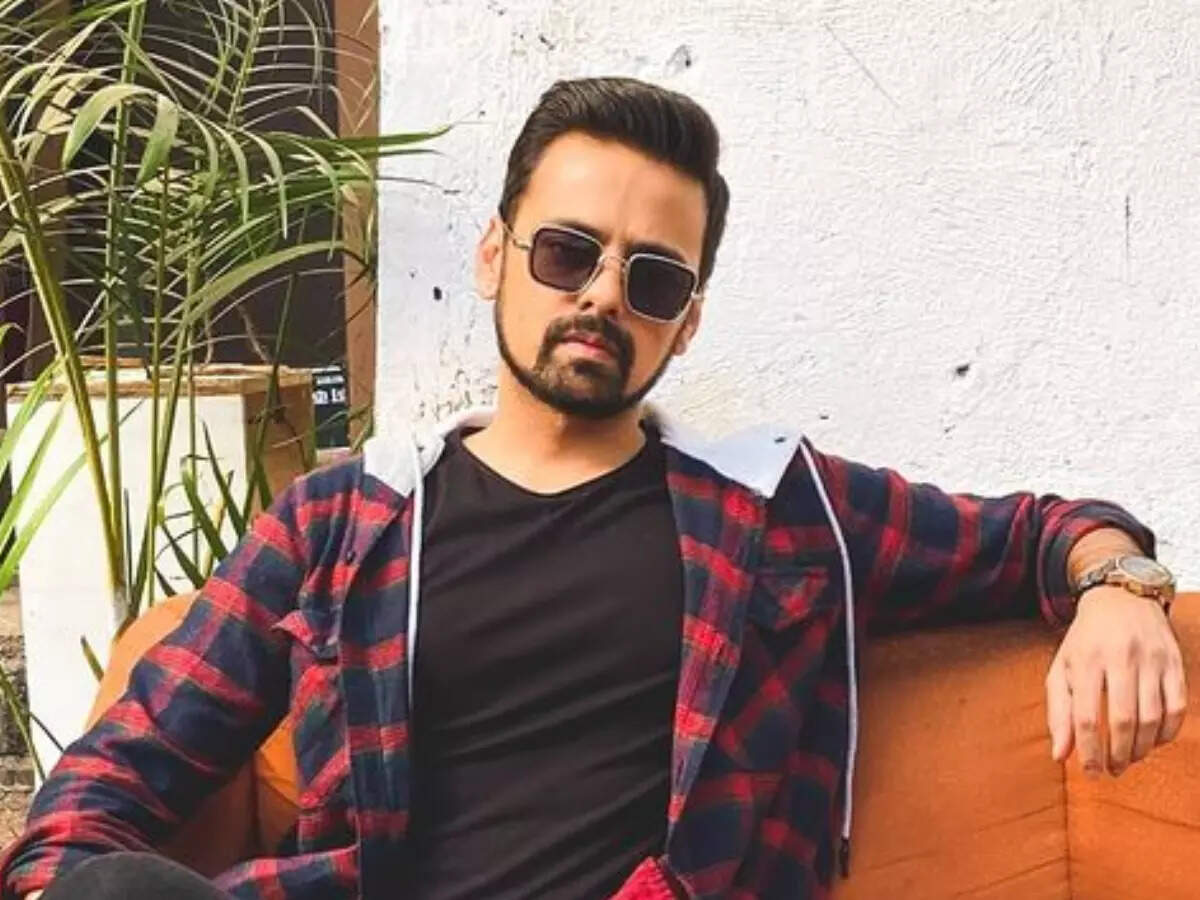 Varunn Jain, who currently plays the role of Chirag Modi in Tera Mera Saath Rahe, tells about the current shooting scenario with rise in Covid-19 cases. With the surge in Covid cases, there are certain restrictions on the people's movement in the state.
As the entertainment industry saw restrictions in shooting in the state last year, ETimes TV spoke to Varun about the uncertainty that looms once again. The actor spoke about the preparations that are being taken by the production house. He said, "Shooting won't stop. Everyone is prepared now. We all know how cases are rising in double-triple fold numbers. In every sets, there are positive cases. The production houses are prepared. They have told us, in case a lockdown happens and shooting gets stalled, we might travel outdoors and shoot in bio-bubble. Initially, we weren't prepared during the first lockdown but now everyone is prepared. Production houses have now started hunting for locations too – where we shoot, where it will be safe."
Taking about safety precautions on the sets, Varunn added, "The sets are regularly sanitised. For us actors, it gets bit difficult as we can't wear a mask while shooting. But we try to keep it on for as long as possible when not shooting. If we see someone without a mask or their mask below their nose, we tell them to wear it properly. We try to take as much precaution as possible. We tell our make-up artists to sanitise their hands. Rest, if it has to happen, will happen. Because we don't know who is a carrier. There are so many asymptomatic cases. I might look all good, but the test will come positive. It is very scary, but you can't help it. We can only follow all the rules and stay safe."
"In the past few days, people are catching viral fever due to this erratic weather. Even if it is a normal cold or flu, people are assuming it is Covid-19. This is a different scenario. We can't panic. We tend to weaken our immunity by panicking. This too shall pass," he added.