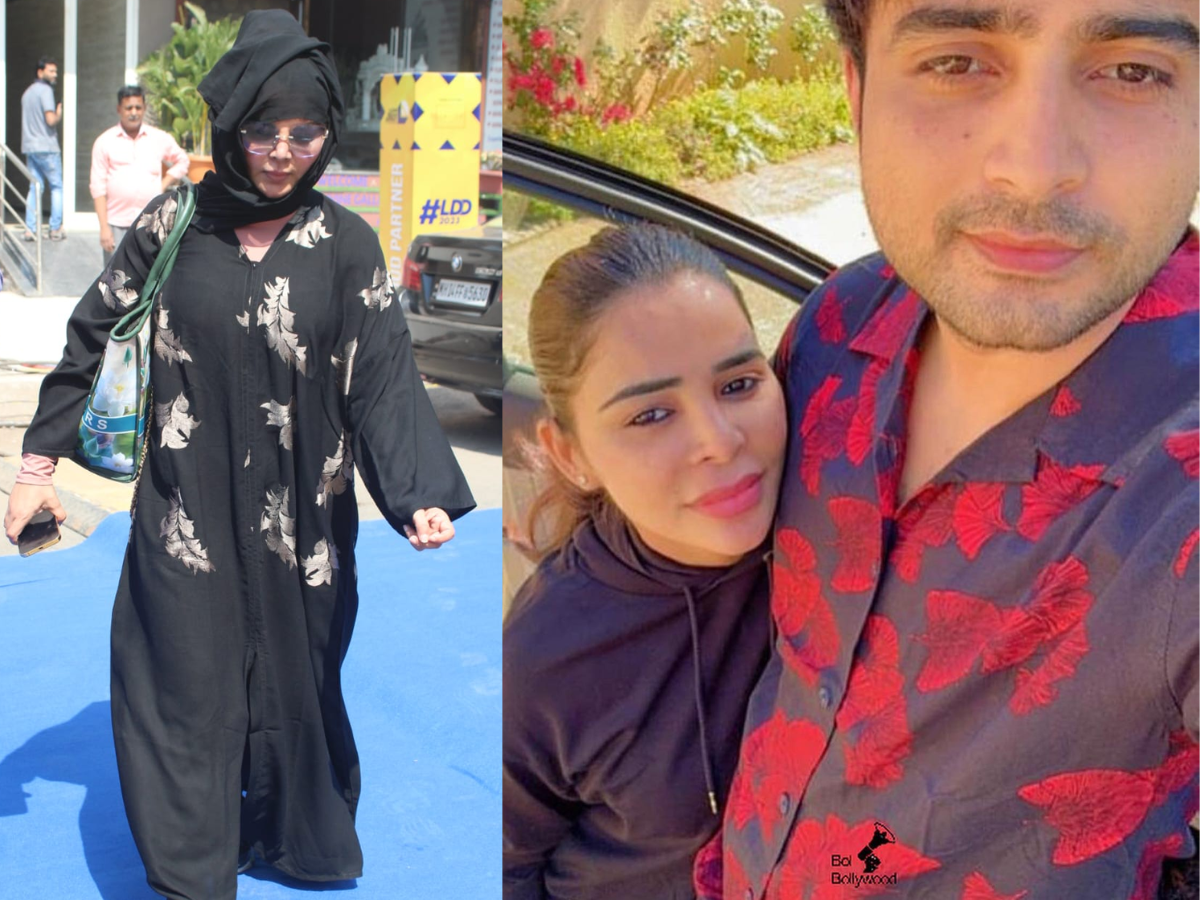 Rakhi Sawant has now exclusively revealed to ETimes TV that she will not spare Adil or his girlfriend for the extramarital affair and even cheating, she said, "Soon I will be filing a case against Nivedita Chandel and Adil Khan Durrani for an extramarital affair, cheating and even for his first marriage too. That he cheated on me and lied."
On 9th February was the first hearing of their case where Rakhi Sawant shared that she has already submitted all the proofs to the Oshiwara Police Station and also got her medical done during the further investigation into the case.
She said, "I have come to the court to share my side of the story. Adil shouldn't get bail, I have gotten my medical done and even submitted all the proofs to the Oshiwara police station. I have come here to seek justice from the Judge. Adil has tortured me and cheated on me and I don't want to get him bail. I have given my bank statements too, he took my OTP and stole my money, and he breached my trust."
Sharing about the court's hearing Rakhi's lawyer and representative said, "Police couldn't keep the proper facts earlier so the accused was held in judicial custody. With the current developments the prosecution has asked for police custody and we are supporting it. The accused's lawyer wasn't present in front of the court with the bail application so now the matter has been postponed to Monday. We are in support of Police custody and we will appeal for the same".
Rakhi has even accused Adil of money fraud and even trading her inappropriate videos for money. She shared that her case is on with the cybercrime department as that crime comes under the Cyber cell's jurisdiction.