Actor Puneett Chouksey, who essays the role of Anshul Oberoi in 'Sirf Tum', spoke to ETimes TV in this week's Tellyblazer segment. The actor spoke about his role, how his actor brother (Sanket Choukse) have mentally guided him in the industry, losing 18 kg before entering showbiz and more. Having done shows like Sadda Haq, Laal Ishq, Naati Pinky Ki Lambi Love Story and Shakti, to name a few, Puneett says Naagin 3 gave him instant recognition. Excerpts from the interview:
His role in Sirf Tum
I was playing the lead role in Naati Pinky Ki Love Story and Sirf Tum is completely different from what I have done. I am playing the negative lead in the show. It has grey shades. He is not bad at heart. The character's past is such that I have some negativity. Ranveer (Vivian Dsena) is my step brother and he doesn't know my real identity. People are surprised to see me in a grey character and want to see me more.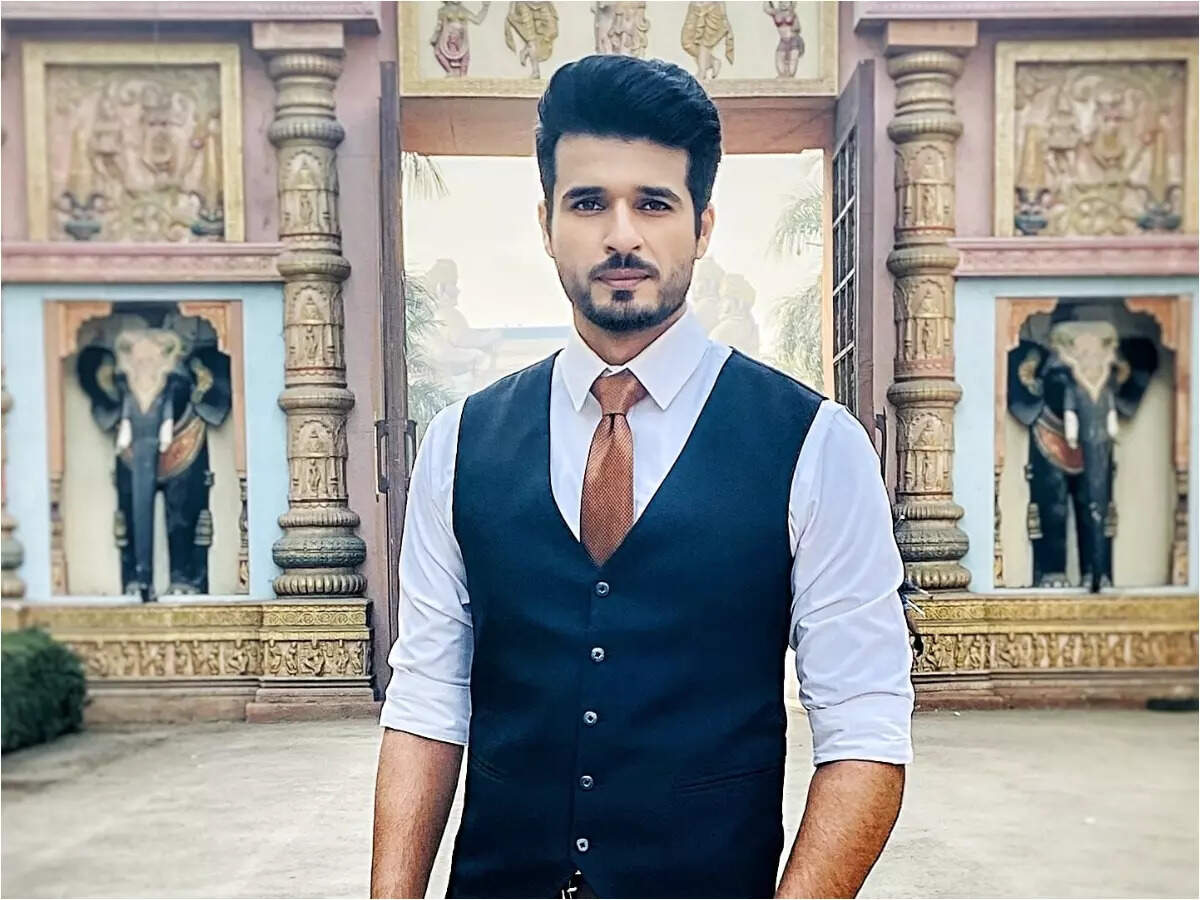 Initial inhibitions to take up a negative role
I was too keen to take up a negative role. I wanted to be in the lead role…play a hero. I was offered quite many roles but I didn't feel they were any different from what I did previously. Playing the same roles, an actor doesn't get that satisfaction. Then I got to know about this project. I initially refused, but they told me to sit for the narration and I liked it.
Working with Vivian DSena and Eisha Singh
They are very good co-actors. Everybody on the sets are very good. Everybody is so experienced over there. We have gelled very well. With many I haven't been able to interact much, as we haven't shot scenes yet.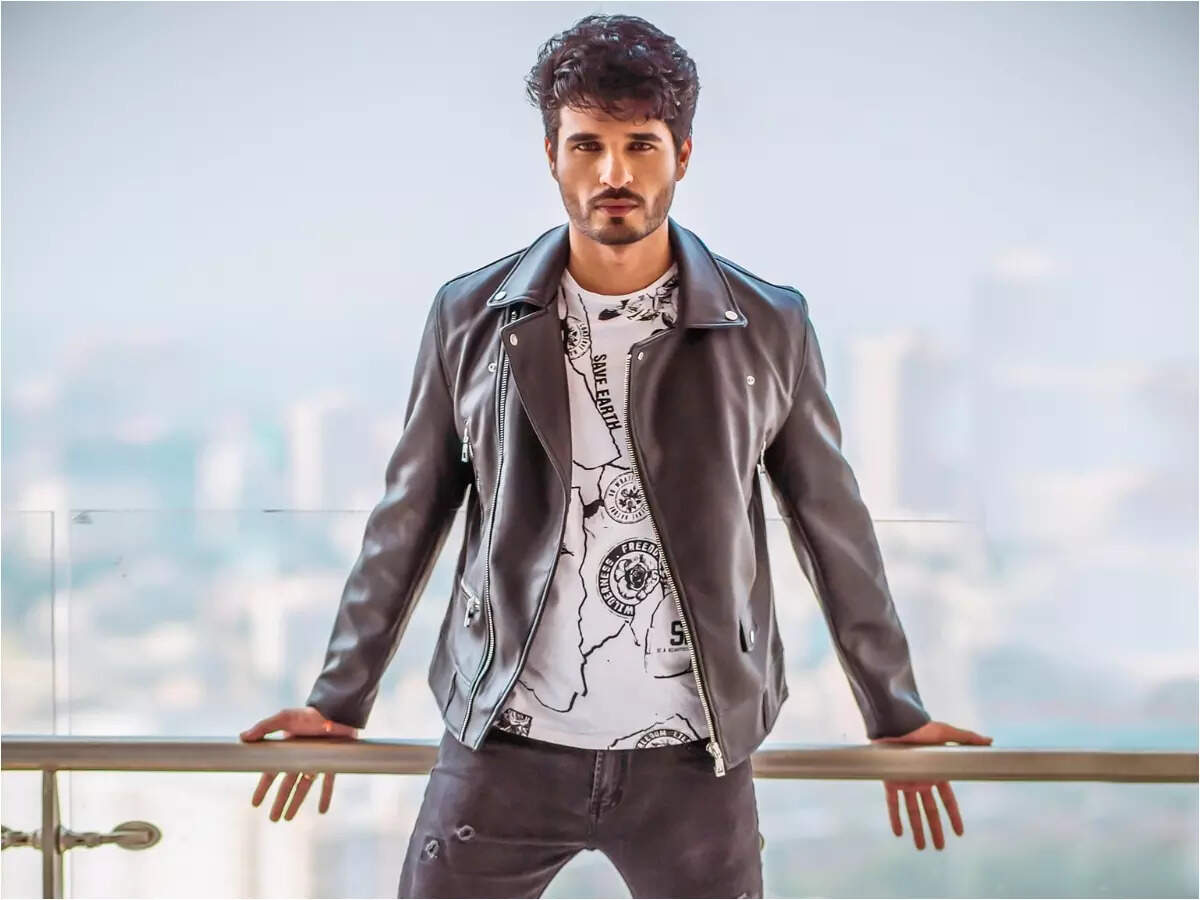 When a show in which you are playing the lead suddenly goes off-air, how difficult is it to overcome the shortcomings…
You have asked a very relevant question. It is very difficult to overcome such projects, which are very close to your heart. Naati Pinky wasn't a regular GEC show. It was an out-of-box story and it was going very nicely before the lockdown. But post lockdown, we didn't get that connectivity. It was a new show before lockdown and we failed to get the required response. The timings also fluctuated. It feels bad when something good shuts down. But I am a positive person and that's why I took up the role of Ansh.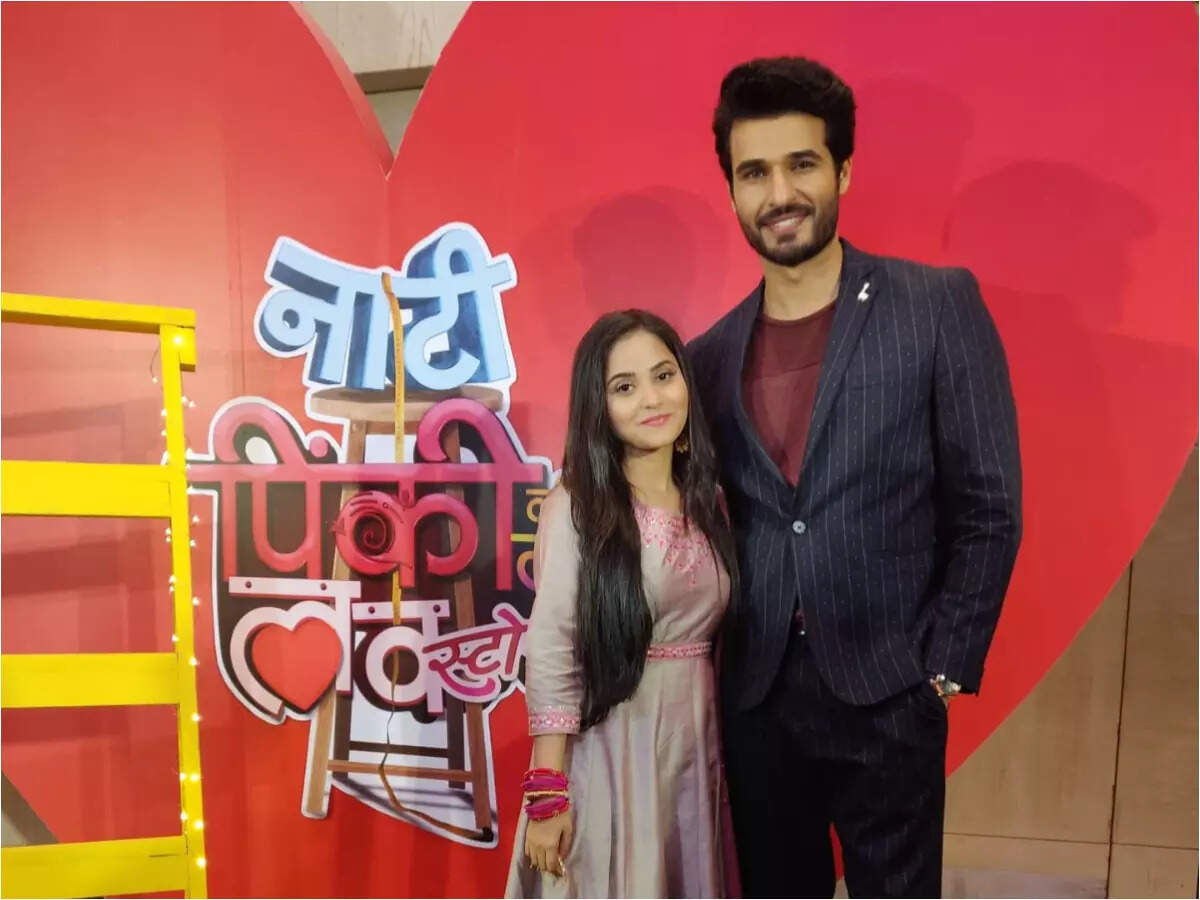 Your brother (Sanket Choukse) being an actor, how did acting happen to you?
I never thought of becoming an actor. My brother is an actor and he has been in the industry for a long time. I did my MBA from Indore and I was working in a bank as a Manager. I worked there for one-one and half years and I realised it was going against my nature. The same old 9-5 job. I wasn't cut for the role. I resigned without any back-up. My brother told me to join an acting school. After a month, I analysed and felt good. So that's how I thought of becoming an actor…
Go on please…
I did struggle a lot. Kaafi chappal ghise… For about a year, I didn't have any work. I did give auditions but wasn't working out. Finally, I got Sadda Haq in 2016 and my journey continues.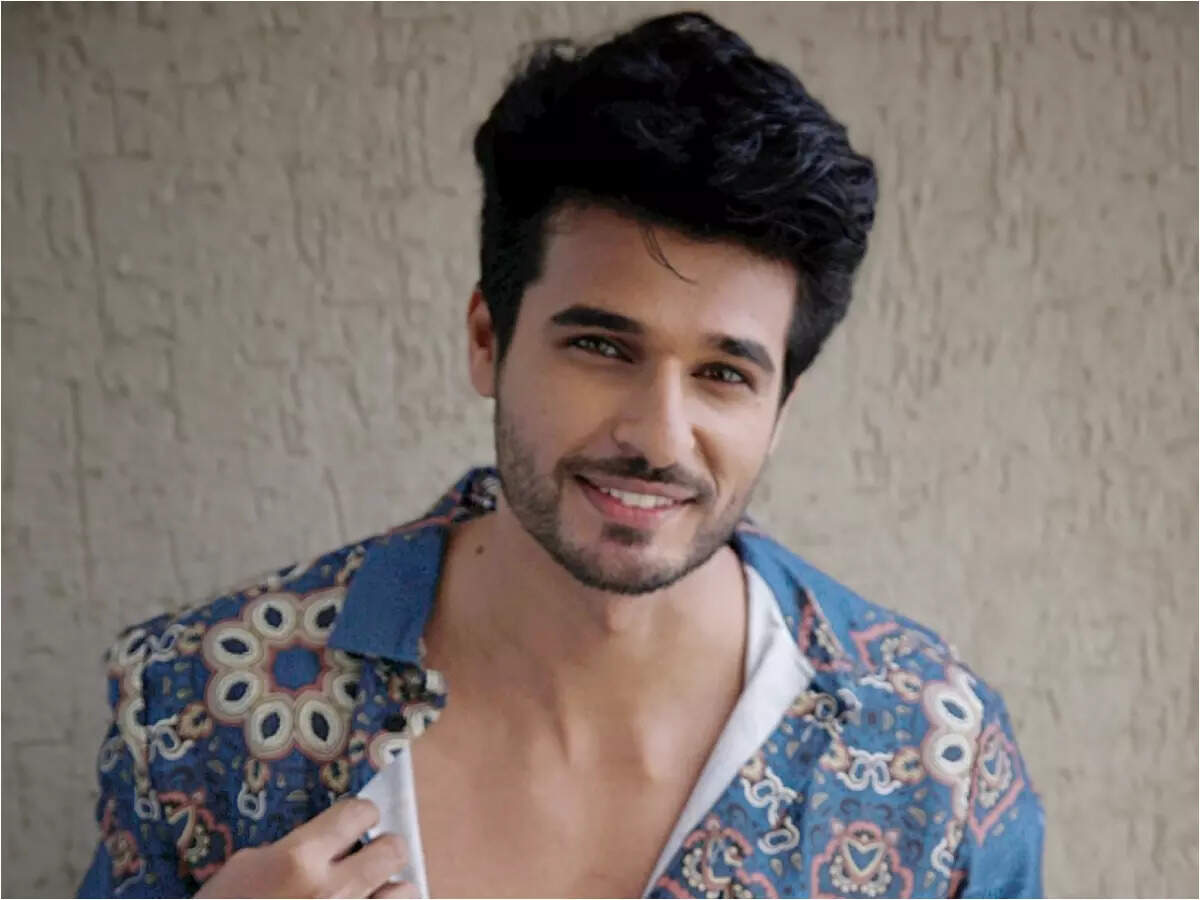 You had lost 18kgs before entering the industry…
Talking about weight loss, when you are in a corporate job, I never thought of weight. I am a big foodie and I just love to eat and then I put on weight. It was my routine. I was around 87. I wasn't feeling good after putting on weight and started working out when I was in the banking sector. Then before joining the industry, I lost 18 kgs.
Having your brother in the industry; was there an advantage?
Yes, definitely. I got a lot of help and a lot of time was saved. He told me many things like how things are done and work in the industry. He gave me an idea. The basic struggle was getting a role though. I did get moral support from the family. I bagged all the projects without any recommendations. I have been through the entire audition process. I also learned that you may get replaced at the last moment. It is a very unpredictable industry.
My brother never said that he is there so I will get a role. He guided me where to not waste my time. I am a self motivated person and have learnt from my failures.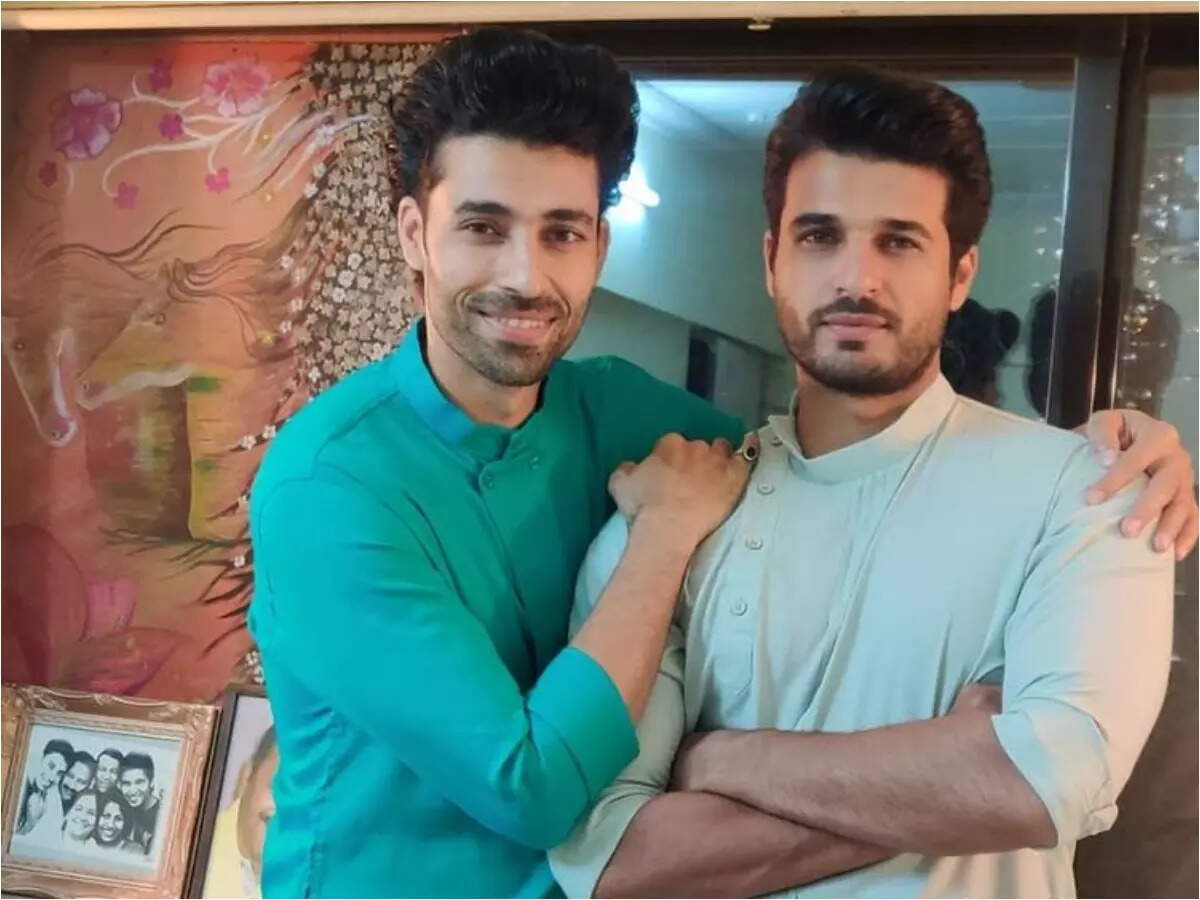 Which show has been a turning point?
I would firstly say my first project 'Sadda Haq'. It being a youth-based show, I got some popularity among the youth. Then next was Naagin 3. Many people got to know me because of Naagin. Till now people tell me, 'Sir aap Naagin me aate the na?' Though I have done many shows, I am recognised as the Naagin actor. After that, Naati Pinky gave me another leap and now Sirf Tum.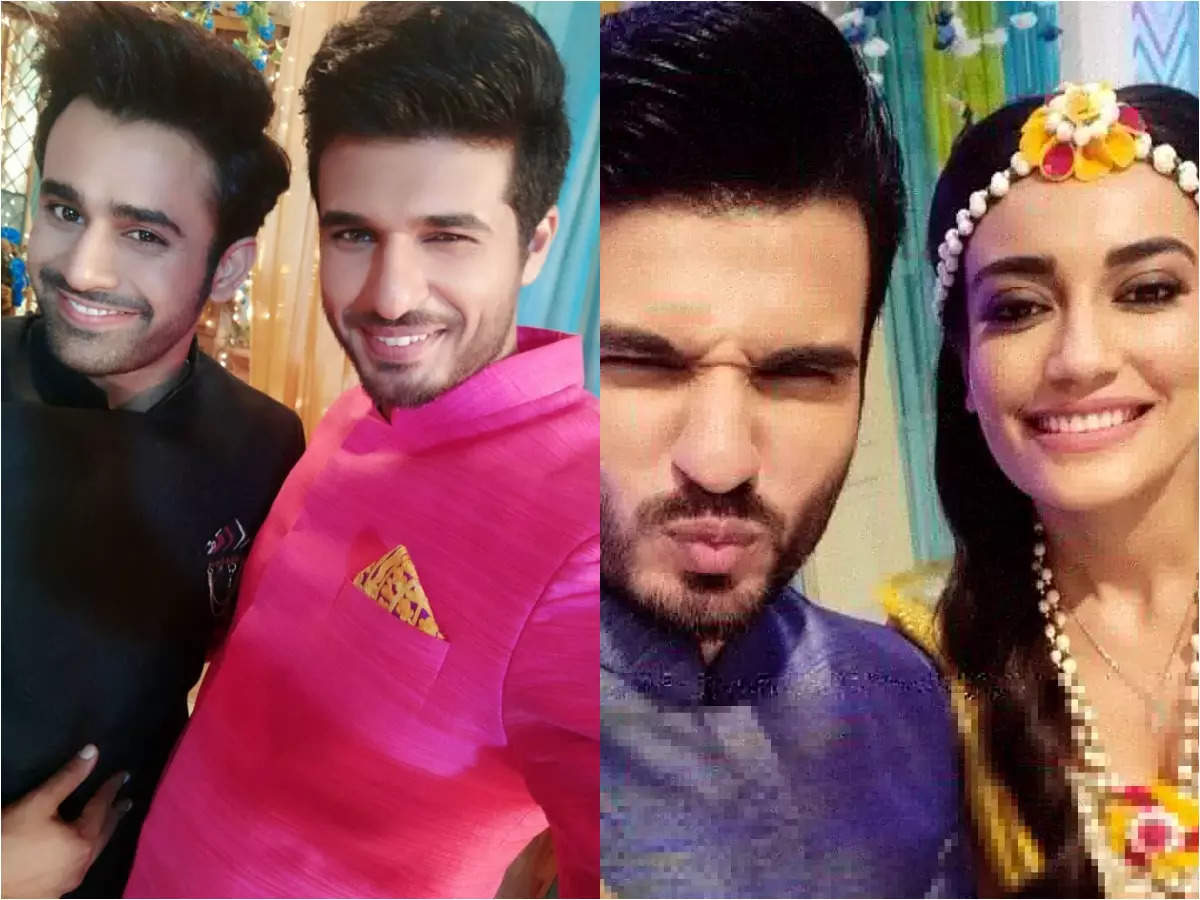 Many consider that being a part of Ekta Kapoor's project brings a boom to their career, did you feel the same?
Yes, of course. As I said, it was a turning point for me. It was the most successful season. I am very thankful to her for selecting me for this project.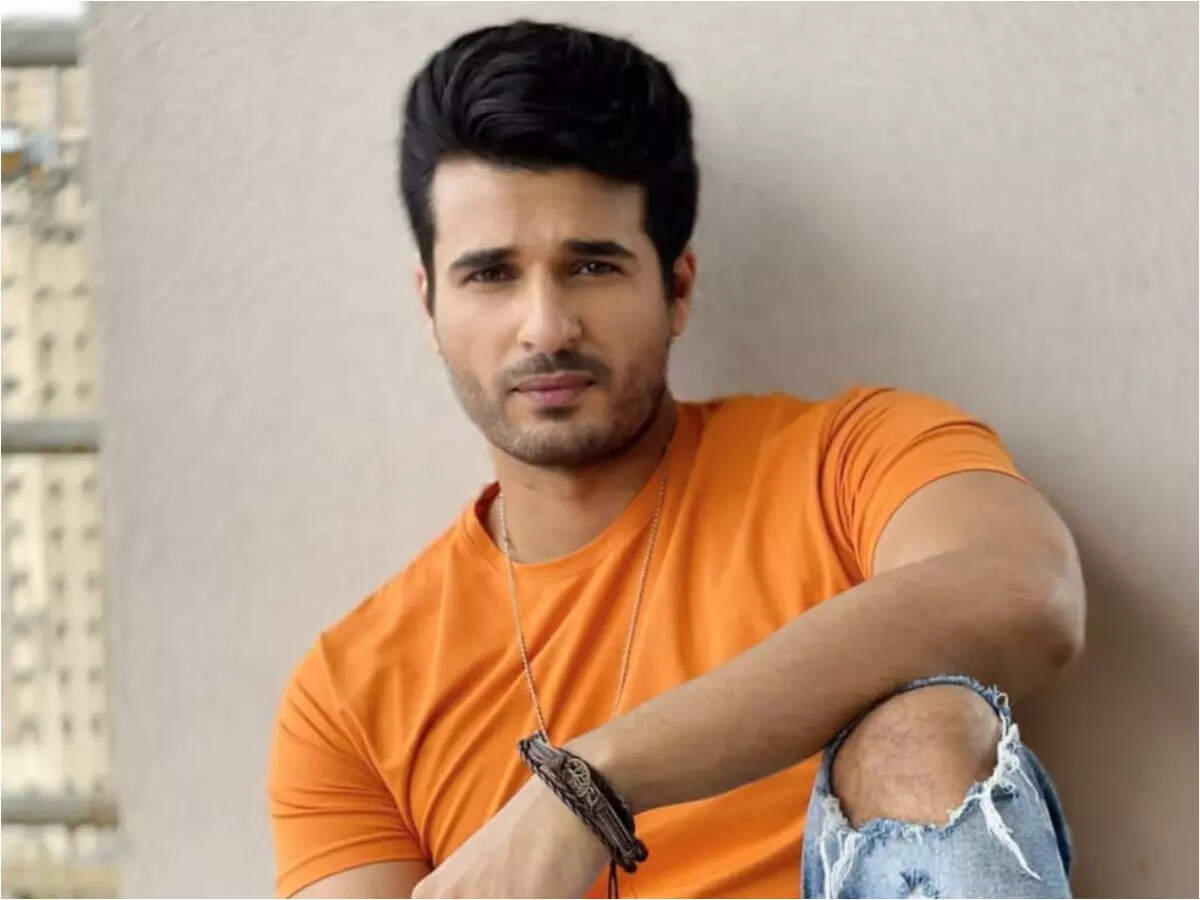 Seeing your brother on TV, did you feel that you want to be seen on screen too?
I would obviously feel good to see my brother on-screen. A person from a middle class family making it on the screen, is a proud moment for us. It is inspiring. But I didn't have such thoughts. I would think of a secured job with steady income. Entertainment industry is very risky, you don't know when it might be your last work. When the elder brother is in the industry, I thought someone should have a secure job. I was very happy for him. But then destiny had other plans.