Hong Kong ex-minister rebuked over 'democracy without rule of law' remarks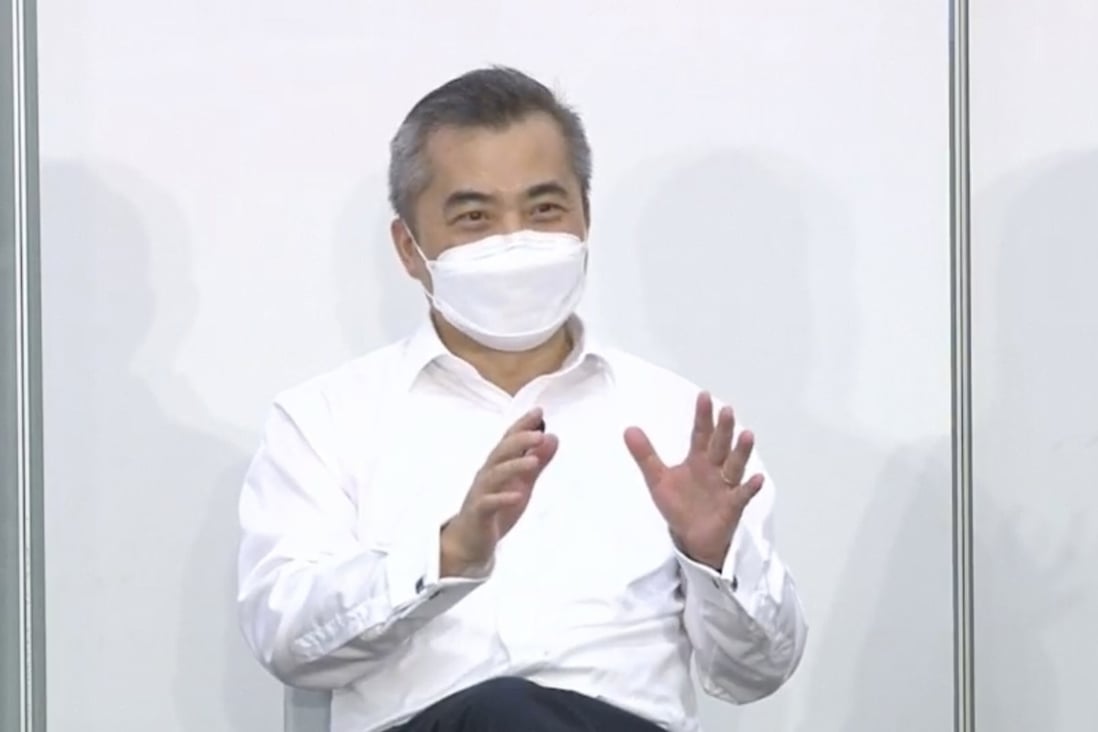 The Indian consulate in Hong Kong has rebuked the city's former justice minister over remarks citing India as a place where "there are many crimes" and "people disregard the law" in spite of its democratic system.
The consulate on Wednesday said India "takes pride in its democratic systems and values", a day after former Secretary for Justice Wong Yan-lung made his comments at an online event organised by the Youth Development Commission intended to promote positive thinking among young people.
Wong had told young people to stick to legal, "feasible" ways of pursuing greater political freedoms, arguing that while democracy and freedom were noble values, they were not ends unto themselves and were instead the means by which better societies could be built.
He said he appreciated some young people might feel lost after the anti-government protests of 2019 – during which many of those arrested were students – but warned against unlawful behaviour and suggested they would not want to live in a place like India where "the rule of law ... is not very high".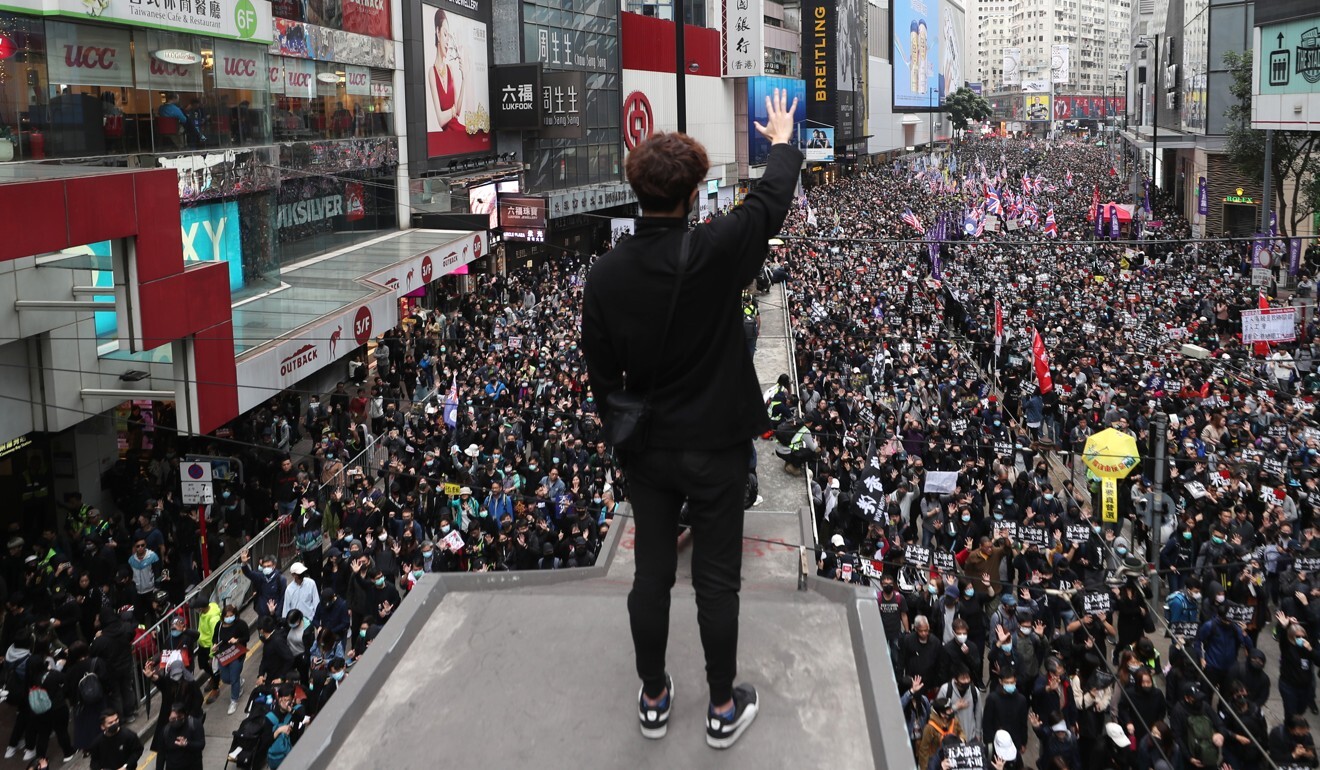 "Young people should have ideals and pursue such good values as the rule of law, democracy, freedom, fairness. But they should understand what is behind those values, which in many cases is to build a better society so as to let people have a better life," Wong said.
"The ways we adopt to try to achieve this goal must be feasible and lawful … and within the framework of the rule of law."
Wong continued: "There are places where they have a democratic system but do not have rule of law. These places are ones that you would be unlikely to want to live in.
"If I can cite an example: India, which is the world's biggest democracy. There is a [democratic] system, but the rule of law there is not very high. We often hear that there are a lot of crimes there and many people disregard the law."
The Indian consulate said in a reply to the Post that its democratic systems and values, constitutional framework and "robust institutions such as an independent judiciary, free media and thriving civil society" allowed its "diverse and multicultural population to flourish economically and socially – where every citizen has an equal voice".
"As a former justice secretary, Mr Wong would be fully aware of the long-standing cooperation and good working relationship between India and [the] Hong Kong Special Administrative Region in matters of rule of law, including several bilateral agreements," the consulate said in a written statement.
Following the consulate's response, Wong told the Post through a spokesman on Wednesday that he had only been speaking generally about the importance of embracing the rule of law, and had "absolutely no intention to criticise any country or its people".
India was ranked 69th out of 128 countries and regions in the World Justice Project's rule of law index in 2020, while Hong Kong was 16th. Mainland China ranked 88th.
Meanwhile, in its 2021 annual report on global democracy, the group Freedom House rated both jurisdictions as "partly free", though India performed better, with an overall score of 67 out of 100 compared with Hong Kong's 52. In the political rights category, India beat Hong Kong, 34 to 15.
Jimmy Singh Baljinder, of the ethnic minority rights group Racial Integration Education and Welfare Association, who is of Indian descent, agreed with Wong's observations about the rule of law in the country.
"It is no secret in India that if you are rich enough, you can pay money to become an official," he said. "There is no shortage of legislation or laws in India, but not many people seem to bother to observe them. And the government usually uses them to deal with poor people."
Calling India a "flawed democracy", he added: "I myself prefer living in Hong Kong to living in India."
During the rest of Tuesday's 75-minute online session, Wong and others stressed the importance of a positive outlook for young people. Wong urged them to spend less time online, saying taking part more in group activities could help them learn how to respect others' rights and abide by rules.
Youth Development Commission vice-chairman Lau Ming-wai said: "If more of our young people have a positive attitude, society can also be more [harmonious]."
Lau added that schools, other welfare agencies, employers and families also had a role to play in promoting positive thinking among young people.
The commission, chaired by former security chief and current Chief Secretary John Lee Ka-chiu, is appointed by the government to take a holistic approach to addressing issues of concern to young people.
Hong Kong Chief Executive Carrie Lam Cheng Yuet-ngor had set youth development as one of her policy priorities during her 2017 campaign.