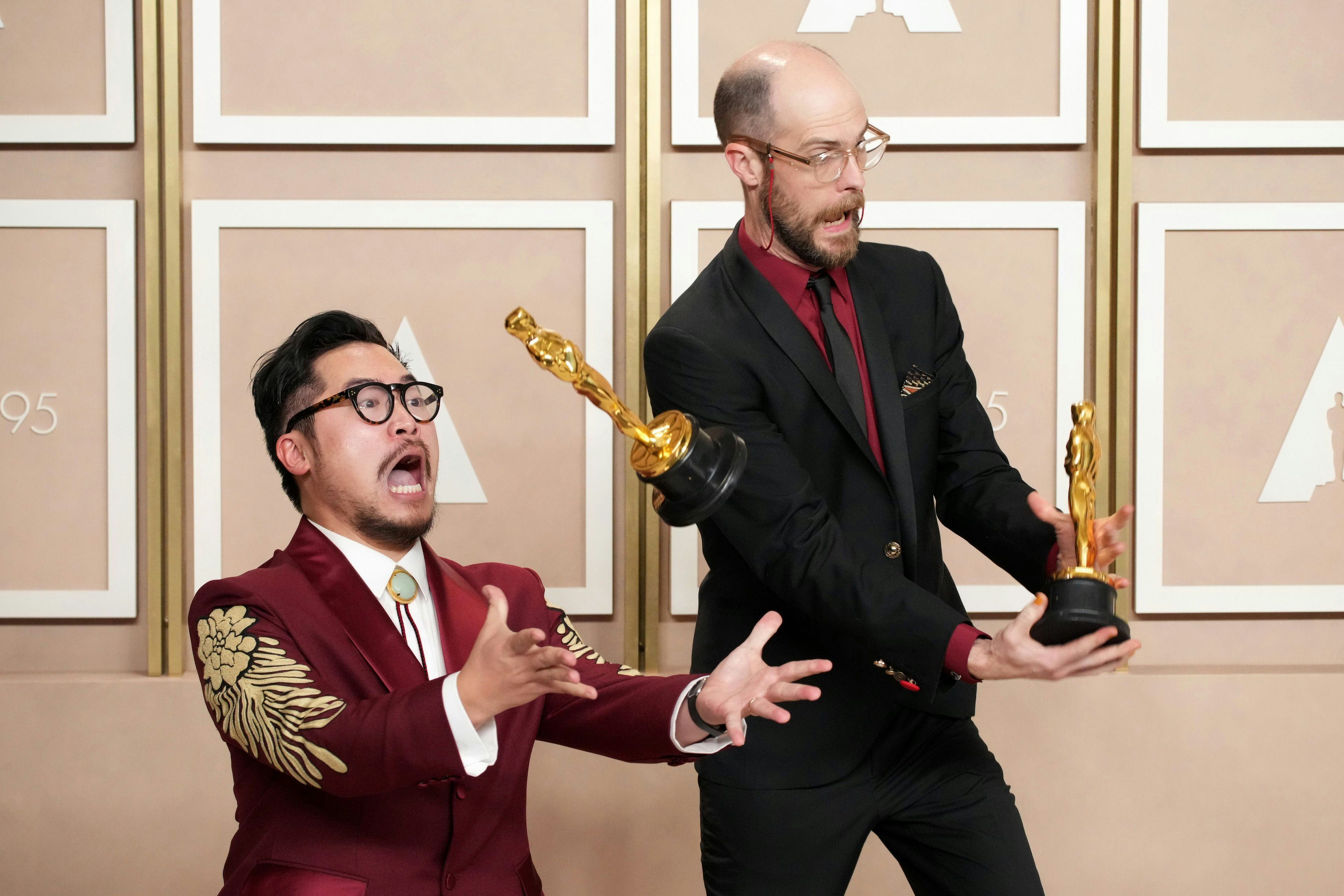 This year's Oscars were a win for genre movies. Not only were Black Panther: Wakanda Forever and Top Gun: Maverick nominated, but A24's indie darling Everything Everywhere All At Once almost swept the ceremony. Among its many accolades were Best Director and Best Picture, catapulting filmmaking team Daniel Kwan and Daniel Scheinert to superstardom.
With an Oscar in their hands, the world is at their fingertips. But their first post-Oscar project is actually finished: the duo has directed an episode of the upcoming Star Wars series Skeleton Crew. And if you're a fan of Star Wars TV, that's a good sign.
Skeleton Crew was announced at Star Wars Celebration 2022, but details have been scarce. We know that MCU Spider-Man mastermind Jon Watts will serve as showrunner, and the series will star Jude Law, but that's about it. According to The Hollywood Reporter, the Daniels will direct just one episode. Kwan expanded on this news on Instagram, explaining that Watts approached them before Everything Everywhere All At Once was even released.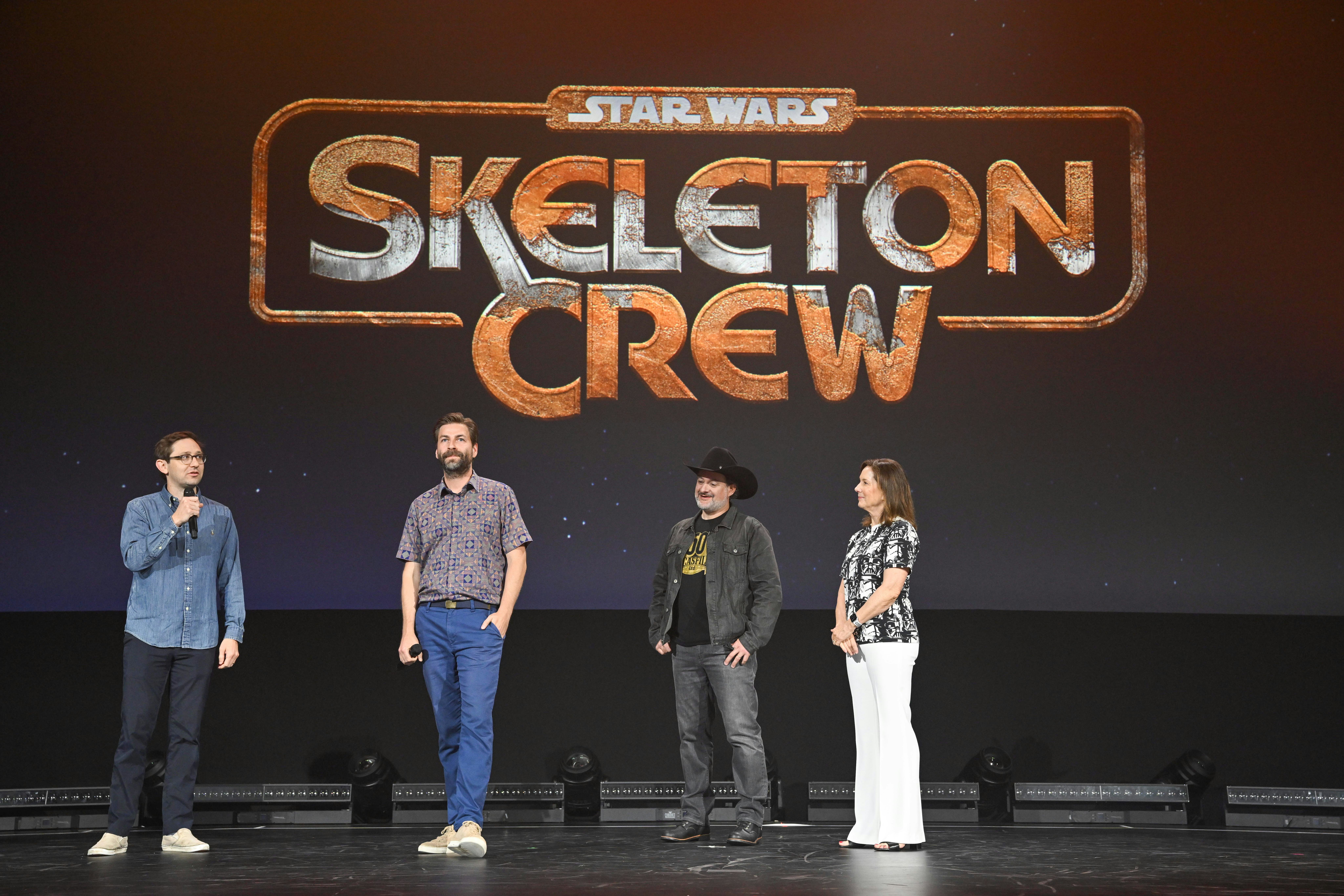 Ever since The Mandalorian launched Disney+ back in November 2019, television has become the main medium for Star Wars. The TV medium has allowed Star Wars to explore its rich galaxy through animated adventures like The Bad Batch, nostalgic spinoffs like Obi-Wan Kenobi, character-focused stories like The Book of Boba Fett, and full cinematic departures like the much-beloved Andor.
Because of this, Lucasfilm has invested in multiple filmmakers: Taika Waititi directed The Mandalorian's Season 1 finale, while the latest Mandalorian episode was directed by Lee Isaac Chung, who helmed 2020's Oscar-nominated Minari. By locking down the Daniels, it's clear that there's a desire to get hotshot talent behind the camera for Star Wars TV, even before they were lauded with awards.
The Inverse Analysis — It's clear that Lucasfilm is now mainly focusing on this burgeoning Star Wars television empire, investing more into this side of the franchise while rebuilding a plan for the movie side. This news proves that Skeleton Crew will be yet another new and innovative part of this TV-first focus: in his statement, Kwan alluded to his excitement at "learning new tech," suggesting this series will be just as cutting-edge in visual effects as its predecessors.
Andor proved that, with the right people involved, even a franchise like Star Wars can produce prestige TV. Skeleton Crew may be the next series to look out for when it comes to showcasing the more sophisticated effects and storytelling techniques that sci-fi can offer. Even though the Daniels are only helming one episode, if it's anything like Everything Everywhere All at Once it could be a major shake-up to the Star Wars galaxy.