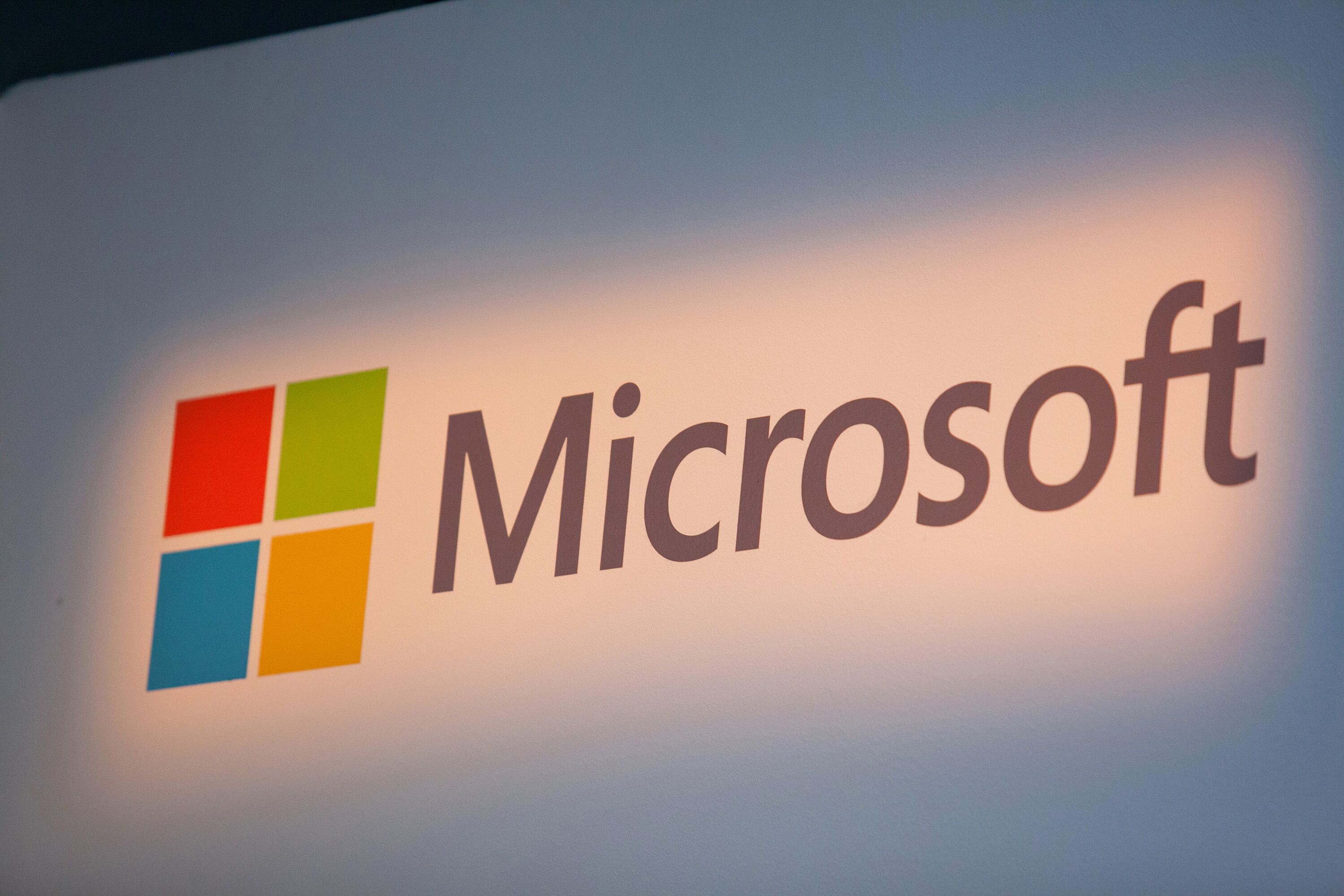 Microsoft Corp. handed in formal antitrust commitments to European Union watchdogs probing its $69 billion plan to buy Activision Blizzard Inc., putting the onus on Britain's merger watchdog to deliver a potentially decisive ruling on the deal. 
A formal remedies package submitted by Microsoft to the EU on March 16 will now need to be market tested, pushing the EU's final deadline to May 22. This means the focus will now shift to the UK's Competition and Markets Authority, which has publicly been the most critical about the takeover and is set to decide on it by April 26.
Pressure has been mounting on Microsoft as it battles multiple fronts at home and in Europe to convince watchdogs to clear the deal, the company's largest ever and one of the 30 biggest acquisitions of all time. Britain's CMA last month suggested Microsoft may need to divest Call of Duty, one of the most lucrative game franchises in the world, but Microsoft president Brad Smith has made clear this would be a dealbreaker. 
The company earlier this week said it struck 10-year long agreements with two cloud gaming services, Boosteroid and Ubitus. It's signed similar deals with Nintendo Co. and Nvidia Corp. to share Call of Duty with their platforms and it's offered its main rival Sony Group Corp. a similar 10-year license for the blockbuster game. 
"We have stood behind our promise to bring Call of Duty to more gamers on more devices by entering into agreements to bring the game to the Nintendo console and cloud game streaming services offered by Nvidia, Boosteroid, and Ubitus," Microsoft said in a statement Friday. "We are now backing up that promise with binding commitments to the European Commission, which will ensure that this deal benefits gamers into the future."
Microsoft Paints 'Call of Duty' Sale as Activision Dealbreaker
Sony earlier this month made clear it's not open to a pact under the terms proposed by Microsoft, saying Microsoft's offer "would irreparably harm" the gaming industry.
The Brussels-based EU regulator confirmed the new provisional date for issuing a ruling and didn't give further details of Microsoft's proposals.
--With assistance from Katharine Gemmell.
©2023 Bloomberg L.P.