English village haunted by a mystery hum for more than a year – so what do they think it is?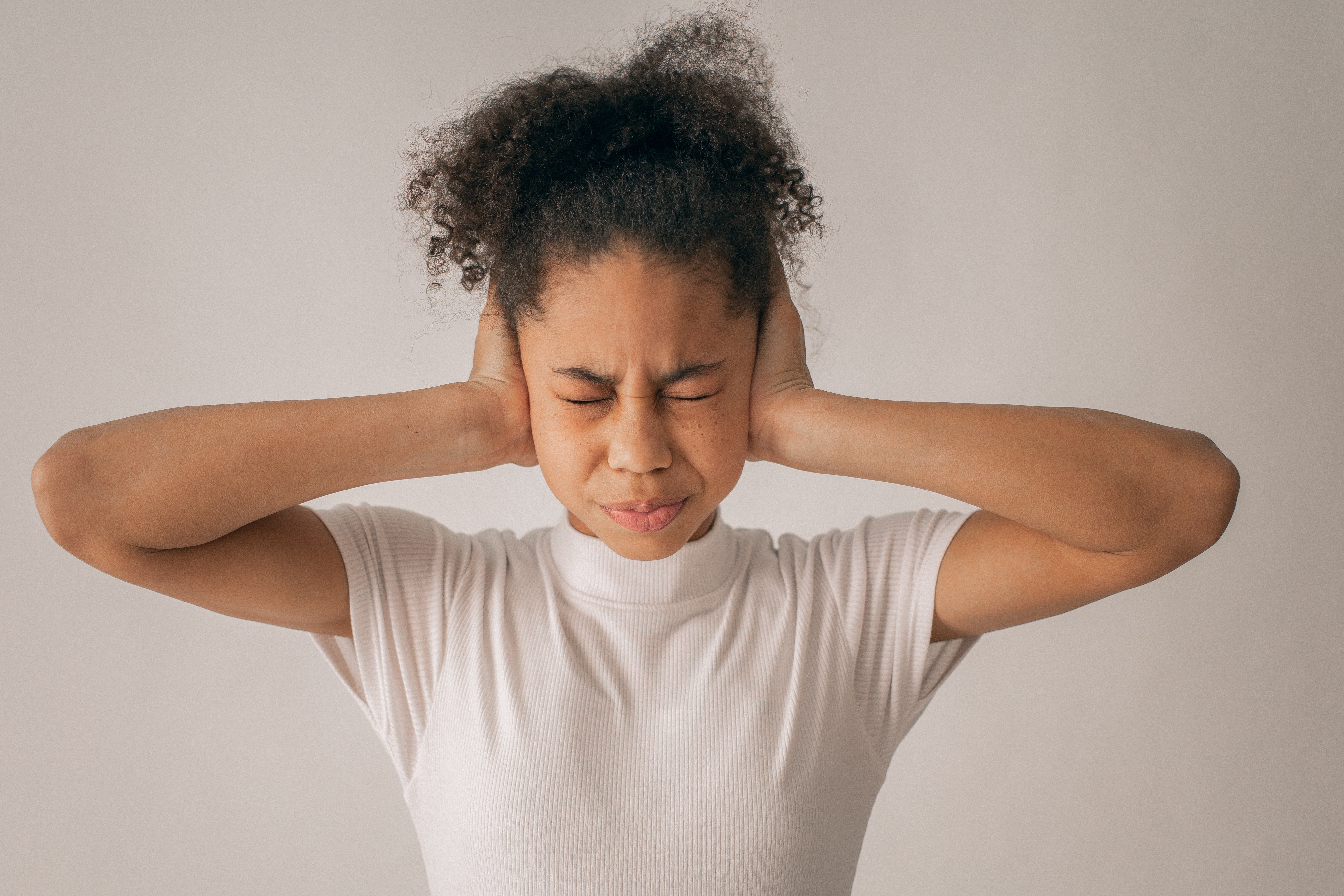 Every town has its quirks, but one English village has an especially mysterious oddity.
For more than a year, villagers in Holmfield, West Yorkshire have been plagued by a peculiar noise nicknamed the Holmfield hum.
Residents report the hum has been ongoing for the last 18 months, and claim it is affecting residents' physical and mental health, as well as their ability to maintain their usual working hours as the hum drones "day and night".
In a petition to Calderdale Council and Bradford Metropolitan Council, signed by 400 people, the petition's author Yvonne Conner said the noise is affecting people's sleep, and causing them to get headaches and have painful ears. She said it is also leading to stress and anxiety, which she claims has led to her developing shingles.
Some people have had to cut their working hours, whereas others book into hotels at the weekend to get some "respite" from the noise.
She said that two local councils have investigated the matter, but there appears to be more than one source contributing to the noise.
Conner said: "This issue needs addressing so people can get back to living a peaceful life in their own home."
She hopes another investigation will pinpoint the exact source of the noise, so that residents "won't be tortured every day or feel their only solution is to move house."
Commenting on the petition, Greg Soffe said: "I can hear the noise from my house, and it has gone on too long."
Suzanne Ashcroft wrote: "Signing as this hum has disturbed our right to peace in our own home. At its loudest it feels like the walls are pulsating! Come on Calderdale Council fight for the rights of your residents."
Another resident, Rachel Armstrong commented: "I live in the area and it's driving me mad, something needs to be done about it."
According to the Local Democracy Reporting Service, Calderdale Council councillor Scott Patient said investigations are ongoing and the council is working with neighbouring authorities.
He said: "The service is convinced there is not one single source of noise and some have been discounted.
"They are still making tenable inquiries and as long as this exists will continue to investigate."
A similar mysterious noise previously plagued Bristol.
Hmmmm...