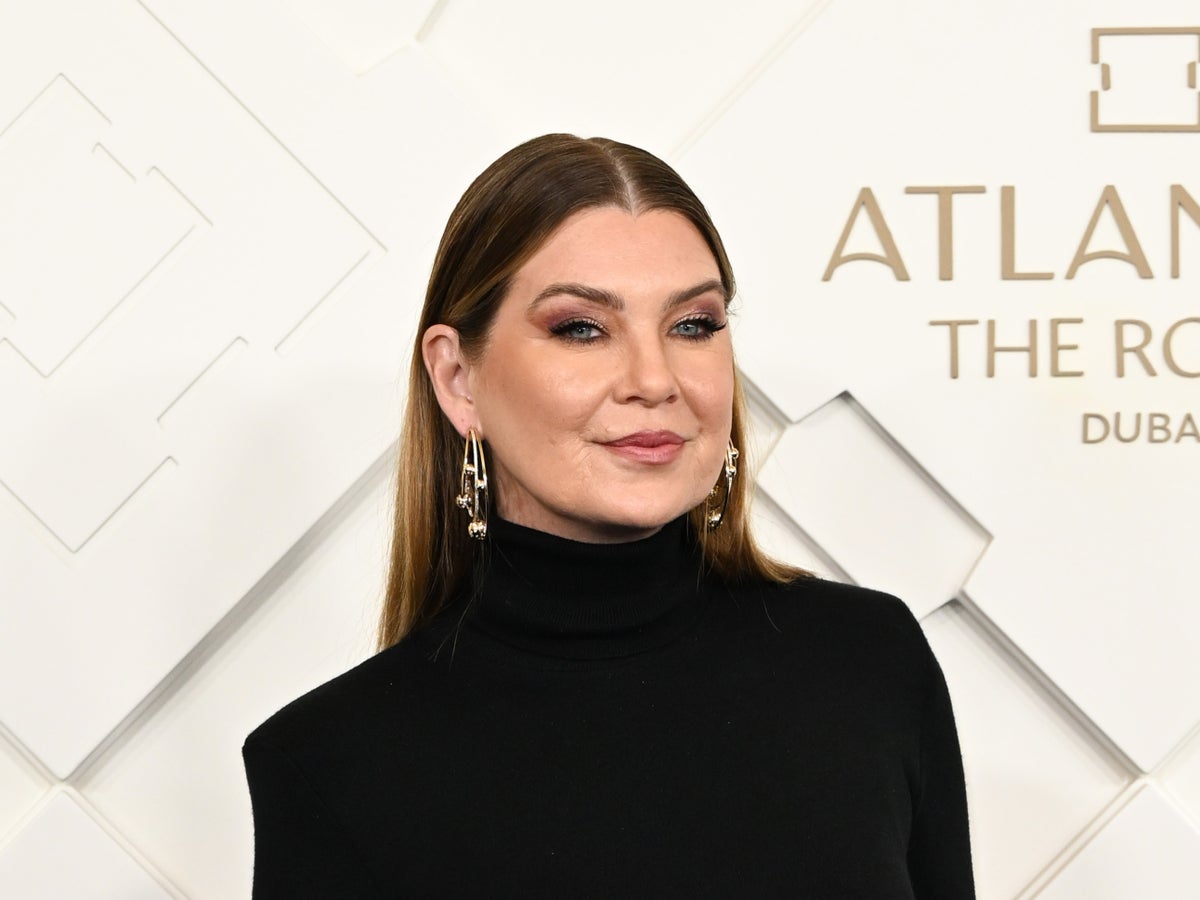 Ellen Pompeo has revealed her long-held disdain for one of Grey's Anatomy's most recognisable speeches.
The actor played protagonist Meredith Grey for 19 seasons of the medical drama, before leaving as a full-time cast member earlier this year.
For Variety's annual "Actors on Actors" series, Pompeo had a conversation with her former Grey's castmate, Katherine Heigl, who played Izzie Stevens before departing in the show's sixth season.
Pompeo said that her teen daughter and her friends often refer to peers vying for a potential date's attention as being a "pick me girl".
The phrase is thought to have been inspired by a speech made by Pompeo's character Meredith, in an attempt to get Derek (Patrick Dempsey) to choose to be with her over another woman.
"Derek, I love you," she pleads. "In a really, really big 'pretend to like your taste in music, let you eat the last piece of cheesecake, hold a radio over my head outside your bedroom window, unfortunate way that makes me hate you', love you.
"So pick me. Choose me. Love me."
Though a staple scene among Grey's fans, Pompeo is not as fond of it.
"Listen, I don't know if you remember that I fought that speech so hard," she said of the well-known monologue.
"That's another really interesting thing about life – some things that I was so against, and I was like, 'I can't beg a man on TV! This is so embarrassing.' And then it turns out to be one of the most famous scenes ever."
Heigl offered in response: "It's a beautiful scene," to which Pompeo adds: "In the scene, I'm crying, but I'm really crying because I have to beg a man on television."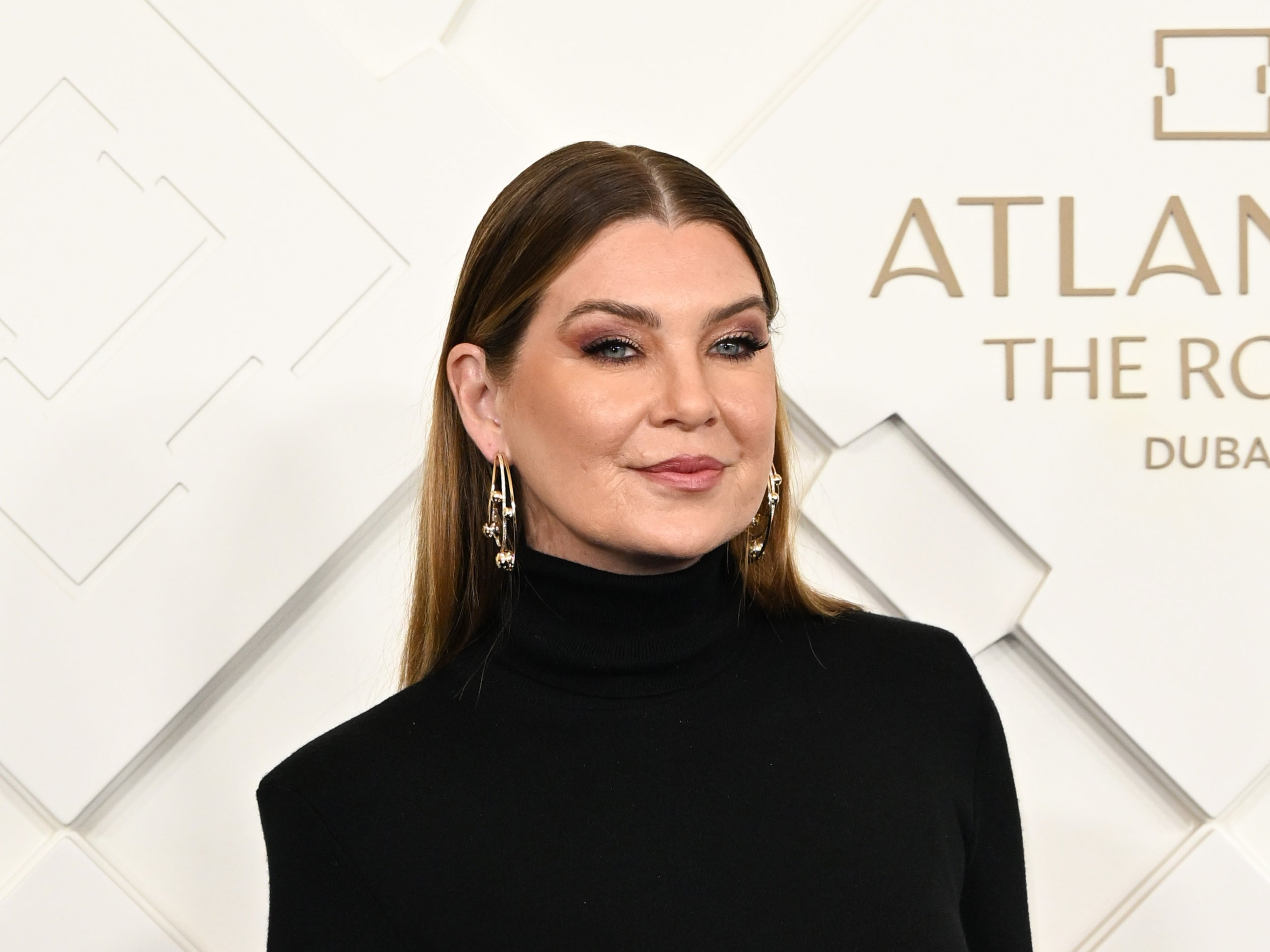 Elsewhere in the conversation, the actors reminisced about playing surgeon characters for long hours while handling real animal parts.
"I just remember by, I want to say season two, we'd become so desensitised to it, we'd be standing on our marks eating ramen over the cow intestines," Heigl said.
"And they'd be like, 'OK, we're ready to go.' And we'd be like, 'OK, thank you so much for-' We just stopped caring. That's when you're like, 'Things have gone too far.'"
Grey's Anatomy is available in the UK on Disney Plus.