Elephant poaching cases: Madras HC flays CBI for shoddy probe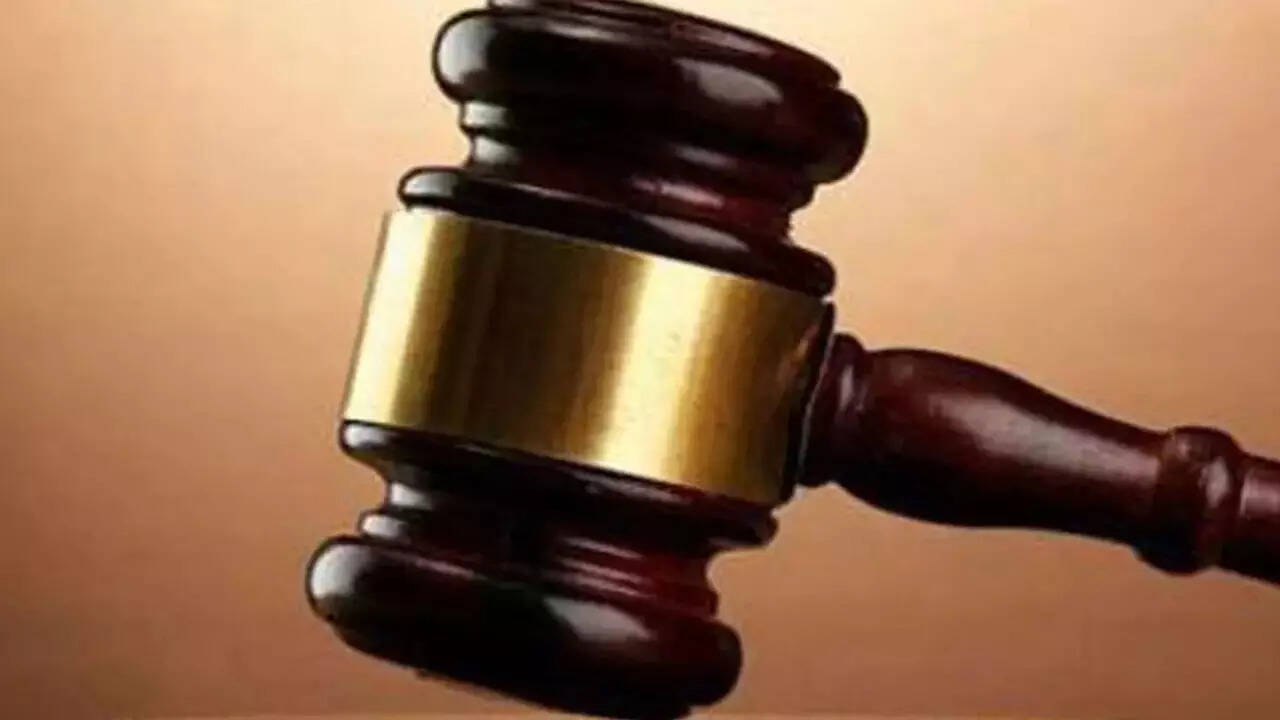 CHENNAI: Expressing dismay over poor progress of elephant poaching cases transferred to the CBI, the Madras high court warned of transferring the investigation to a Special Investigation Team (SIT) constituted by the court.
"We would record that the CBI could not investigate (the cases) and transfer the cases to SIT constituted by the court," a division bench of Justice V Bharathidasan and Justice N Sathish Kumar said on Wednesday.
The court then directed the superintendent of police, CBI, to appear before the court virtually on January 21 and explain the delay in investigation.
The court passed the order on a batch of PILs seeking action against elephant poaching reported across the state and death of elephants in rail accidents.
When the plea came up for hearing, the bench suggested that Southern Railway come up with a technology-backed solution like fixing thermal cameras in elephant crossing areas which can alert loco pilots. The court asserted that physical monitoring of such areas would not work.
To this, counsel for railway P T Ramkumar submitted that the railway authorities were going to convene a meeting this week and a positive report would be filed on the next date of hearing.
As to the probe into elephant poaching cases, the court censured the CBI for not showing any progress in the investigation. The agency could not even seize the ivory stolen by the poachers, the judges said.
Responding to the same, assistant solicitor-general of India for Madurai bench of the court Victoria Gowri submitted that she would instruct the official concerned to file a status report on the action taken on the next date of hearing positively.
Recording the submissions, the court adjourned the hearing to January 21.
On February 10, 2021 a coordinate bench of the court in Madurai ordered CBI probe into the elephant poaching cases reported in the state.
The court passed the order in view of a report submitted by the Wildlife Crime Control Bureau (WCCB) that persons belonging to other states were involved in elephant poaching activities and that no actions were taken against the middlemen and the kingpins.
WCCB was also directed to assist the CBI in the probe.