Eight teams to inspect ongoing works in Patna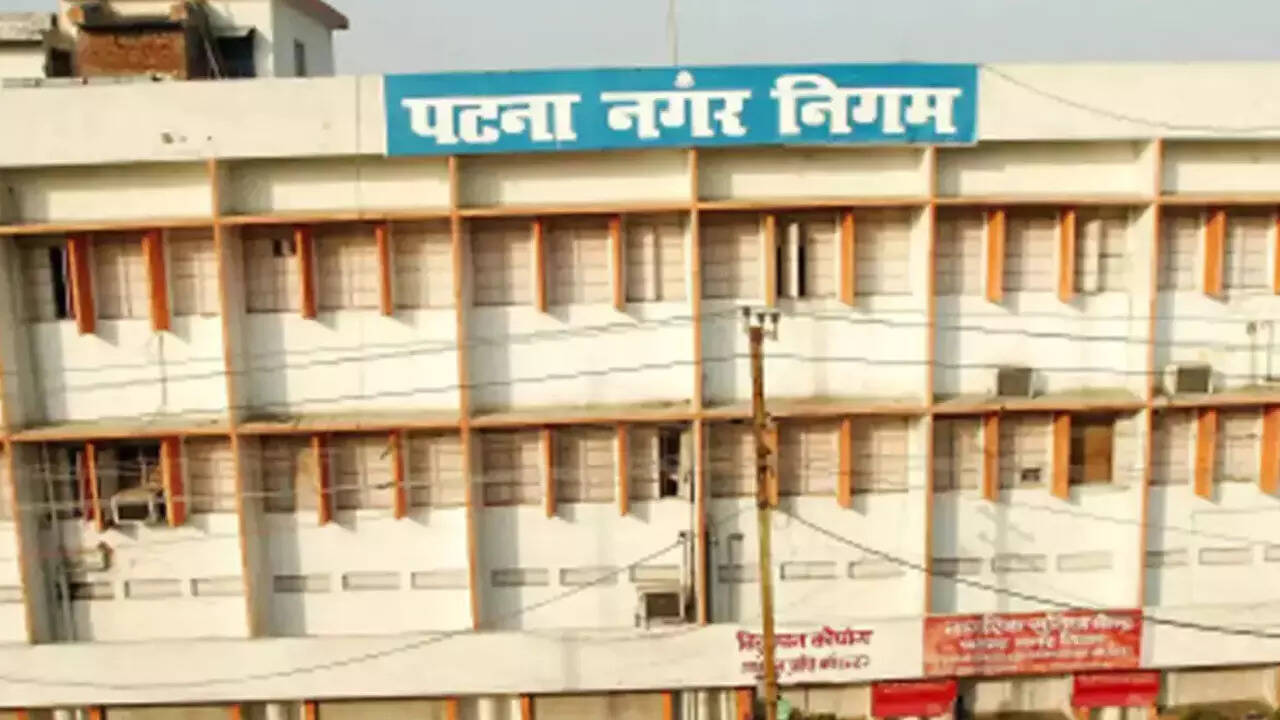 PATNA: Eight teams have been formed to carry out inspection of various ongoing projects and government schemes in each of the six circles of Azimabad, Bankipore, Kankarbagh, New Capital, Patliputra and Patna City of the Patna Municipal Corporation (PMC),
The team is comprised of deputy municipal commissioner, chief engineer and executive engineer to evaluate the work and the deadline for the completion of projects and status of various schemes. Major schemes under the chief minister's Saat Nishchay Yojana, like nali-gali yojana, repair of dilapidated roads, waterlogged areas and urban drinking water facilities will be thoroughly investigated by the officers.
Municipal commissioner Animesh Parashar said a team was sent on Wednesday to review the work status of all the schemes under Patliputra circle. "The team will have to submit a report within 24 hours after review on every Wednesday and on the specific date fixed by the PMC headquarters. The investigation report will also be uploaded to the e-Bill software," the municipal commissioner said.
After submission of the inspection report, the municipal commissioner will also conduct a site visit and inspect the various schemes in the city. A format or checklist has been provided to the inspecting team.
During a meeting with the officials concerned on Wednesday, Parashar directed them to leave no error of any kind in the inspection. The department whose work is found to be lacking will also be identified and action will be taken against them.