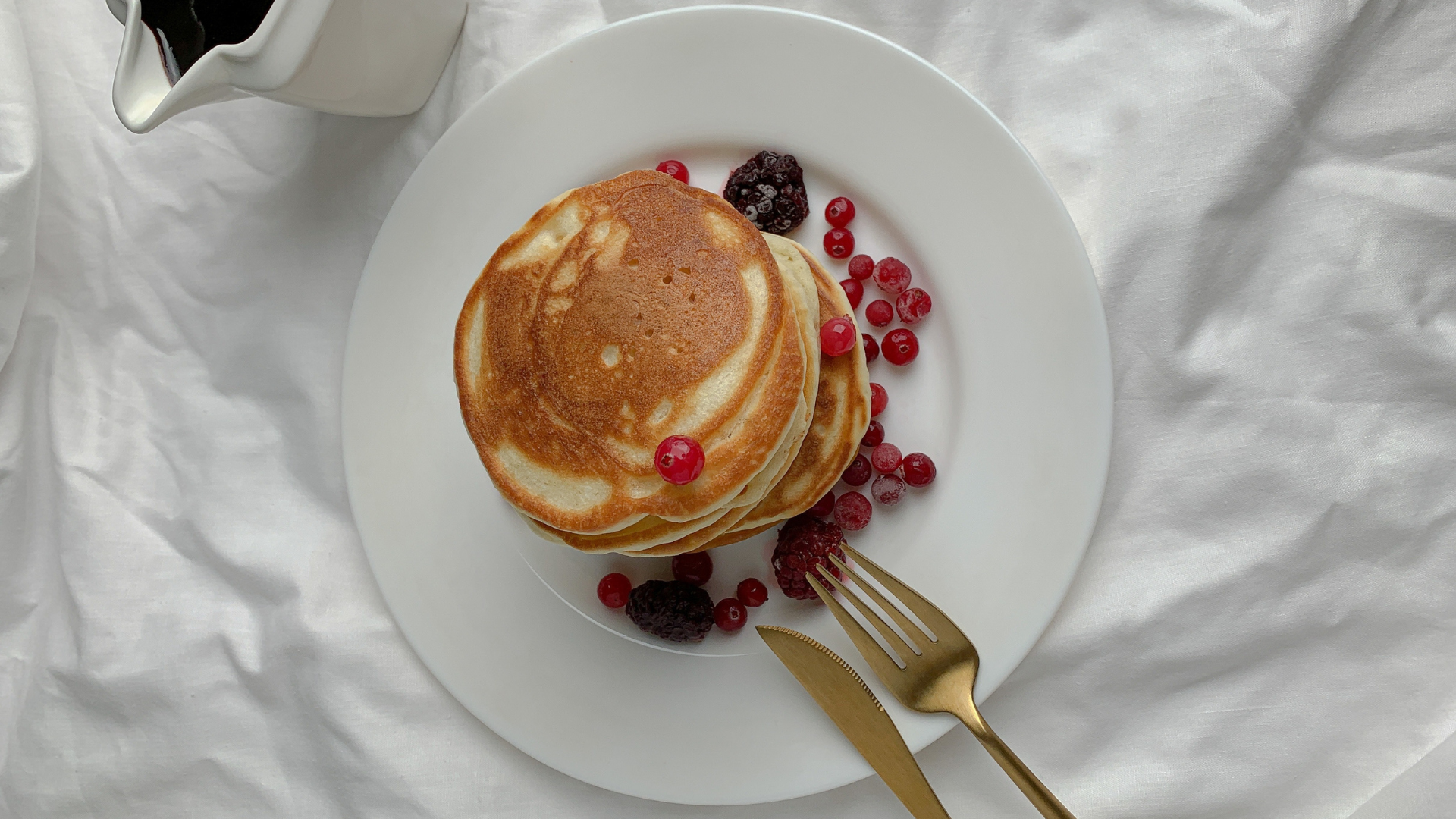 A TikTok user has shared a genius hack for making multiple pancakes in an air fryer - and you're going to want to try this for breakfast tomorrow!
If you've been wondering what foods you can cook in an air fryer, then you're going to love this trick for cooking more than one pancake at a time.
TikTok user @isthatmike03 was initially skeptical whether the air fryer pancake hack would work, joking: "I feel like I'm going to regret this so much!"
He told his 70.3K followers: "I'm one of those people that knows [this hack] is fake but I'm curious to see what would actually happen."
Read on to find out what you need to make multiple pancakes in an air fryer as well as step-by-step instructions.
How to try this hack to make multiple pancakes in an air fryer
For this pancake air fryer hack, you will need a batch of your usual pancake batter, and some greaseproof paper cut into circles.
Method
1. Put a circular piece of greaseproof paper in your air fryer, then pour on some pancake mix.
2. Put a second piece of circular greaseproof paper on top of the first pancake, squash it down slightly, then pour the second pancake batter on top.
3. Repeat this process until you get to the top, then cook for eight minutes at 180C.
Here on Goodto, we've got plenty more air fryer hacks to try including sausage rolls, gooey breakfast cookies, and five minute s'mores.